Lung Cancer Frequently Asked Questions
Being diagnosed with lung cancer is a difficult time for patients and their loved ones. Here are frequently asked questions from people involved with the disease that can help shed some light in this trying time.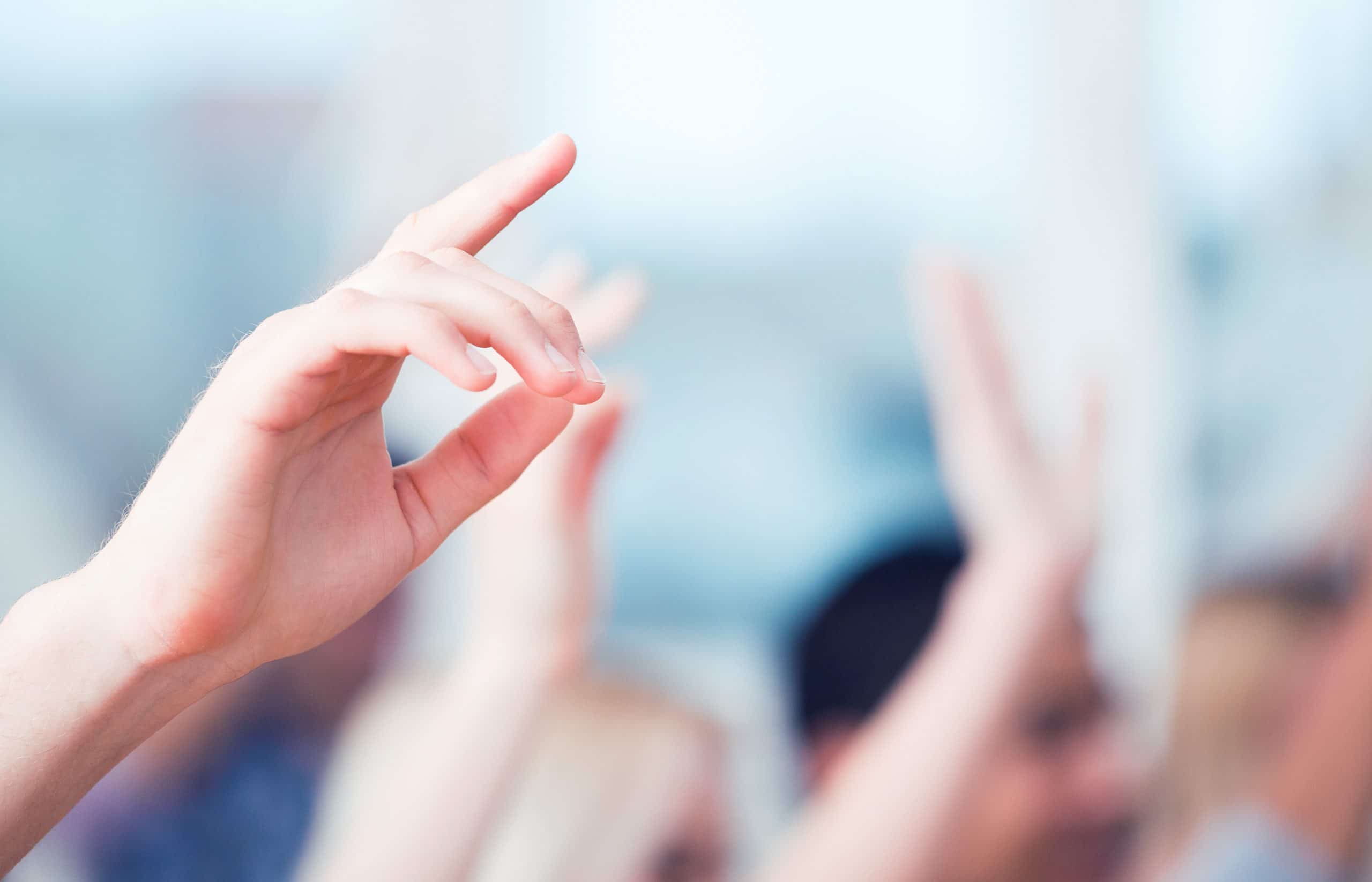 Lung Cancer FAQs
There's a lot of information surrounding lung cancer. When visiting a doctor, it could be easy to get intimidated, mixing your thoughts up, and not saying what you need to. Here are some common FAQs asked by patients surrounding the development of the disease.


What is lung cancer?
Lung cancer is a disease that consists of tumors developing in one or both lungs. Depending on the stage of the disease, some patients can recover from it after significant treatment.

What causes it?
Lung cancer several potential causes. Exposure to certain toxic substances can cause lung cancer over time. Elements that are known for causing lung cancer include asbestos, radon, uranium, arsenic, cadmium, chromium, nickel, and petroleum. Lung cancer can also be genetic or caused by particle pollution in certain parts of the United States.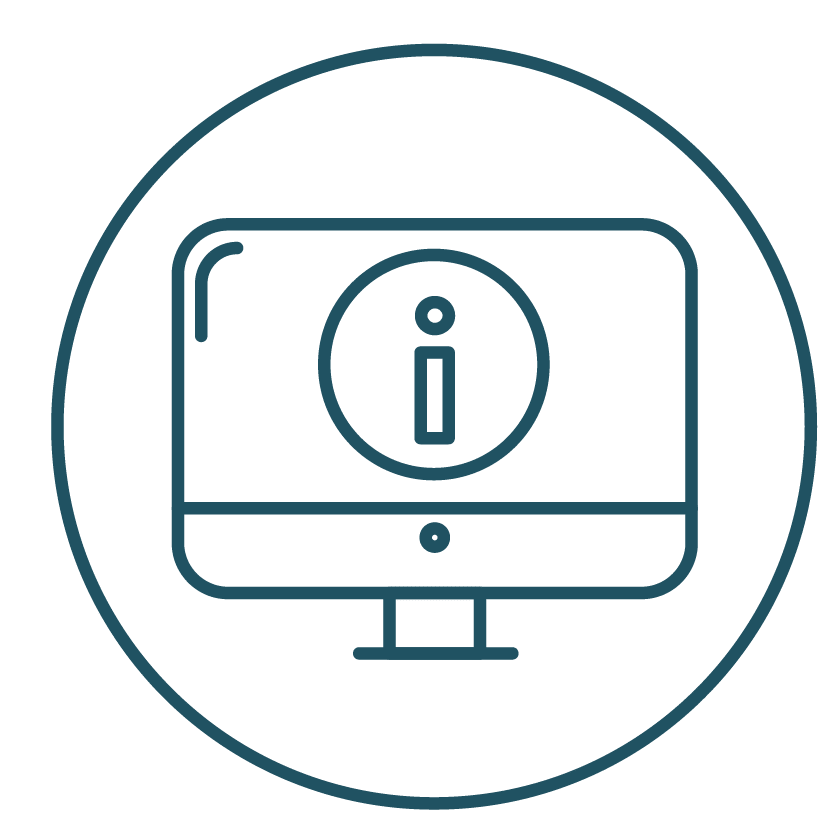 How common is it?
Lung cancer is one of the most common forms of cancer and is the leading cancer killer in both men and women in the United States. Approximately 150,000 people die from this disease each year.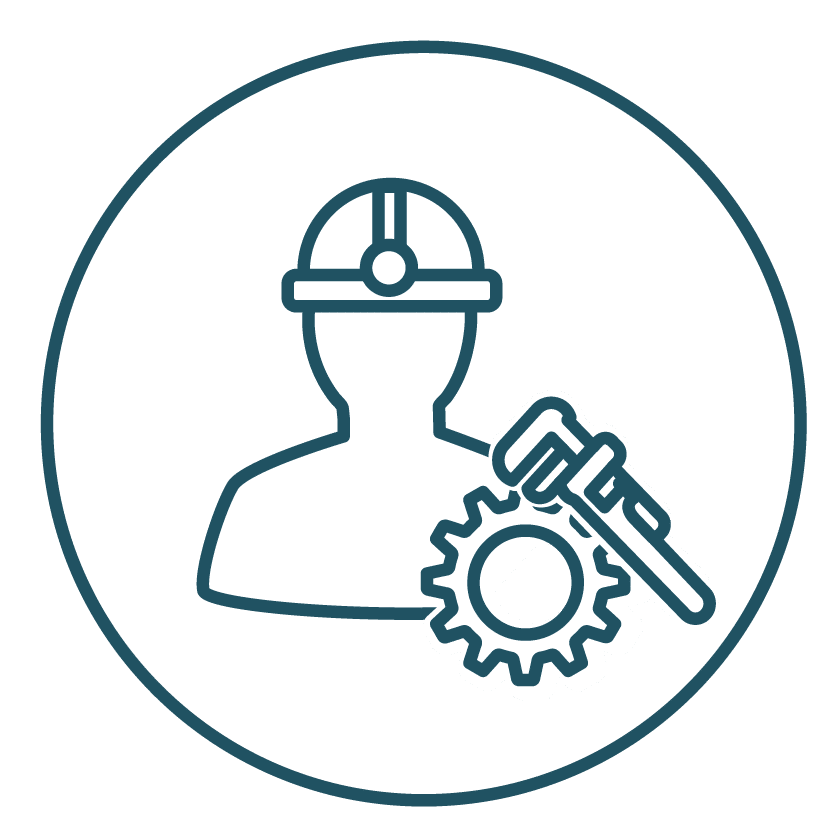 Who's at risk?
Anyone can get lung cancer. Those who spend a lot of time around toxic substances or have the disease in their immediate family are at higher risk of developing lung cancer.
When a Doctor Diagnoses You With Lung Cancer
Getting a lung cancer diagnosis is a scary time for patients. Here are some FAQs that patients tend to have after an initial lung cancer diagnosis.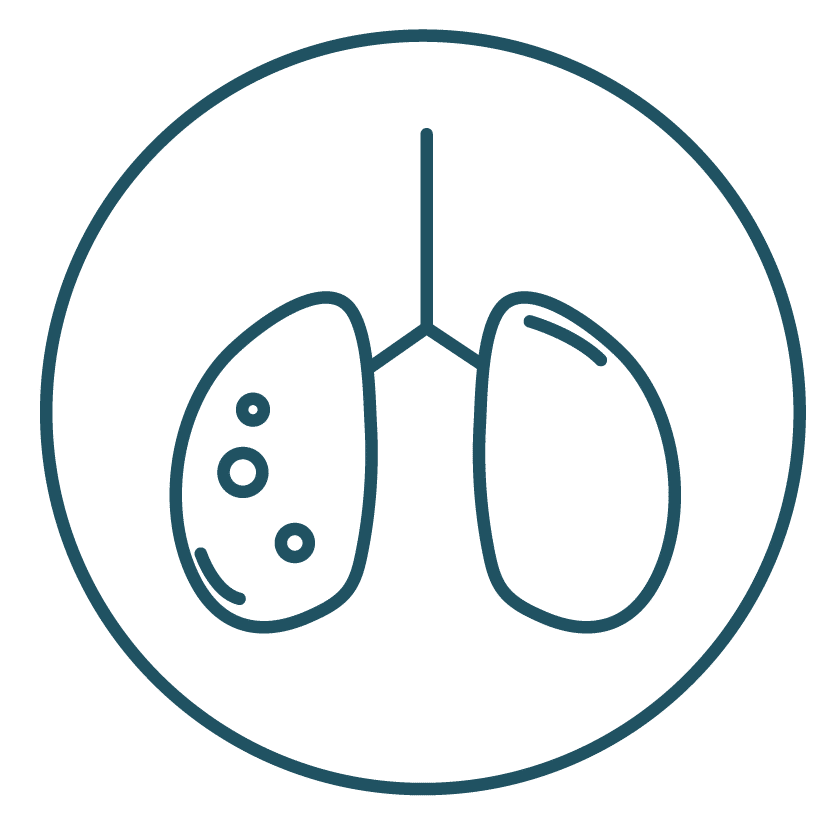 What kind of lung cancer do I have?
There are two primary types of lung cancer a person can be diagnosed with. Small cell lung cancer (SCLC) and non-small cell lung cancer (NSCLC).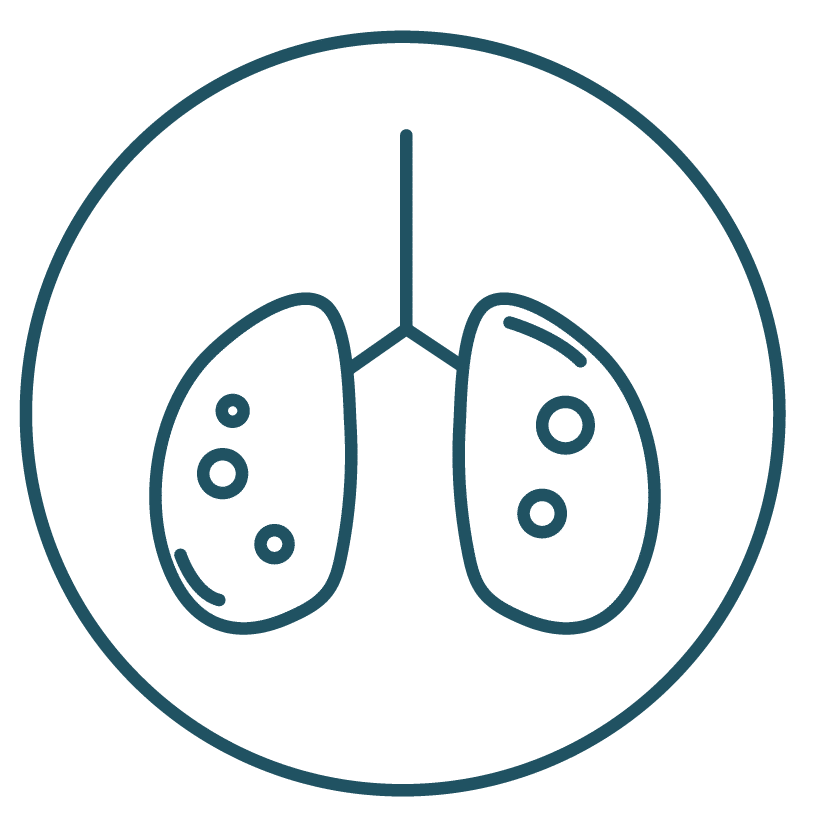 What stage is the disease in?
There are multiple stages that your lung cancer can be in. For NSCLC, there are 4 stages. For SCLC, there are two stages: limited and extensive. A doctor can administer multiple different tests to determine a proper treatment plan. Low-dose CT screenings can detect cancer early and decrease lung cancer mortality.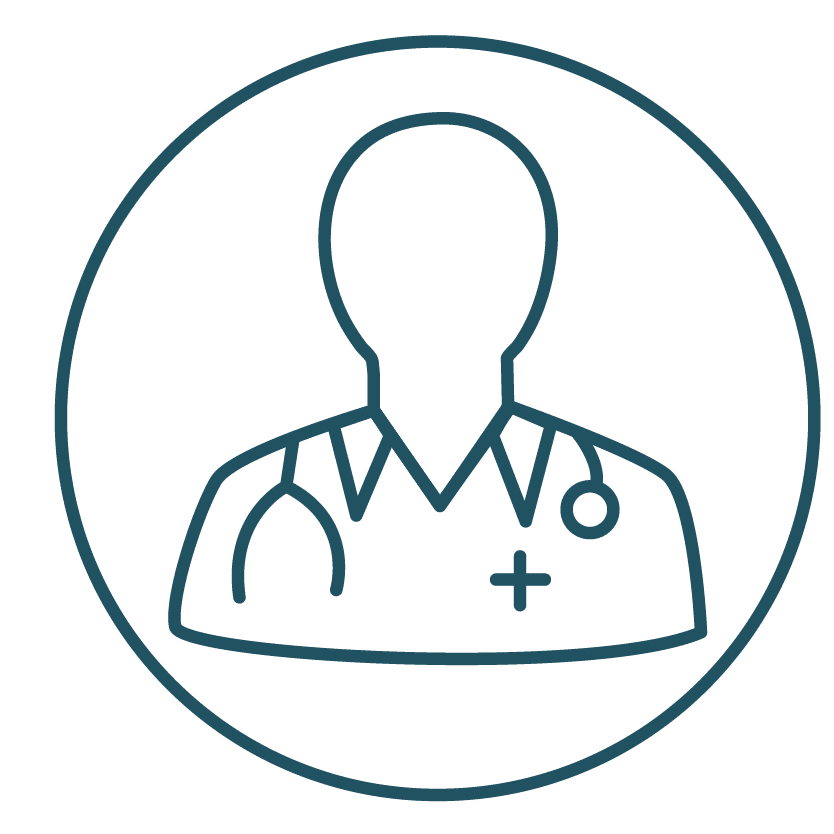 Do I need to see any other doctors or health professionals?
If you feel you need a second opinion, then you should seek it out. This is very valuable and can help you feel more secure in your diagnosis.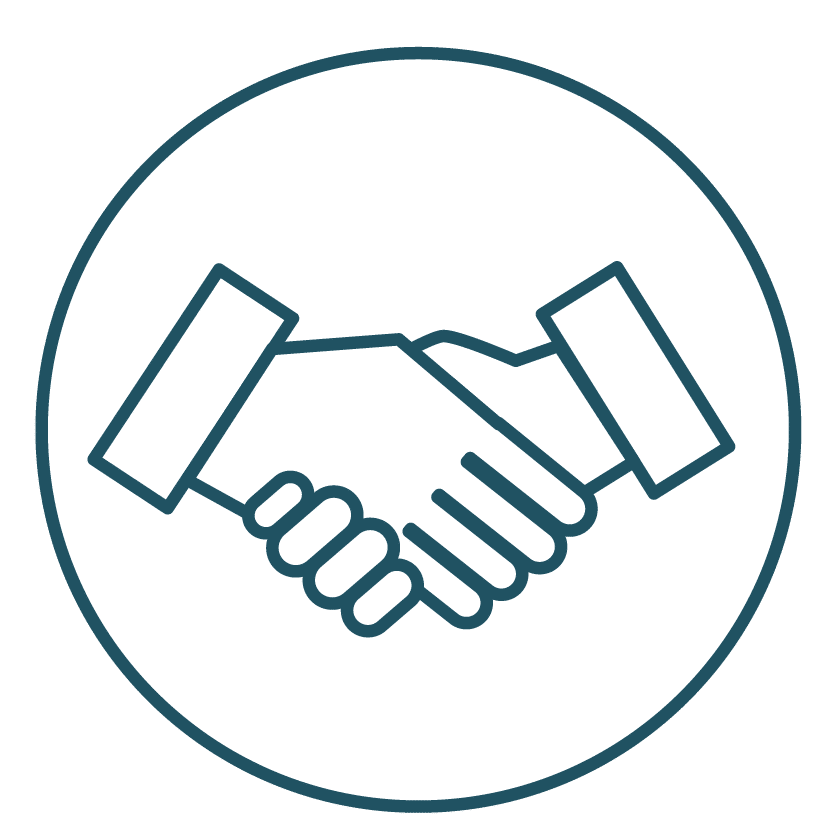 Can you recommend someone if I decide to get a second opinion?
Your doctor will most likely have a list of other oncologists they can recommend you can reach out to if you desire a second opinion.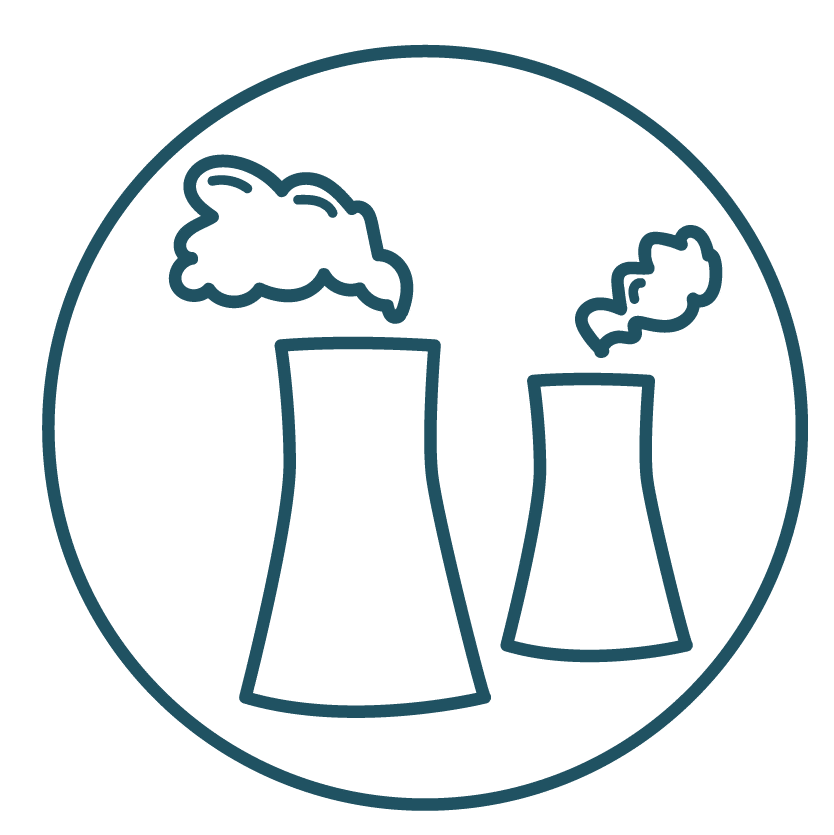 Can non-smokers get lung cancer?
People who don't smoke can get lung cancer. Exposure to toxic substances can also cause lung cancer in people.
Before and During Treatment
What method of treatment will your doctor pick for you? There are many FAQs surrounding therapy for patients with lung cancer.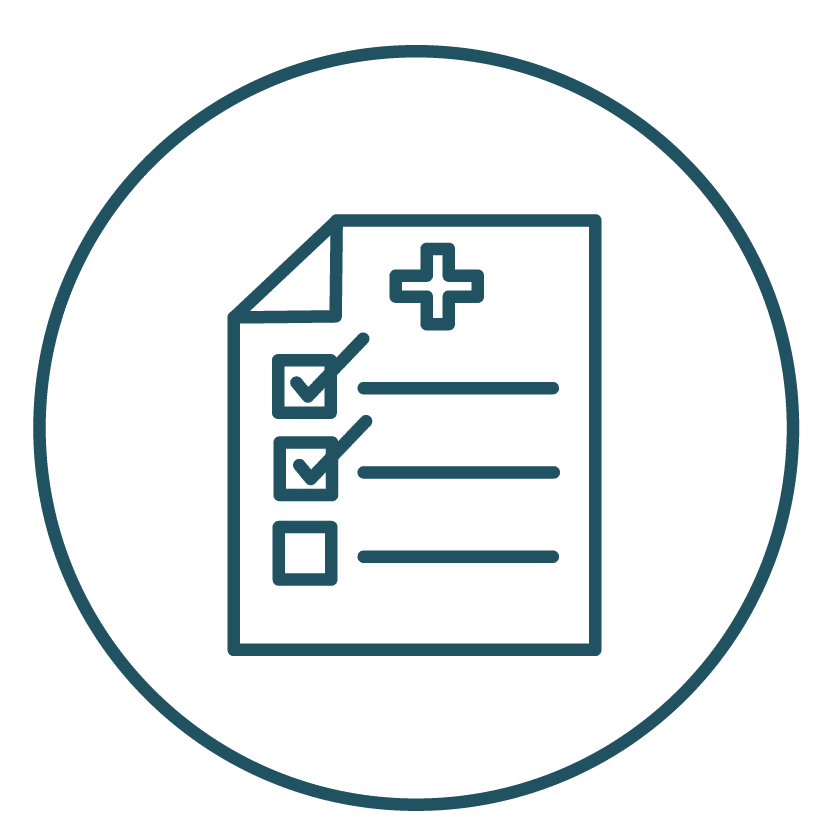 How much experience do you have treating this type of cancer?
Each oncologist you work with will have varying levels of experience, so this answer will change depending on who you talk to.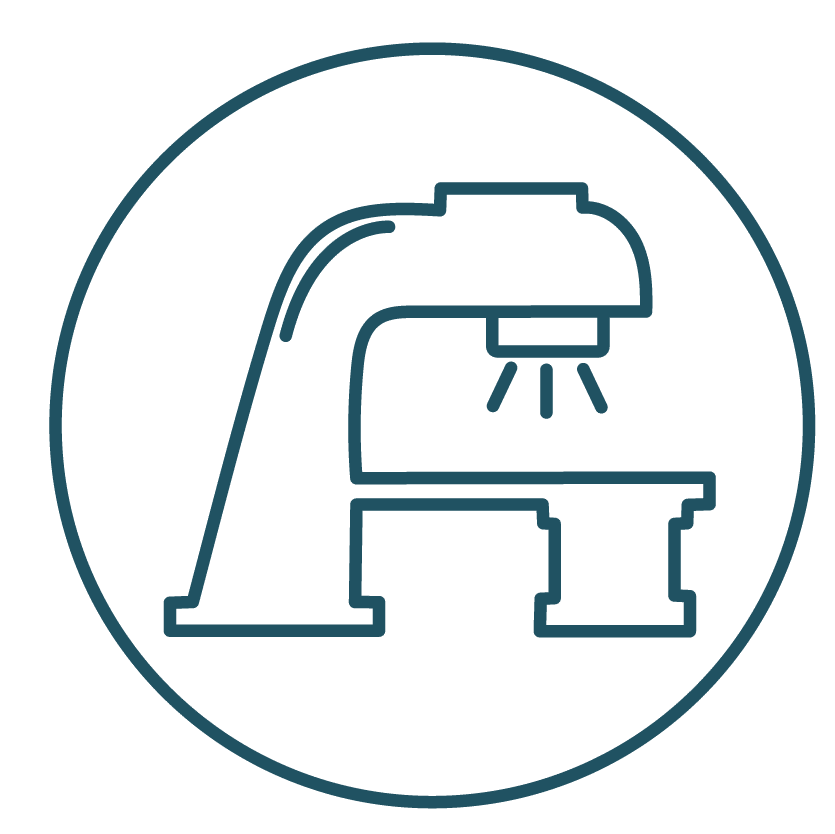 What are my treatment options?
There are multiple treatment plans your doctor can make for you, depending on what stage of lung cancer you have and your general health. Primary forms of treatment a patient with lung cancer can undergo include chemotherapy, surgery, radiation, and targeted therapies.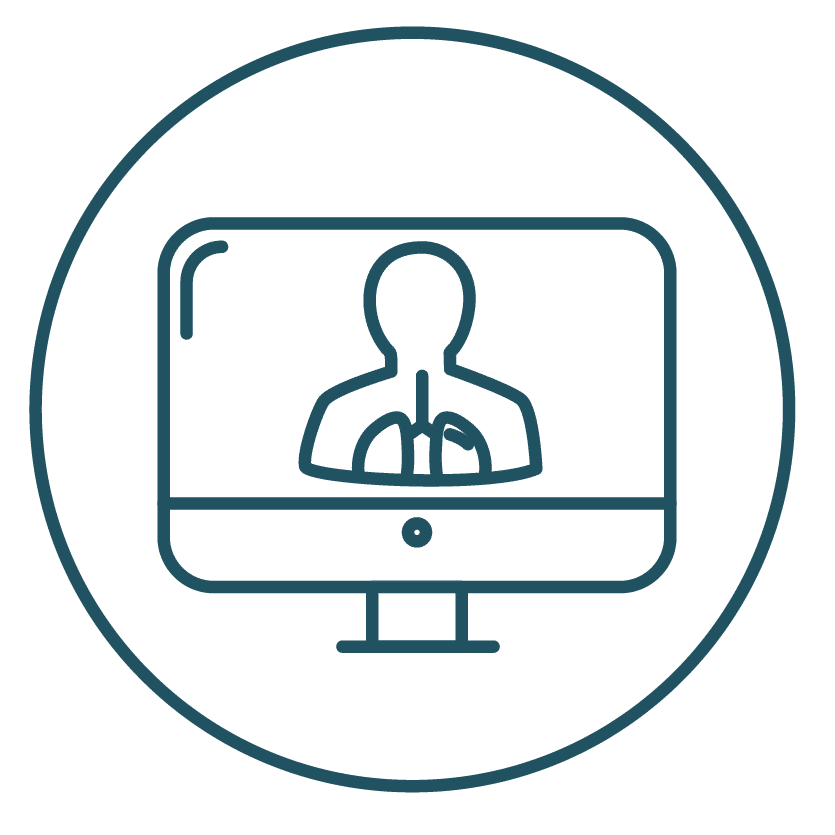 Will I need any other tests before treatment?
Your doctor will test your overall health and perform staging tests to determine how far your lung cancer has progressed. This will tell them how best to move forward with treatment.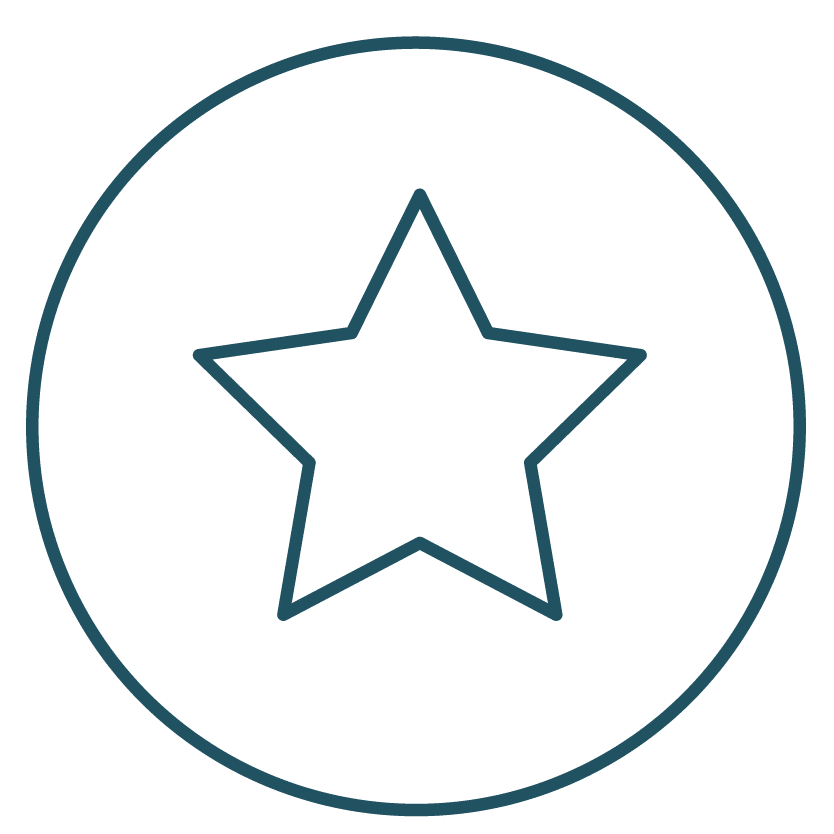 What treatment do you recommend, and why?
Each patient's lung cancer situation is different. This answer will vary based on your stage in lung cancer and overall health.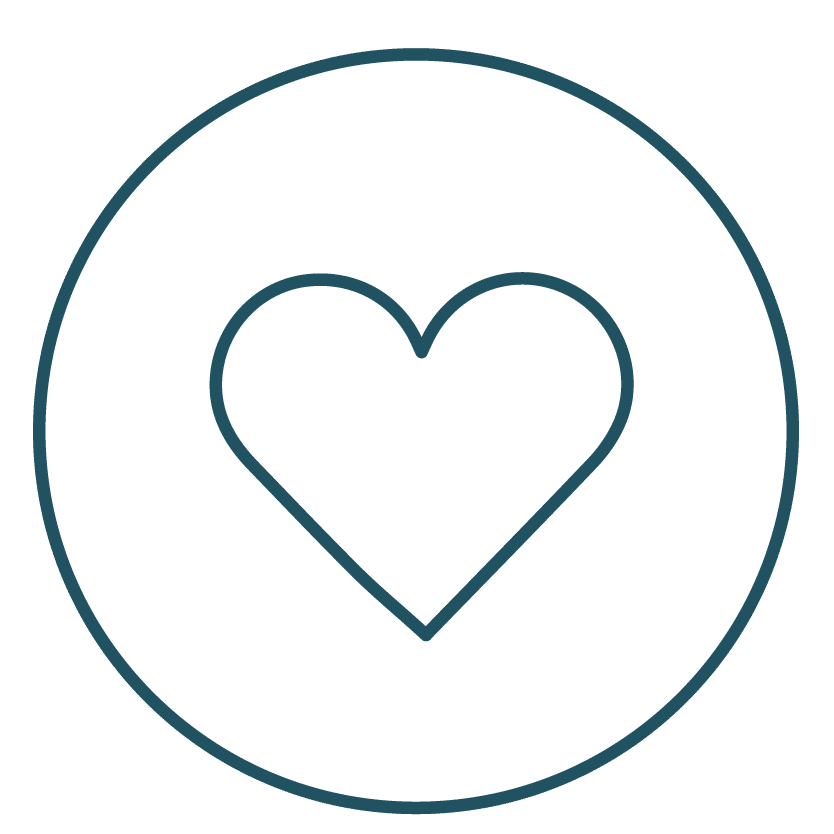 What is the goal of treatment?
Treatment can either be to cure the patient of cancer or, in the case the tumors have developed too far, to reduce symptoms and make the patient as comfortable as possible, also known as palliative care.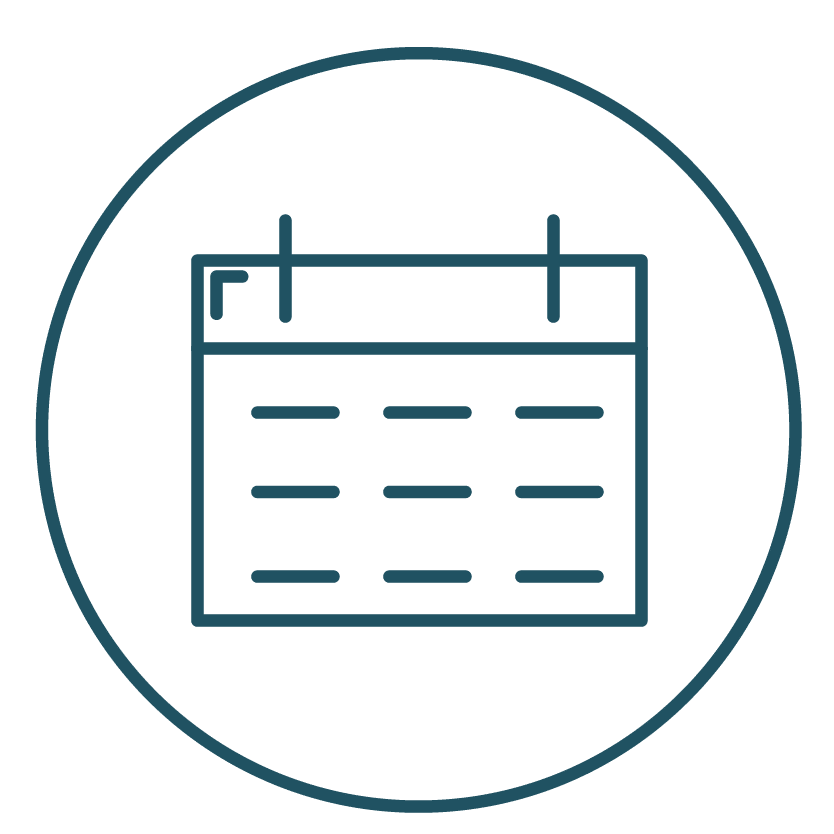 How long will my treatment last?
This length of time differs with each patient. Your doctor will be able to give you an approximate timeframe based on your unique situation.
Post Treatment and Recovery
It's essential to proper recovery for you to know what's expected of you after lung cancer treatment. Your doctor will map out a specific recovery or post-treatment plan that will work best for your situation.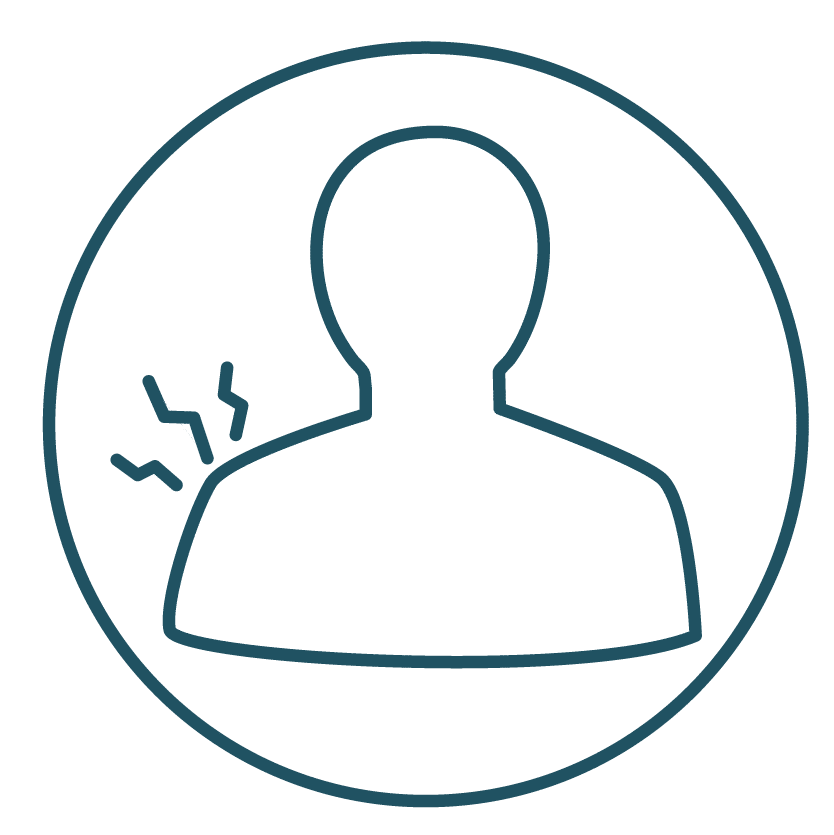 What side-effects come with treatment?
Side-effects vary depending on the treatment options your doctor picks for you. Common side effects for treatment can consist of breathing problems, fatigue, infection, bleeding, stomach problems, pain, and discomfort.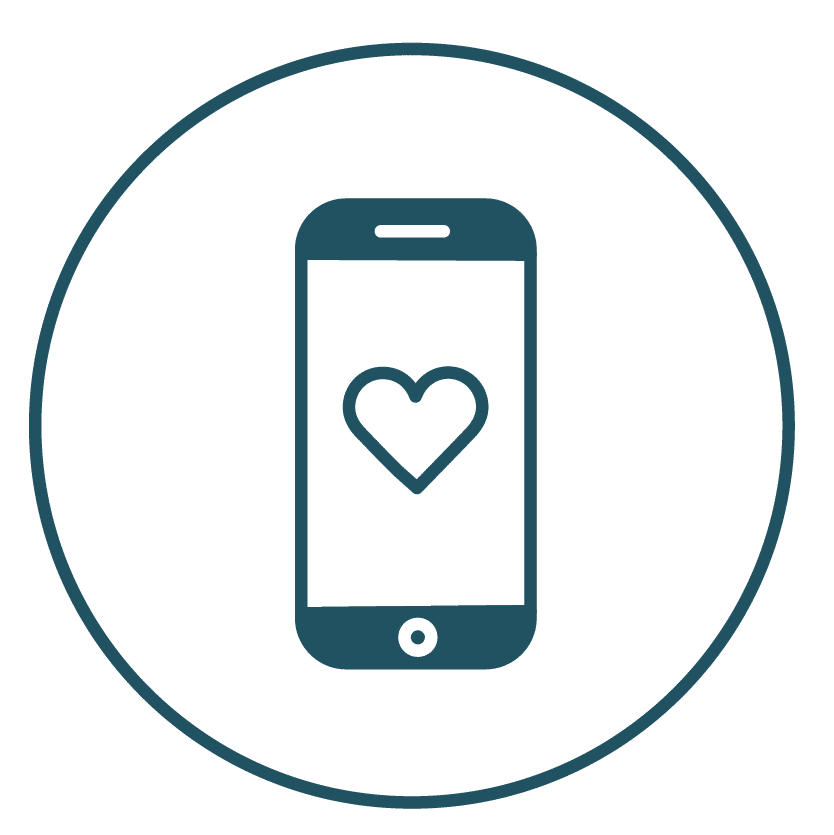 What type of follow-up will I need after treatment?
Your oncologist will be monitoring your health closely after treatment. They can perform blood or imaging tests for follow-up care to determine recurrence or second cancer.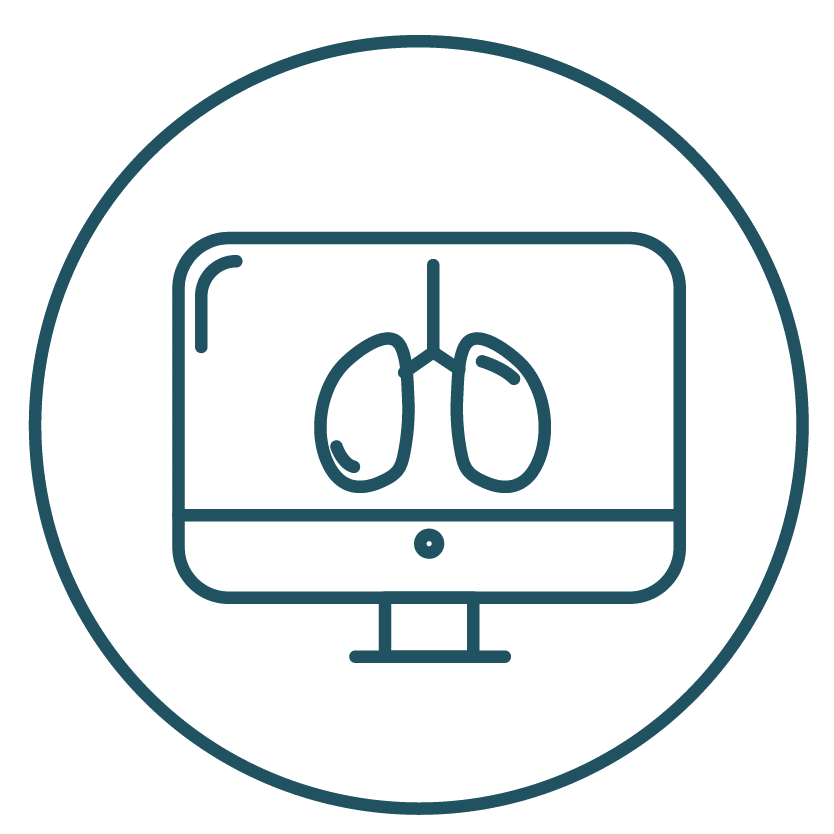 How will we know if lung cancer comes back?
The doctor will be able to detect irregular cell growth or the presence of tumors from the results of their blood or imaging tests.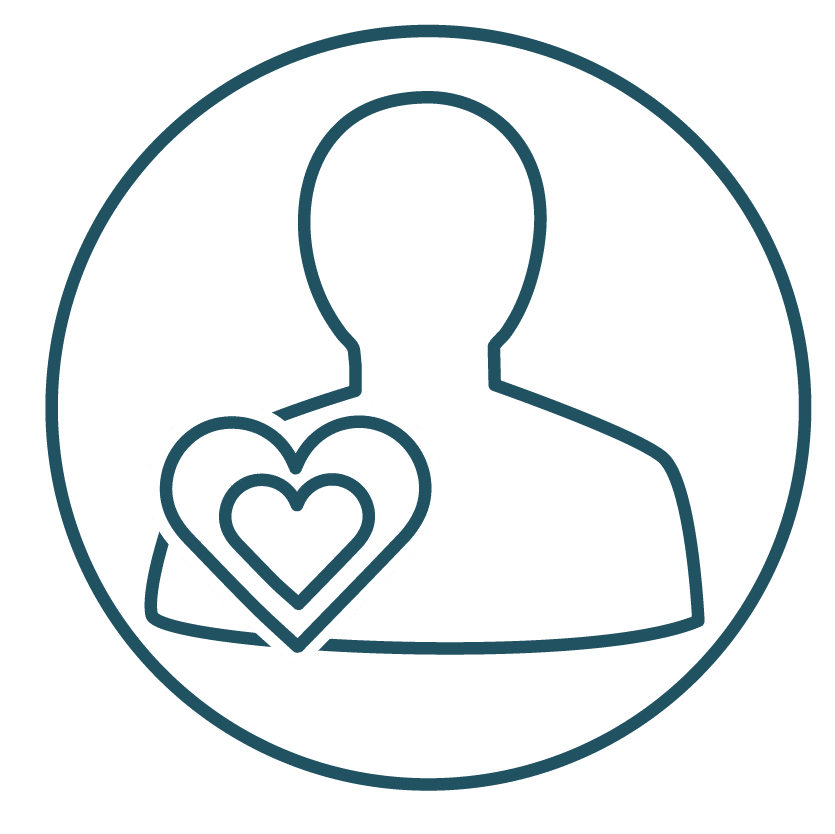 What happens if the treatment doesn't work?
Your doctor could choose to continue administering treatment, or in the event the lung cancer has developed too far, administer palliative care to relieve symptoms and side-effects.

What can I do to ensure the recovery process goes well?
Follow your doctor's post-treatment plan carefully. Maintaining a healthy diet and exercise regimen approved by your doctor can help the process go as smoothly as possible.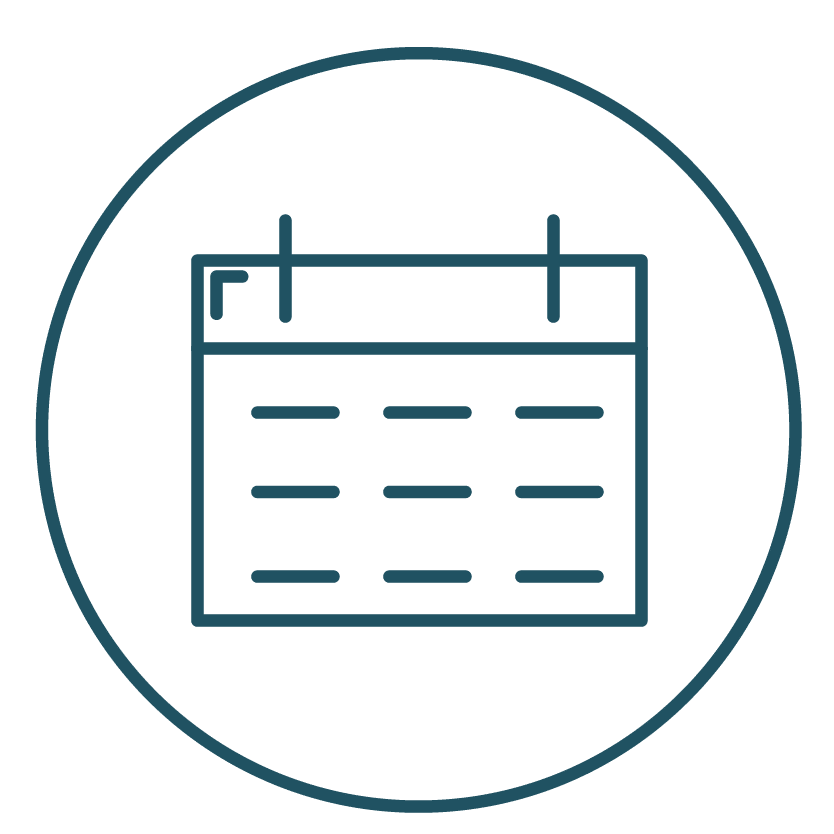 How long does recovery last?
This differs with each patient, but recovery can take anywhere from a couple of weeks to months, depending on the treatment method.
Veterans and Lung Cancer
56% of veterans are diagnosed with lung cancer each year. Learn more about the details surrounding exposure, time of service, and everything else that goes with it.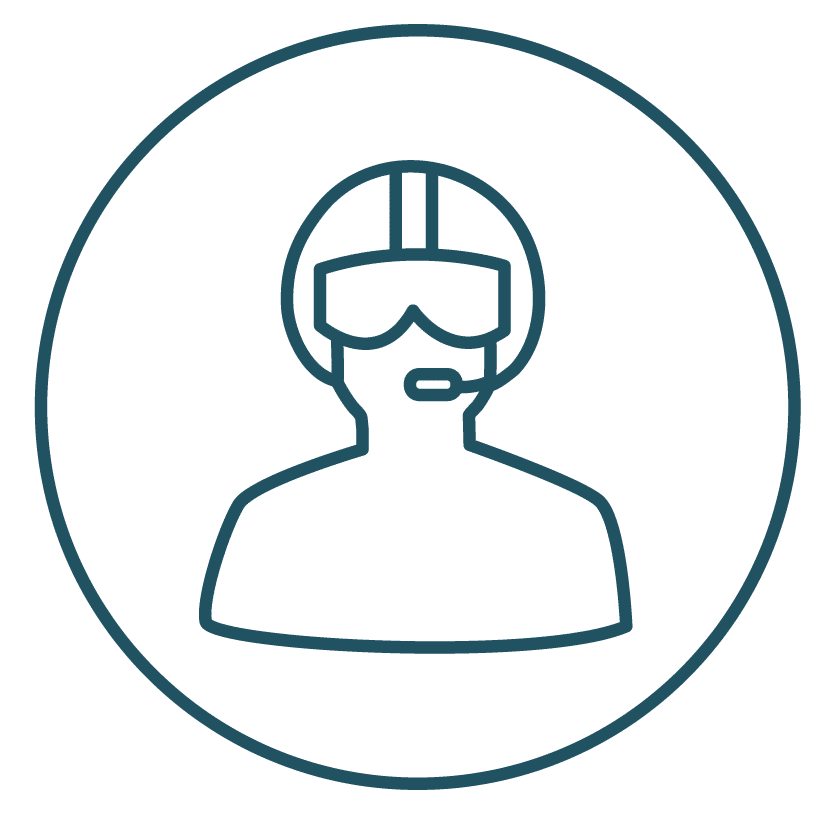 How do veterans get lung cancer?
Before asbestos was known to be a cancer-causing substance, the U.S. military utilized the mineral in several industrial capacities.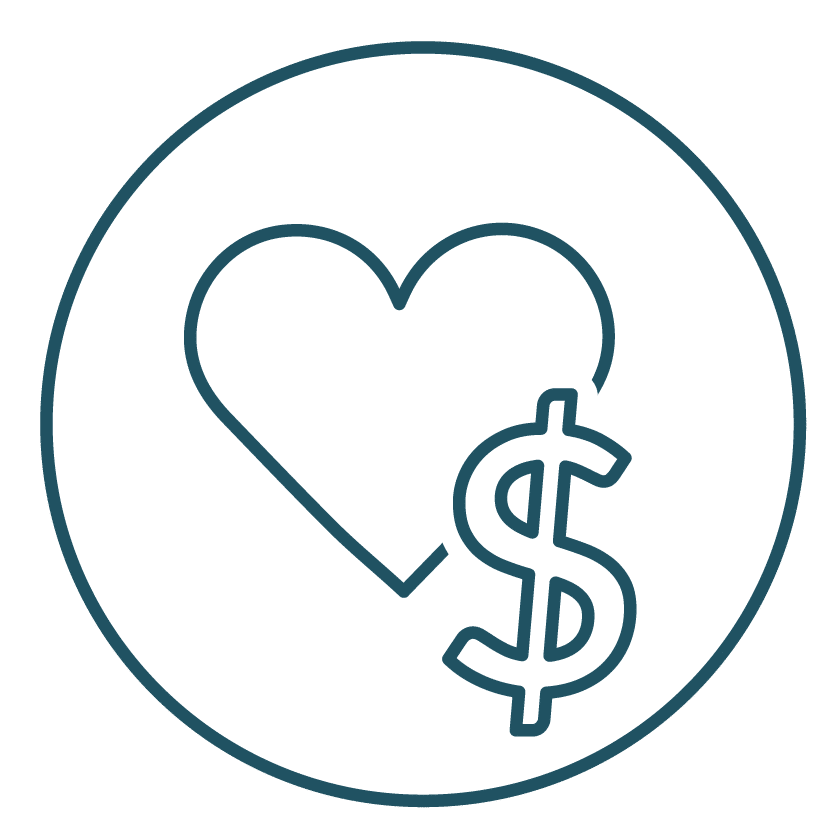 Do veterans have compensation options if they develop lung cancer due to the negligence of another party?
Veterans can file a personal injury claim, file a claim through a trust fund, or in the case a patient has already passed away, their family can file a wrongful death suit. This is the same for civilians as well.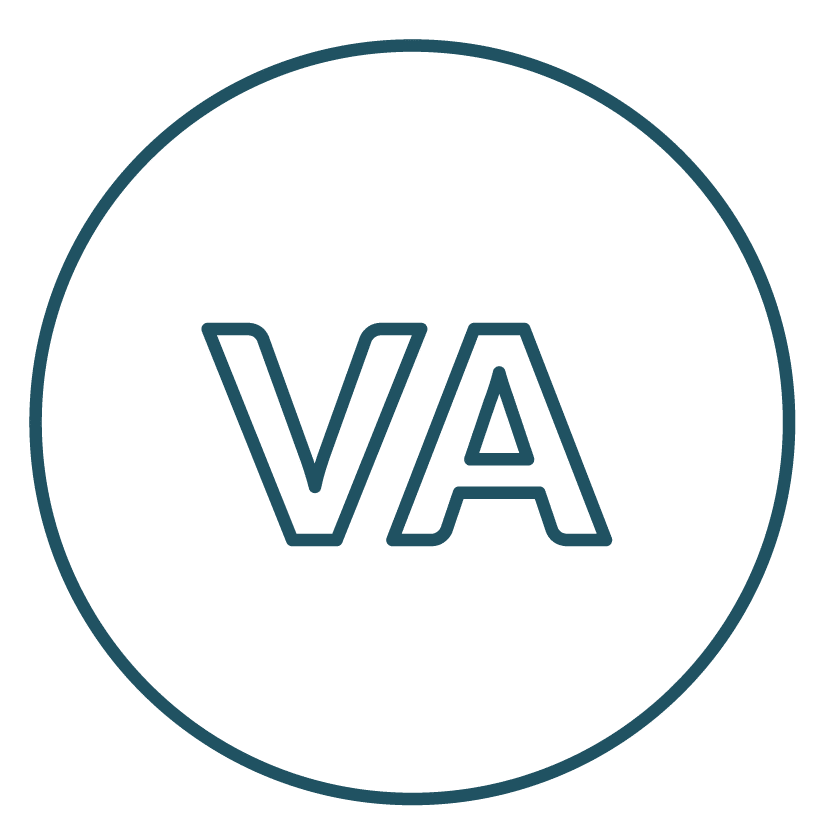 If I file a claim for compensation, will it mess up my VA benefits?
Veterans can file a claim for compensation without affecting your VA benefits.
Filing a Claim for Lung Cancer
If you've been exposed to a toxic substance at home or work that caused you to develop lung cancer, you could be owed compensation from the negligent parties responsible. Here are some FAQs revolving around filing a legal claim for lung cancer.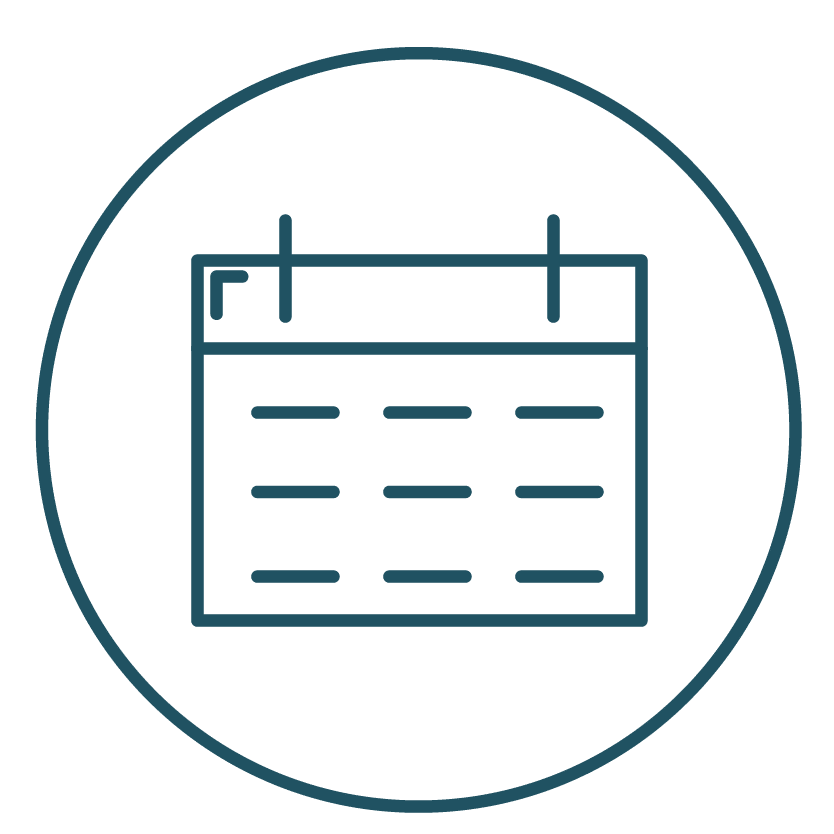 How long does it take to file a claim?
It depends on your situation because every case is unique. It usually takes a minimum of six months to gather all the necessary information and get the process rolling. An experienced attorney can expedite this process.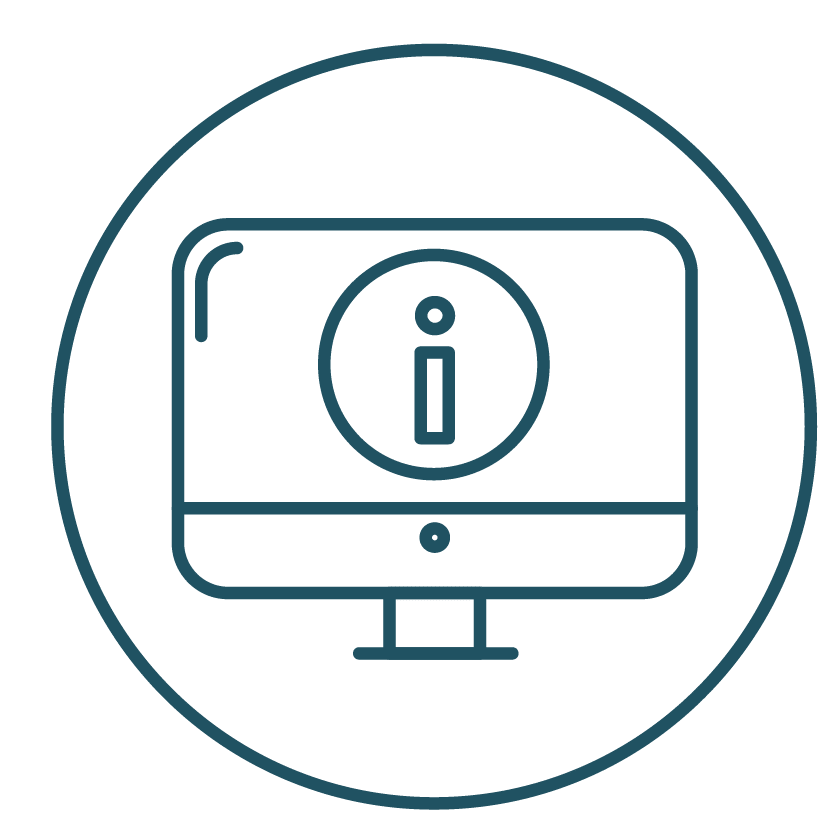 What variables affect my claim?
Important factors that affect your claim include official diagnosis, patient age at the time of diagnosis, details surrounding how the patient got the disease, exposure history, and available legal venues.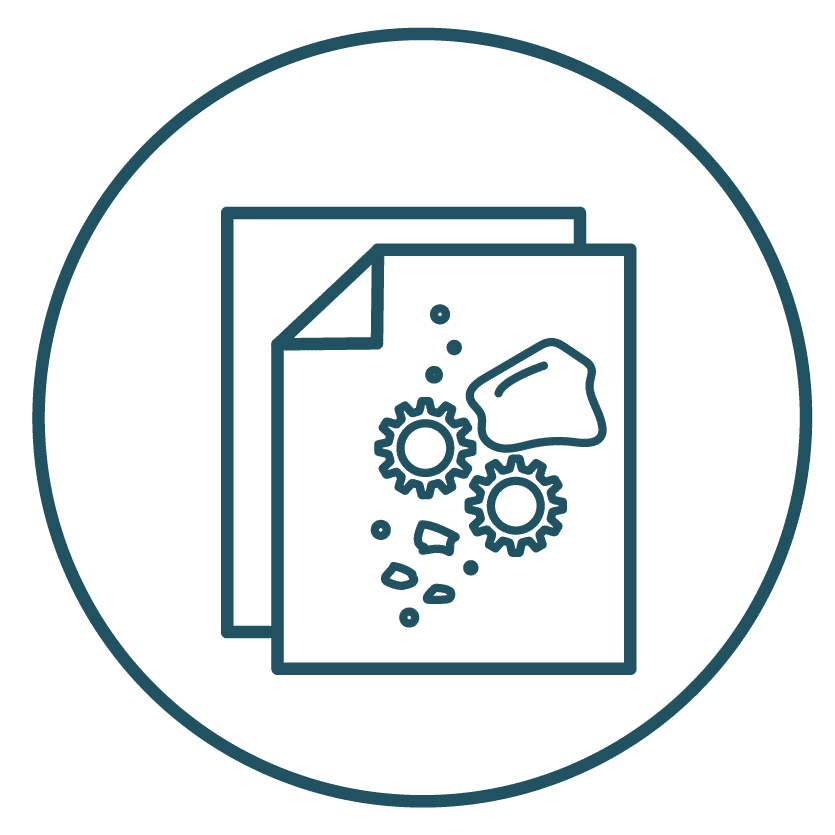 What do I need to file a claim?
You'll need a few essential documents before you can begin your claim. You'll need medical proof of your illness and evidence of exposure to a toxic substance that caused you to develop lung cancer.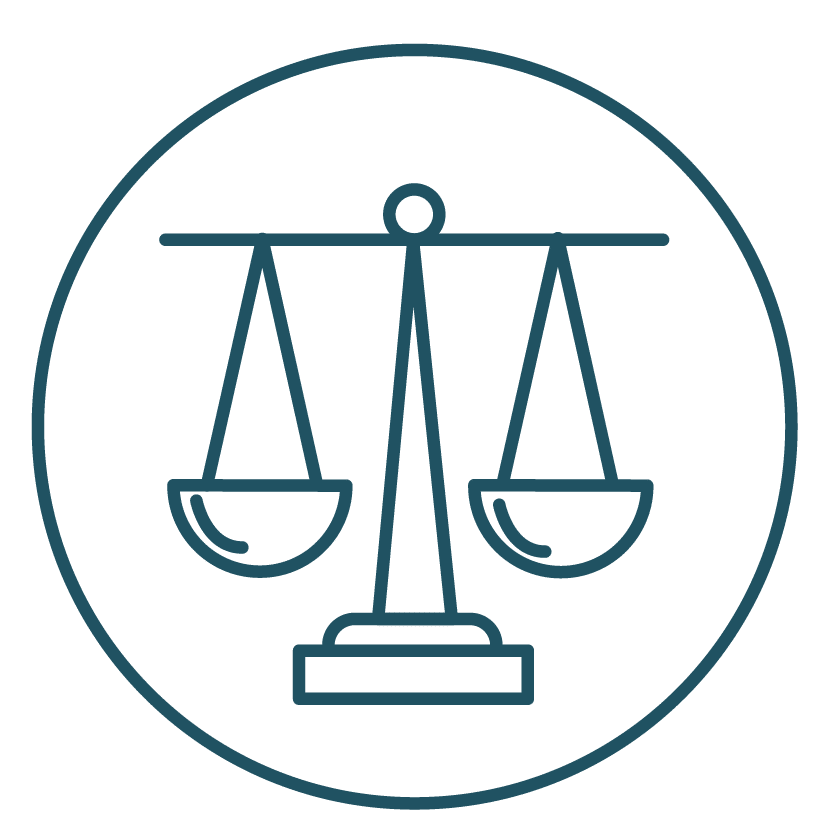 Do I have a time limit for filing a claim?
This is called the statute of limitations and generally begins from the moment the patient is diagnosed. The amount of time someone has to file a claim differs by state.
Having a detailed conversation with your doctor and lawyer with these FAQs will ensure you have the most updated information available to you. These people will have tons of resources and experience dealing with cases like yours.