Resources for Individuals with Lung Cancer
Being diagnosed with cancer – no matter the form or stage – is life-altering. Patients' and loved one's lives are turned upside down, and they're left trying to come to terms with their prognosis while also fighting it. This page contains lung cancer resources for anyone who has been, or had a loved one, diagnosed with cancer.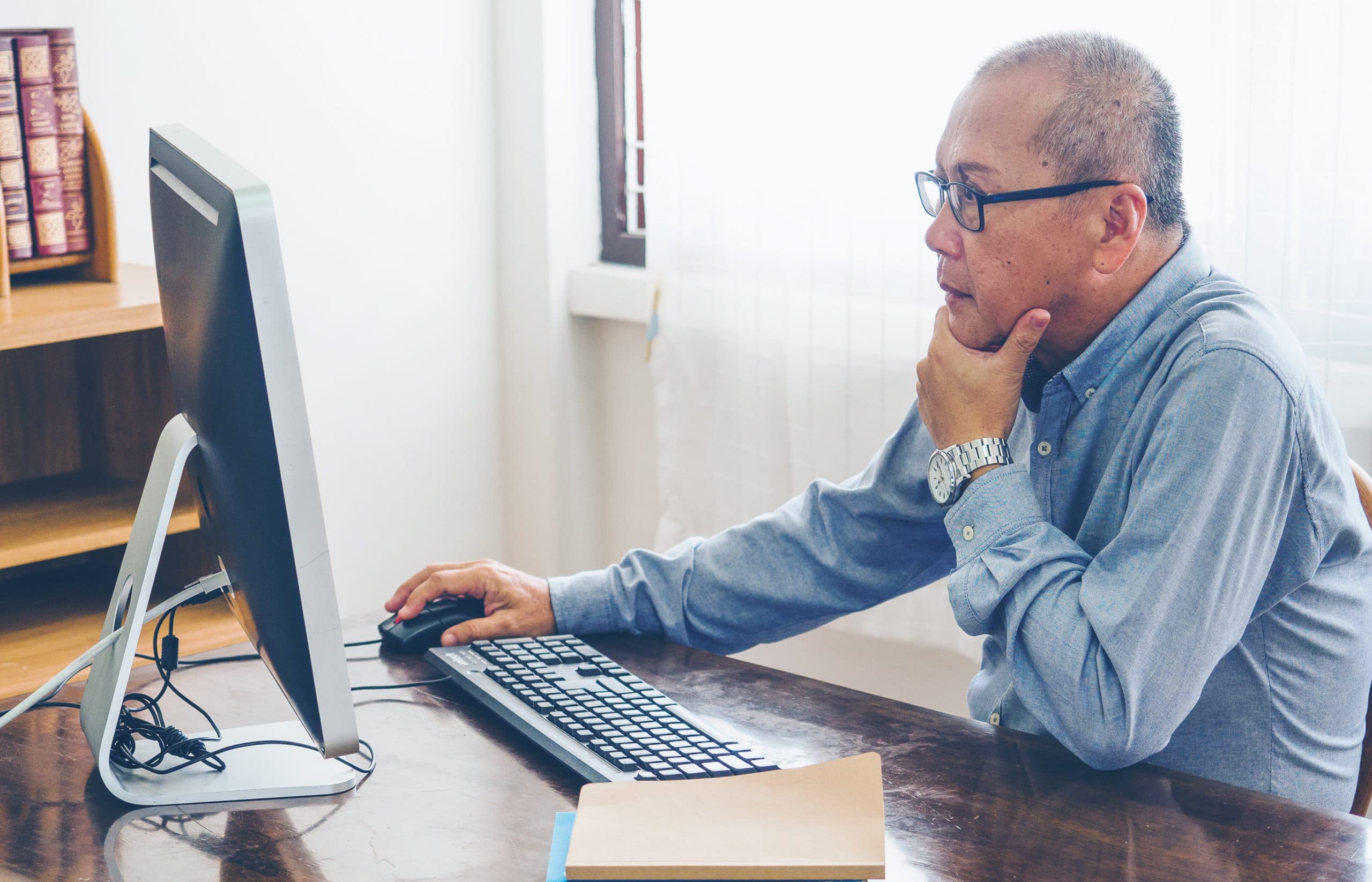 Resources for Lung Cancer Patients
Looking for lung cancer resources and finding treatment and help for lung cancer are often two different things. Naturally, treatment refers to the procedures that doctors, oncologists, and other specialists use to cure or mitigate someone's cancer. This often means a multimodal approach that combines some form of surgery, chemotherapy, or radiation.
Finding help for a lung cancer diagnosis can be anything from legal counsel to a support group.
Finding the resources that can help, be it fiscally or mentally, can alleviate stress and confusion that individuals may be going through.
Lung Cancer Support Groups
Cancer is an isolating diagnosis. With its rarity, some diagnosed may feel that there is no one around them who can truly understand. Support groups, however, were started for this exact purpose.
Whether it is in person or virtual, lung cancer resources and cancer support groups exist all across the country. Entire organizations, like the Cancer Support Community, were founded around the need for people to openly discuss their diagnoses with others who can relate.
If you have not been diagnosed with lung cancer but have a loved one who has, there are support groups for you as well. Emotional support groups that meet with the spouses, partners, children, and even friends of the person diagnosed.
American Cancer Society
Cancer Support Community
CancerCare
Cancer Hope Network
Get the Help You Need
Helplines
Helplines are available for anyone who may need answers or support, but are not able to or want to leave the security of their home. No matter who you are or where you come from, if support groups and lung cancer resources are not something that is readily available in your area, reaching out through a helpline can be an excellent start to recovering mentally from the stress that cancer can cause.
The helplines below are unaffiliated with LungCancerCenter.com and are only listed as a helpful start for your search. You may not find these helplines to be helpful to your individual situation, but they could help or direct you to a better source. Please remember that anything mentions or spoken about with these helplines has nothing to do with LungCancerCenter.com and, therefore, is not collected or recorded by our organization.
American Cancer Society
National | Available 24/7 | 365 days a year
1-800-227-2345 | Live Web Chat
Cancer Care
National | Available Mon – Thurs: 10 AM – 6 PM EST | Fri: 10 AM – 5 PM
1-800-813-HOPE (4673) | [email protected]
Cancer Support Community
National | Mon – Fri: 9 AM – 9 PM EST
1-888-793-9355 | Live Web Chat
Substance Abuse and Mental Health Services Administration (SAMHSA)
National | Available 24/7 | 365 days a year
1-800-662-HELP (4357)
Legal Action Resources
There is never a good time to talk about taking legal action in response to someone's cancer diagnosis. No matter how it is approached, it can leave a bad taste in someone's mouth. However, in cases where the cancer treatment can become costly, taking legal action against a responsible party can help mitigate those costs. In many cases, the costs of treating cancer, especially rare forms like mesothelioma, can go far past what insurance can cover. This leaves the patients and their families with insurmountable debt. Something that they can't hope to pay back, especially if they have lost their job due to it. Some legal options a lung cancer patient can pursue include a personal injury claim, workers' compensation, and asbestos trust funds.
If you believe that you or a loved one could be eligible for legal compensation, but don't know where to start, there are lung cancer resources available to you. Through Lung Cancer Center, you can reach out to a dedicated legal specialist with experience in these kinds of cases. They are available 24/7 to answer any questions that you or a loved one may have, and help figure out if you are eligible for legal compensation.