Get Your Free
Lung Cancer Guide Today!
You'll receive access to your free Lung Cancer Guide after submitting our form.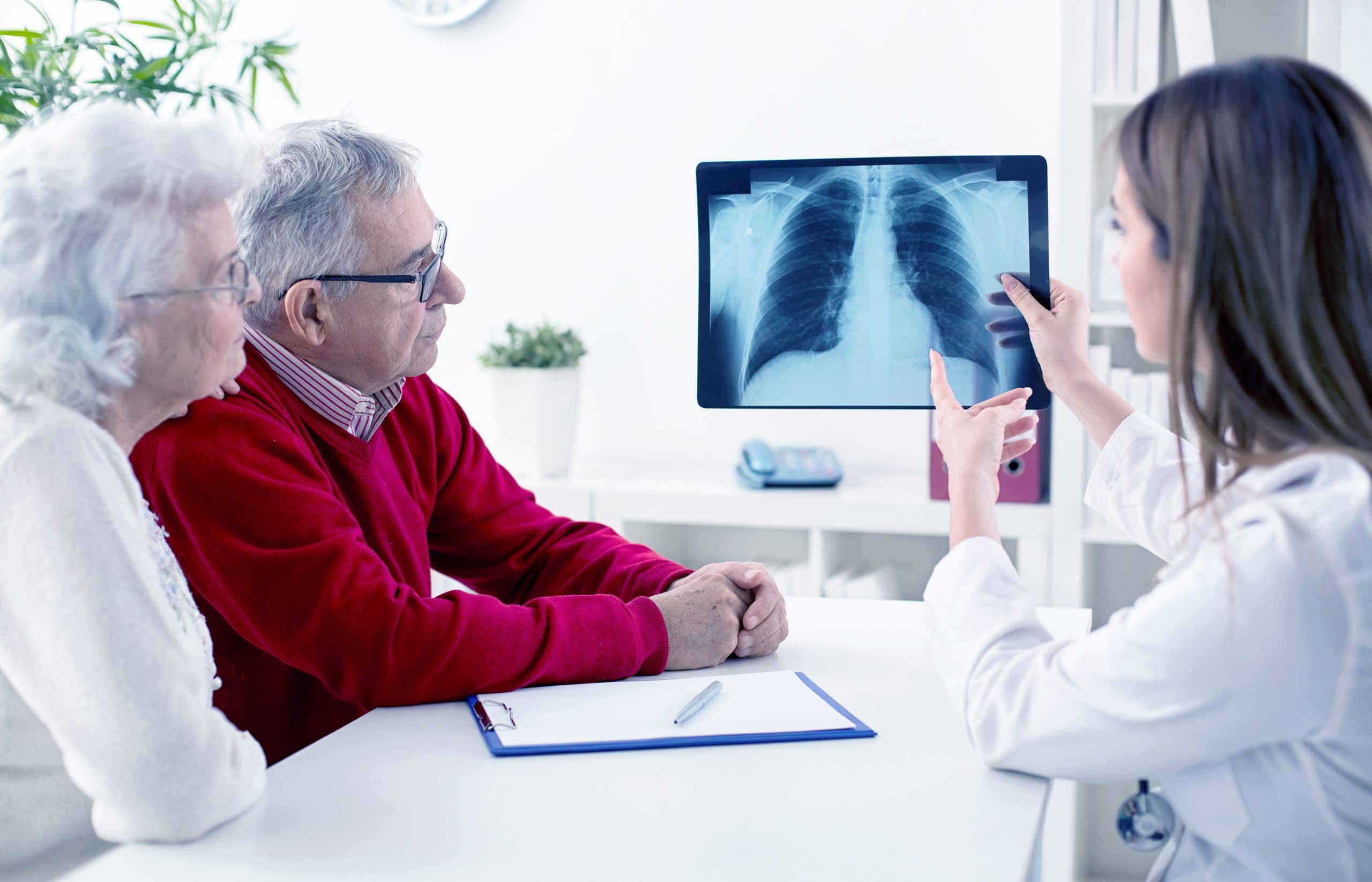 Our Lung Cancer Guide can help navigate patients, families, and caregivers through a lung cancer diagnosis and treatment plan. We've helped families from all walks of life make tough decisions when it comes to finding the right treatment and paying for it. Read our educational guide today to get an edge on your diagnosis.
Not ready to reach out? Learn more about who is eligible for legal compensation.