Get Your Free
Lung Cancer Guide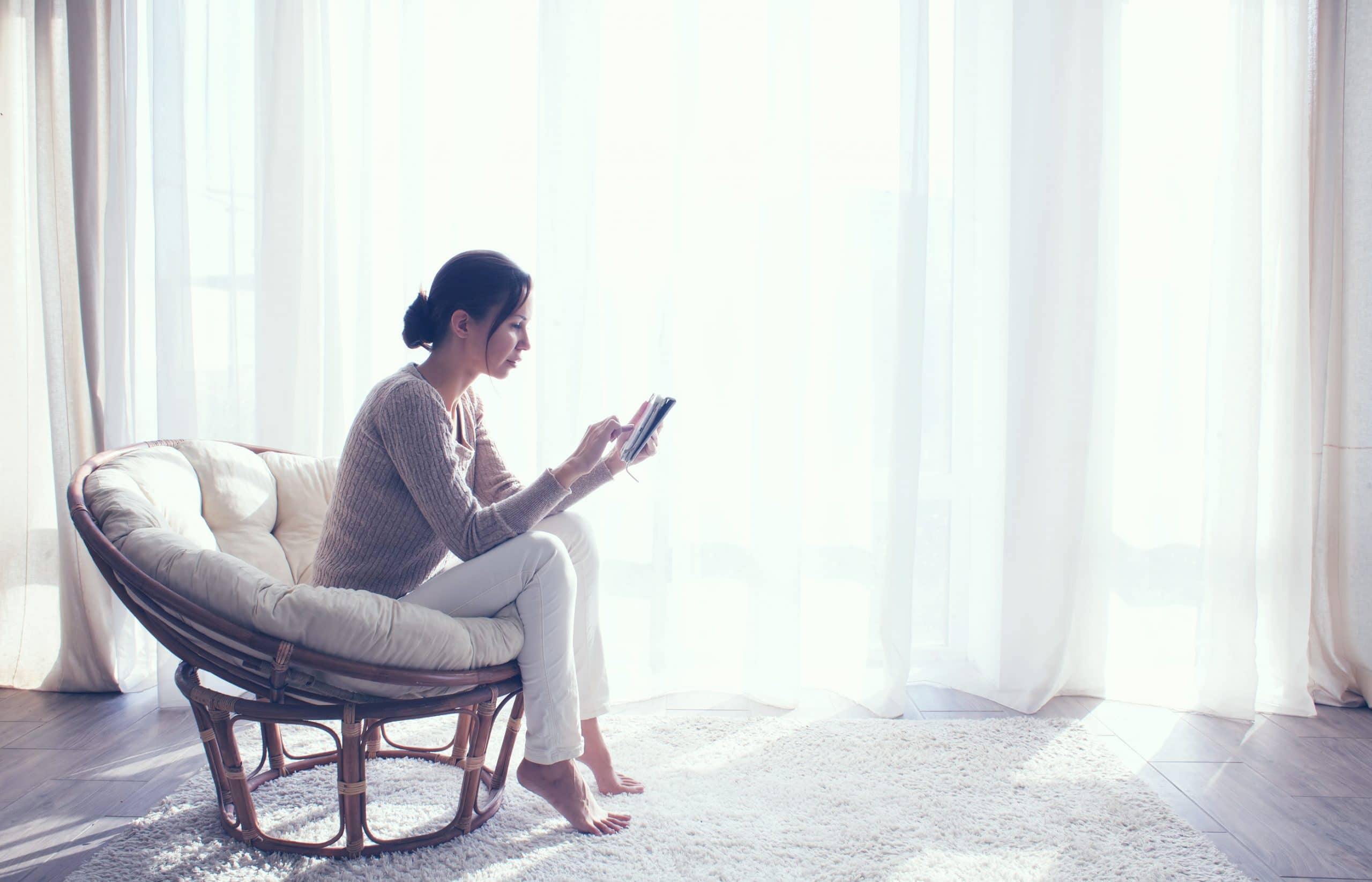 Have more lung cancer questions? Check out our FAQ.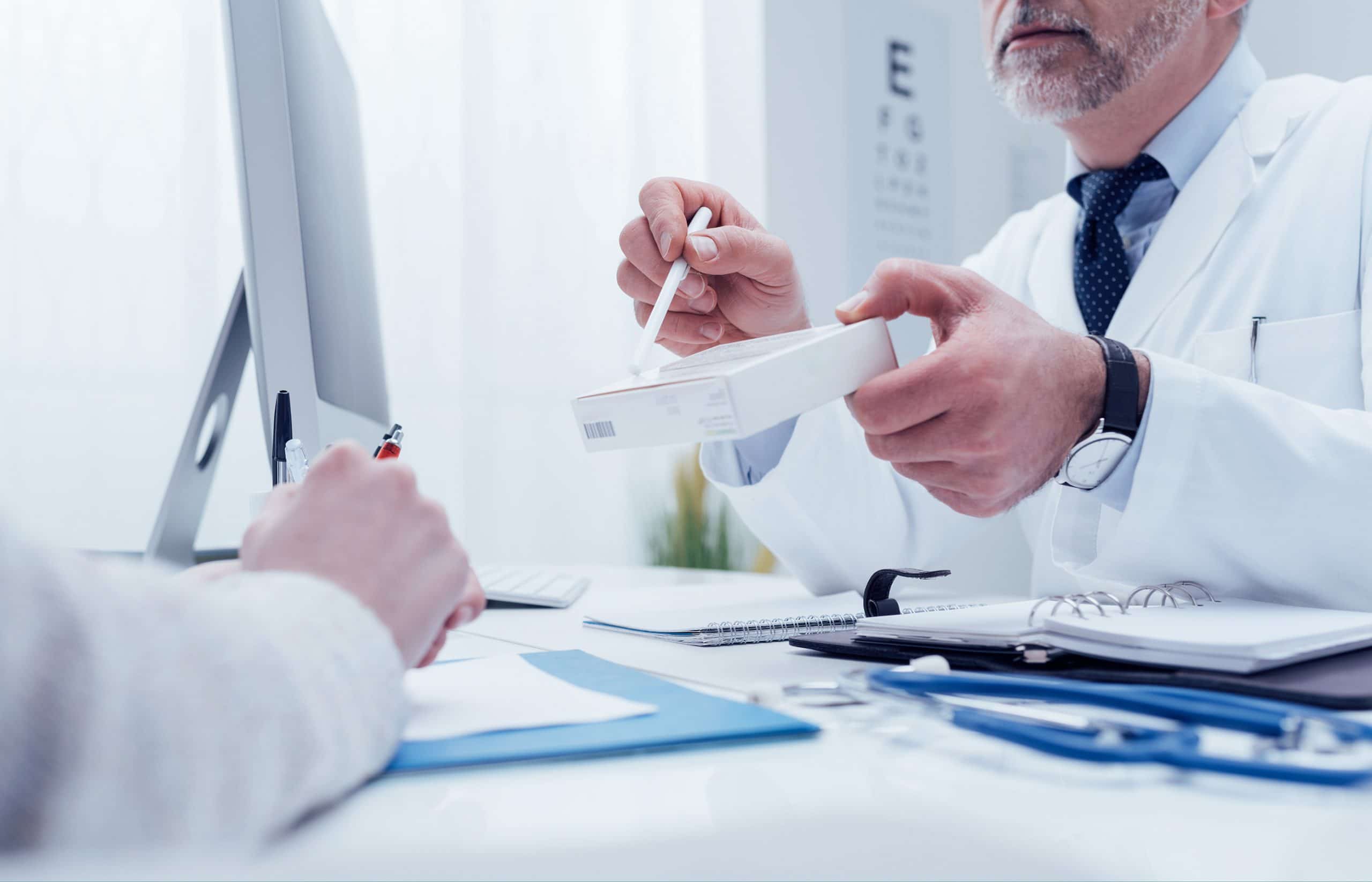 Compensation & Legal Support
Understanding the medical and legal jargon following a cancer diagnosis can be frustrating, especially when a company is at fault for your illness. Reaching out to a legal professional can help patients and their families navigate this difficult time, and even receive financial compensation when required.