Helping Lung Cancer Victims Seek Compensation
Facing a lung cancer diagnosis can be overwhelming, but you're not alone. Whether you're a patient, caregiver, loved one, or simply seeking knowledge, we're here to help. Discover what a lung cancer diagnosis means and seek the most effective medical and legal strategies.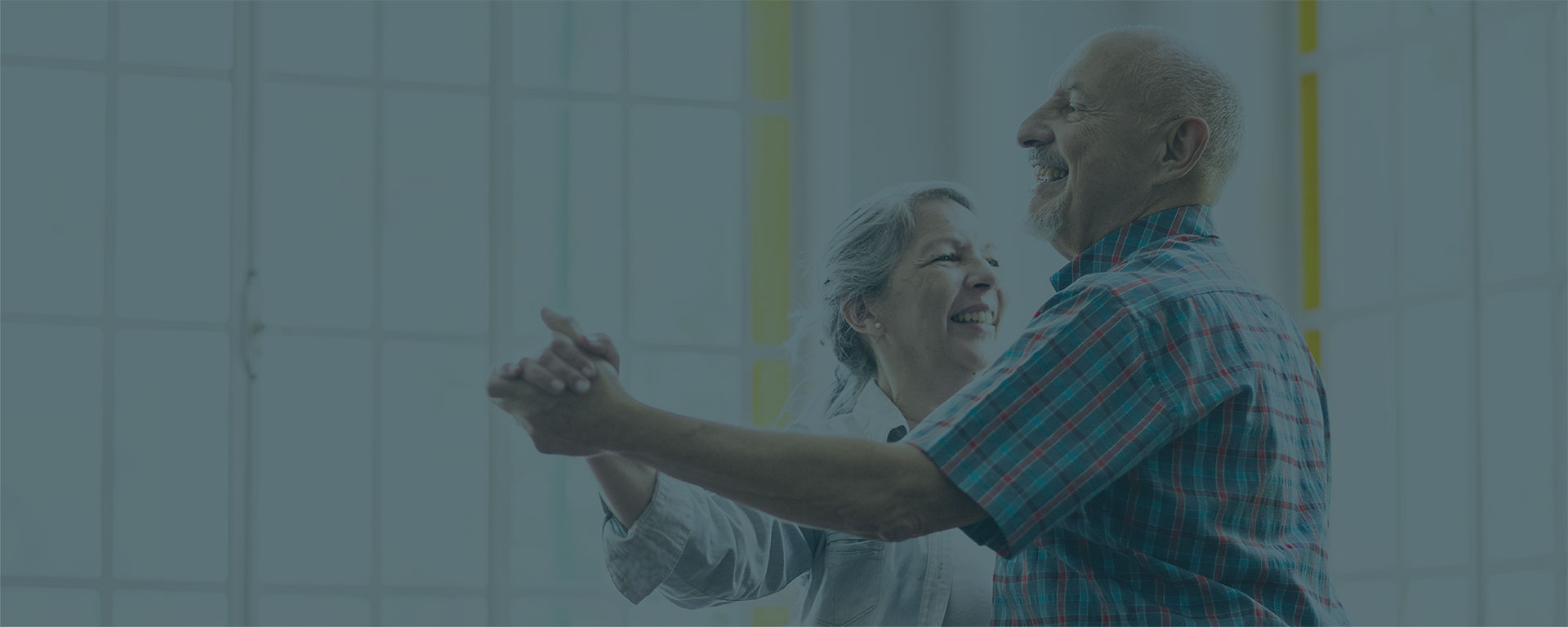 Who is Most at Risk for Lung Cancer?
If you've been diagnosed with lung cancer, it's important to understand that it may not be solely the result of your choices. While smoking remains the leading cause of lung cancer worldwide, there are additional hidden dangers beyond tobacco. Exposure to carcinogens like asbestos, radon, and other hazardous air pollutants has been scientifically linked to lung cancer, as well as cancers of the esophagus, mesothelium, and more.
If you or a loved one has encountered these harmful chemicals, your risk of developing lung cancer may be heightened. If you're uncertain about your exposure, consulting with a healthcare professional and exploring early screening options can provide valuable insights into your risk of future lung cancer development.
Who Is Eligible for Legal Action?
People who may have been exposed to a carcinogen at work.
Veterans who came into contact with a substance in the line of duty.
Anyone who could have been living in or near a building built with asbestos.
Anyone diagnosed with lung cancer or mesothelioma.
There are 236,740 new cases of lung cancer estimated for 2022.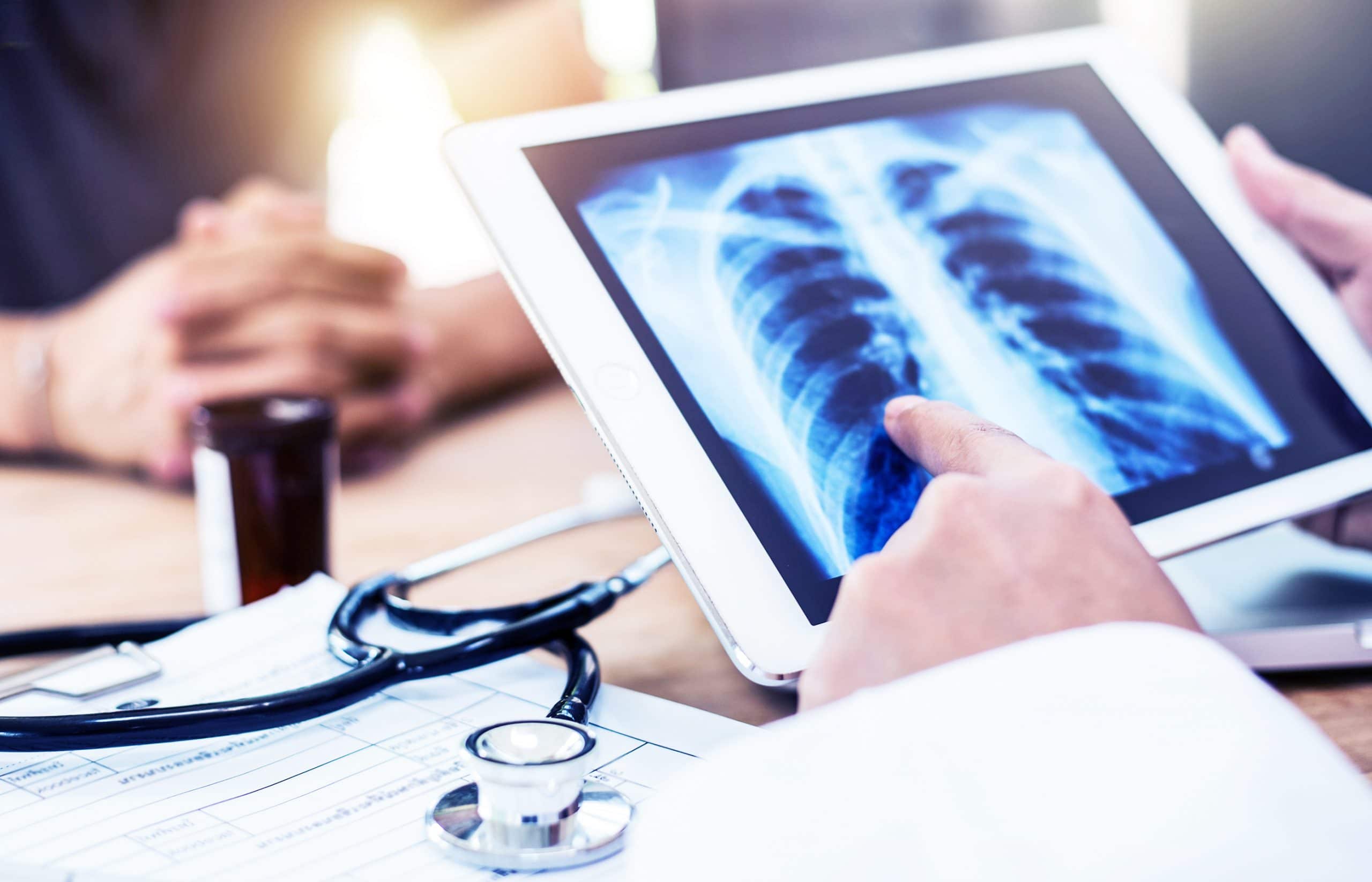 Frequently Asked Lung Cancer Questions
At Lung Cancer Center, we strive to answer any question you may have for you or a loved one in the easiest way possible. Our answers below have been curated and get directed to the resource that helps you best.
Approximately 541,000 Americans living today have been diagnosed with lung cancer at some point in their lives.