Asbestos Exposure and the Automotive Industry
The automotive industry has several trades with risk for exposure to a toxic mineral known as asbestos. Learn about these trades and what this can mean for you.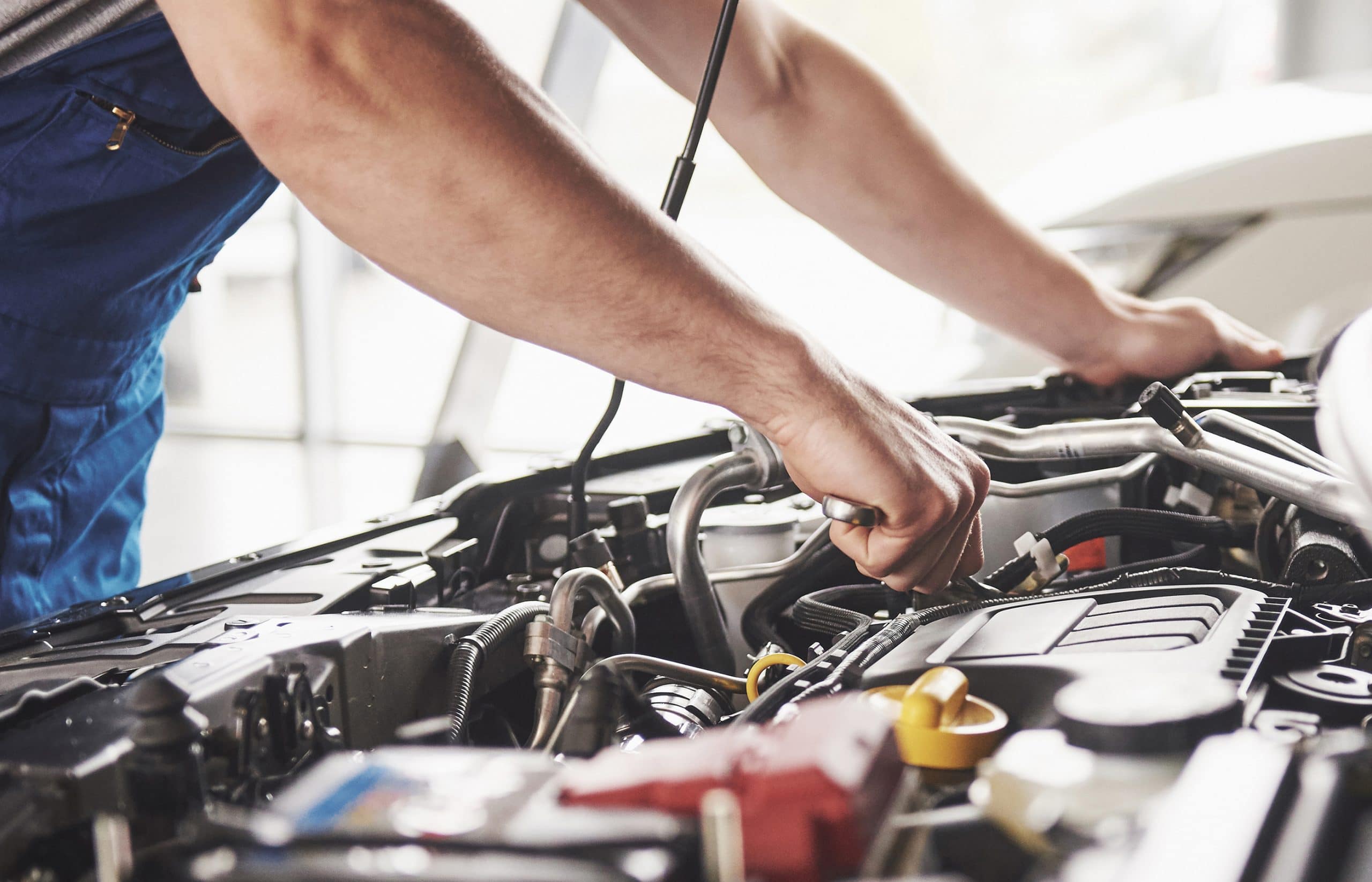 Asbestos and the Automotive Industry
Workers in the automotive industry are frequently exposed to toxic chemicals and substances. At one point in the early 1900s, many industries (especially automotive) utilized the poisonous mineral asbestos in building tools, materials, and structures for its exceptional durability. Additionally, the U.S. military used the mineral in the production of tools, materials, and vehicles.
Since the mineral is fire and heat resistant, it was used in various automobile products and materials like:
Brake pads
Clutches
Heating vessels
Sealants and coatings
Transmission and electric motor components
Asbestos remains in automobile parts and materials built before 1975. After that, researchers discovered the mineral's toxicity and tendency to cause disease in those who had extensive exposure. Prolonged exposure to the toxin has been known to cause lung cancer and mesothelioma, among other illnesses.
However, it can take over 20 years for related cancers to develop, making it difficult to pinpoint the cause of disease.
Risk for Workers
Contractors and employees who spend significant amounts of time working on contaminated automotive parts are at higher risk of asbestos exposure. This is especially so if the worksite is inside and not well ventilated, as can be the case in some mechanic workshops.
When toxic products are being serviced, removed, or installed, the spindly asbestos fibers can get disturbed, expelled into the air, and then ingested by those working nearby. After several years of exposure, harmful fibers may get lodged somewhere inside the body (most commonly the lungs). This is when they irritate nearby tissues for several years until they become damaged, scarred, and potentially develop into cancerous cells.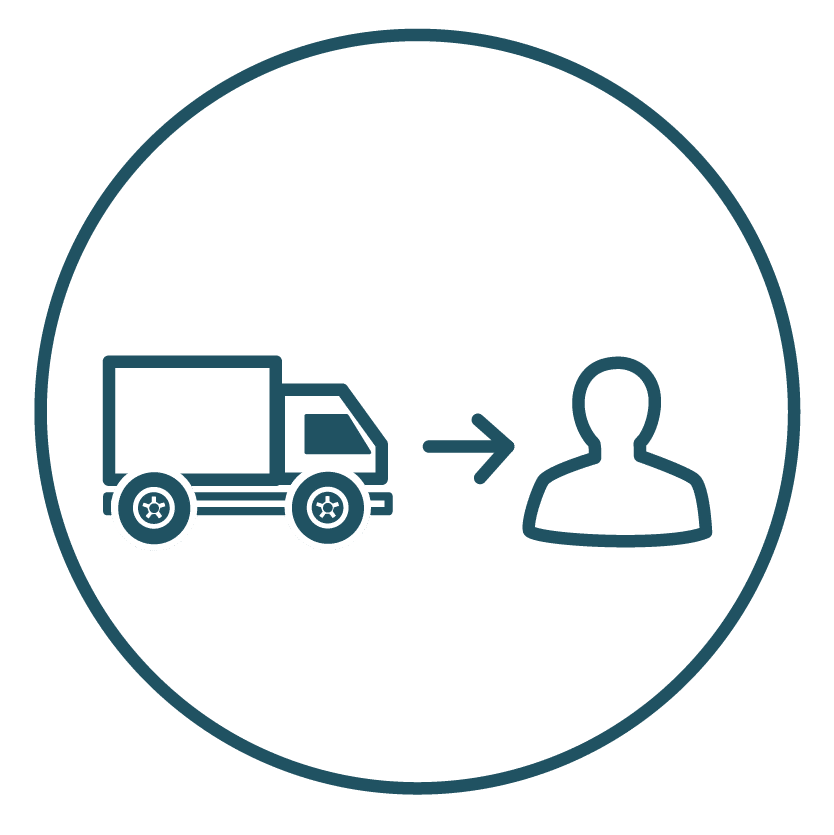 Automotive Trades at Risk of Exposure
There are a few automotive trades that have a higher risk of dangerous exposure to the mineral than others. Trades to look out for include:
Collision Repair Specialist
These workers repair the damage to vehicles that are in collision accidents. The collision repair specialist can handle the crushed pieces of a vehicle and can assess, recommend, and enforce efficient restoration techniques.
Diesel Service Technician
This trade involves the inspection, repair, maintenance, and overhaul of busses, trucks, or other automobiles with a diesel engine. Sometimes a diesel service technician may make roadside repair requests or work on a vehicle that comes into the repair shop.
Heavy Vehicle and Mobile Equipment Technician
Technicians in this trade inspect, maintain, and repair heavy machinery and work vehicles in construction, farming, or other industries.
Master Mechanic
Also known as master automobile technicians, master mechanics have a level of skill where they are qualified to work on almost any part of an automobile. This includes recreational vehicles, trucks, cars, and buses, among other types of vehicles. Master mechanics use several tools to perform routine maintenance, inspections, and repairs.
Small Engine Mechanic
As the name suggests, small engine mechanics works on repairing or maintaining the engines on smaller vehicles. These can include tune-ups on recreational vehicles like ATVs, snowmobiles, and motorbikes.
Regulations on the Handling of Asbestos
After researchers discovered the toxicity of asbestos, the use of the mineral became heavily regulated. Owners, managers, and contractors of contaminated buildings are held accountable for ensuring proper asbestos removal from the structure before workers or residents occupy the space.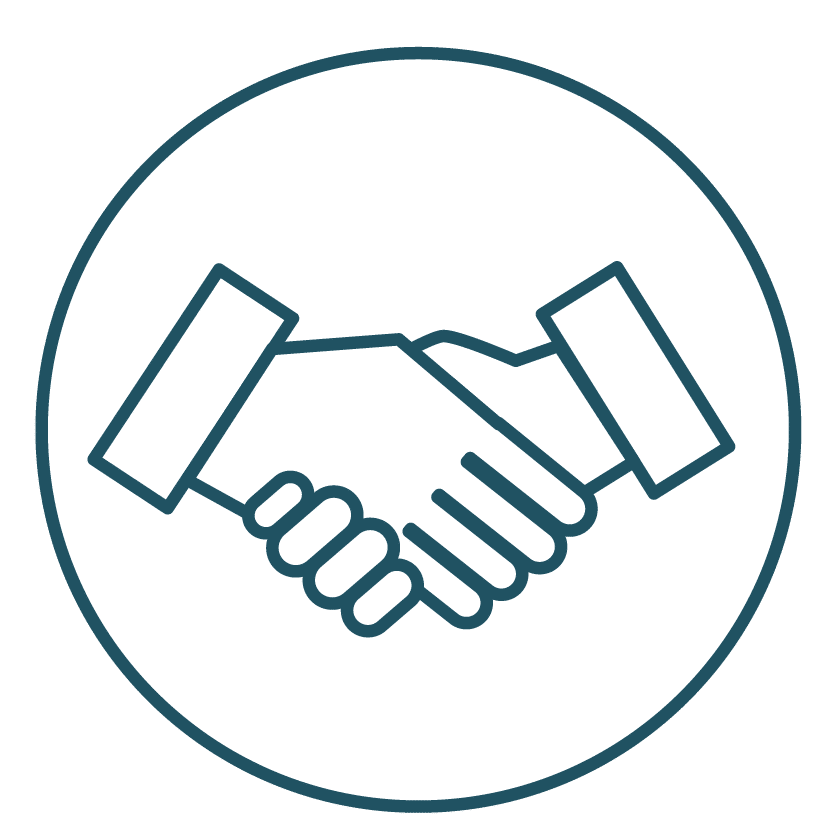 Legal Help
Since laws are regulating the handling and removal of the mineral, those who become sick from exposure have legal options.
If the company didn't remove the mineral correctly, and a worker becomes ill from exposure, that company could be held accountable for any illness the worker may develop. A lawyer could help you file a claim to which you could receive financial compensation for your trouble if you are diagnosed with a related disease from negligent exposure.