Are You Eligible for Legal Compensation?
If you develop lung cancer because you were exposed to a toxic substance, you could be eligible for compensation from the companies responsible. Do you qualify for legal action? Find out below.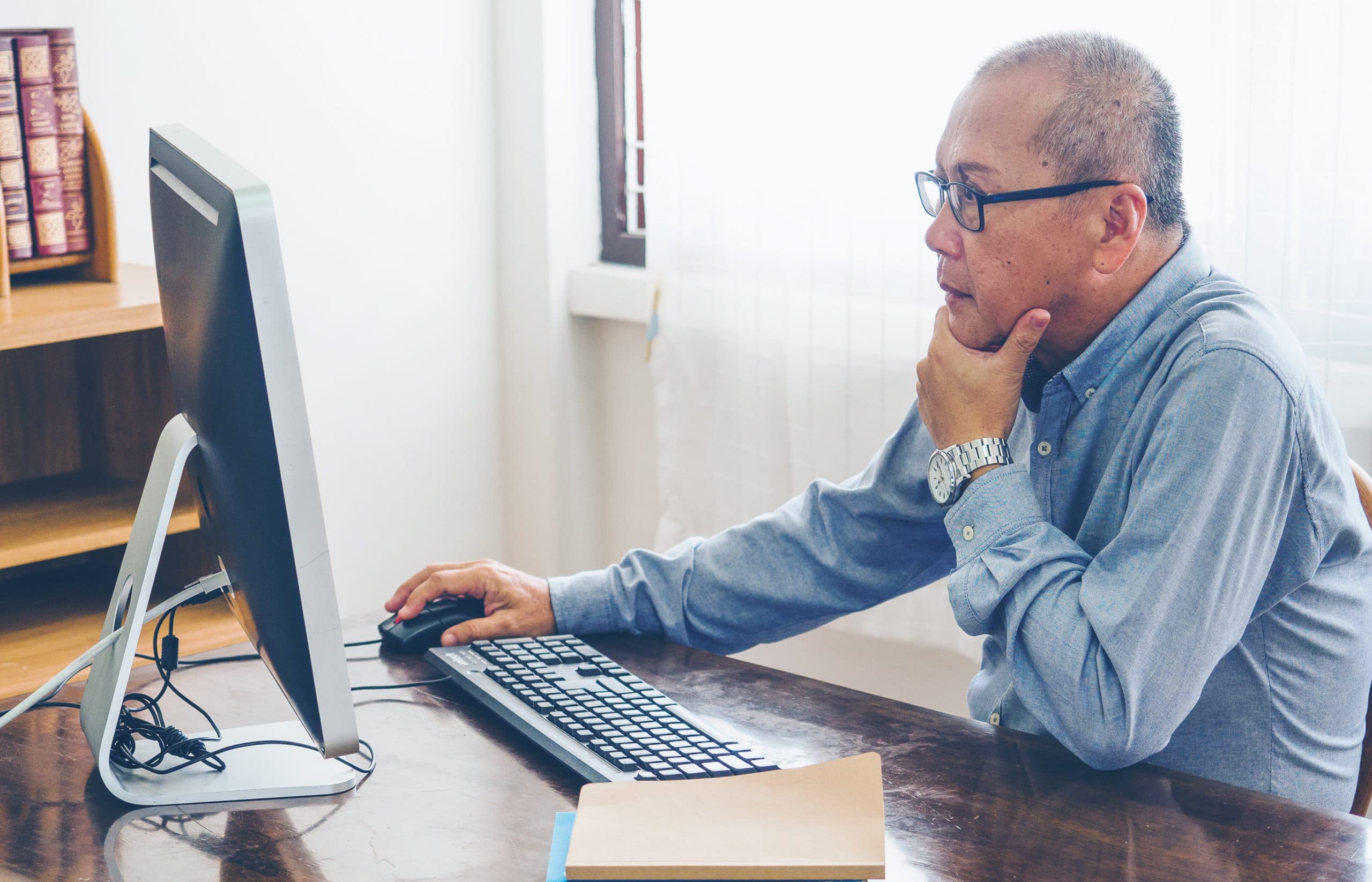 Can You Take Legal Action?
If you've been diagnosed with lung cancer, you could explore legal action based on why you've developed the disease. Exposure to toxic chemicals while in the workplace, commercial, or residential location that leads to a lung cancer diagnosis is a situation that could qualify you for compensation from the company or person(s) responsible.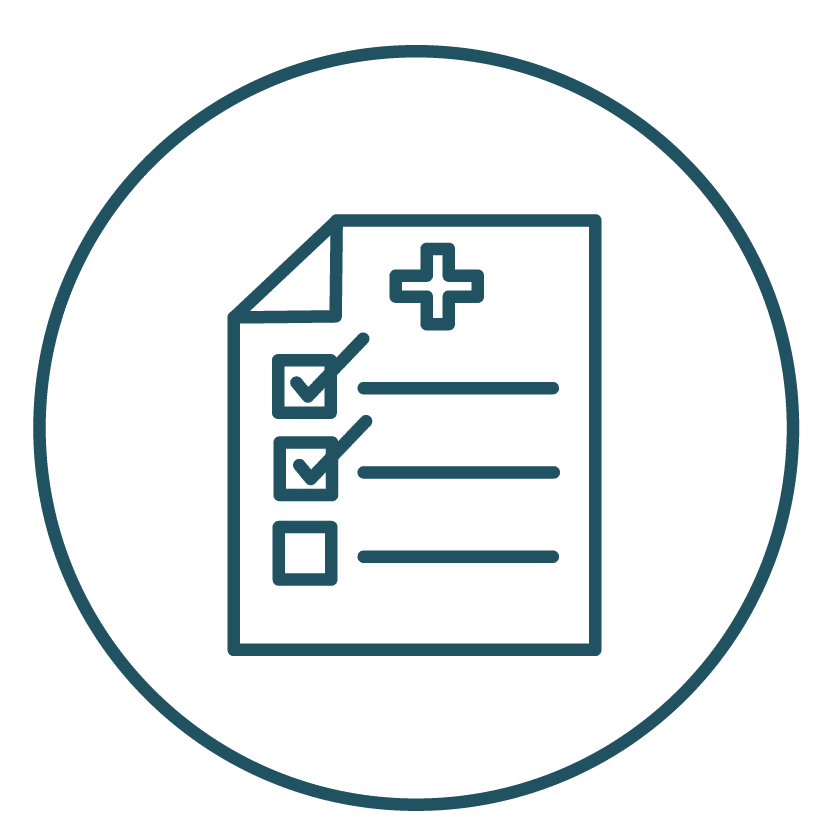 Diagnosing Illness
For any legal action to take place, you must first get an official medical diagnosis. This includes going to a doctor and having them administer tests to determine your health. If tests lean towards an illness, doctors may perform more extensive testing and send the results to a lab where researchers will assess your condition.
If you've been diagnosed with lung cancer, you can then talk to the doctor about the details surrounding the development of the disease. Some questions you should ask your doctor to help determine whether you would be eligible for a compensation or settlement could be:
What type of lung cancer do I have?
What stage of lung cancer am I in?
What symptoms might I expect moving forward?
How might my life or mental health be affected by this disease?
Can I still work?
How did I develop lung cancer?
What are my treatment options?
Is this stage and type of lung cancer curable for me, or are my treatment options for palliative care only?
What does my health insurance cover?
What costs can I expect moving forward?
If you were diagnosed with hereditary lung cancer or developed it because you smoked cigarettes, you are most likely not eligible for financial compensation. If you feel your condition is the fault of another party, however, talk to a lawyer anyway.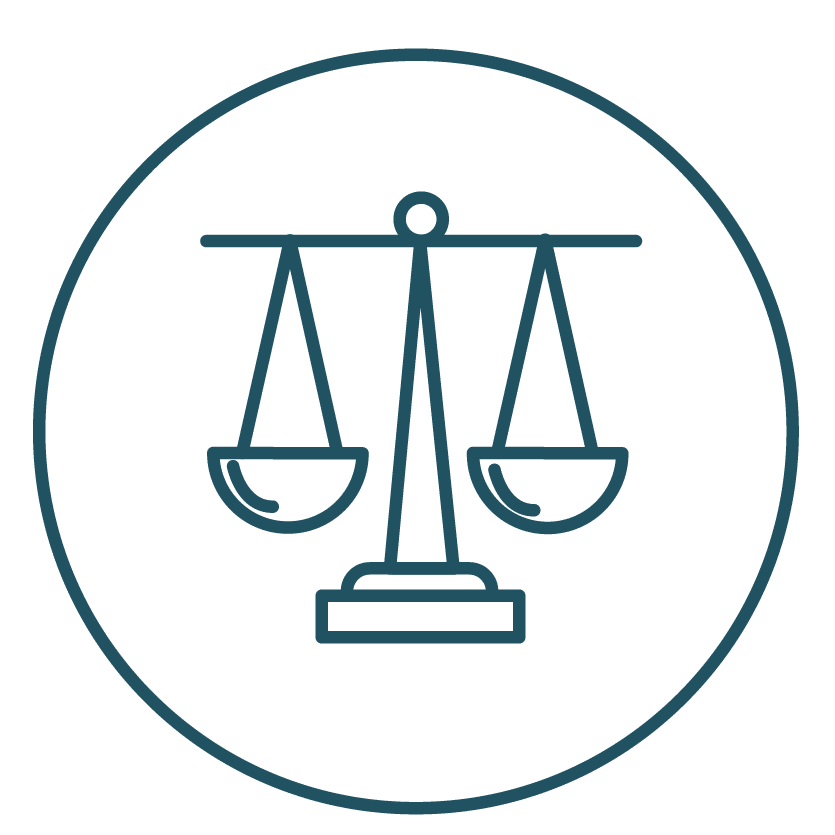 Statute of Limitations
The statute of limitations refers to the amount of time you must take legal action if you've been diagnosed with lung cancer where the cause was due to another party. This amount of time differs in each state and starts when you get an official diagnosis.
What Kind of Legal Action Can I Take?
There are multiple types of legal action that you can take if you decide to pursue this route. Some actions your lawyer may suggest are: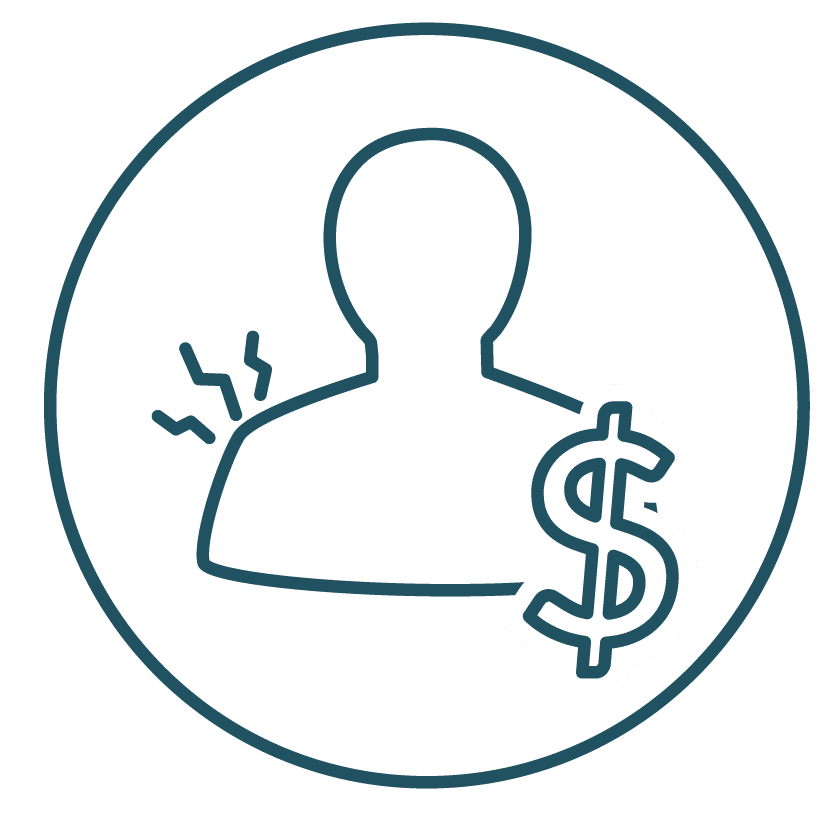 Personal Injury Lawsuit
A personal injury lawsuit involves issues that may come up when one person suffers harm from an accident or injury that another person or organization is legally responsible for. The responsible party's insurance usually pays money to the injured individual to help compensate for their medical bills, pain and suffering, loss of wages from being unable to work, and more.
To win a personal injury lawsuit, significant proof must be provided to the court. Disputes can be settled through informal settlement before any actual lawsuit is filed, or through a court judgment. Your personal injury lawyer will work closely with insurance companies and hospital attorneys on your behalf.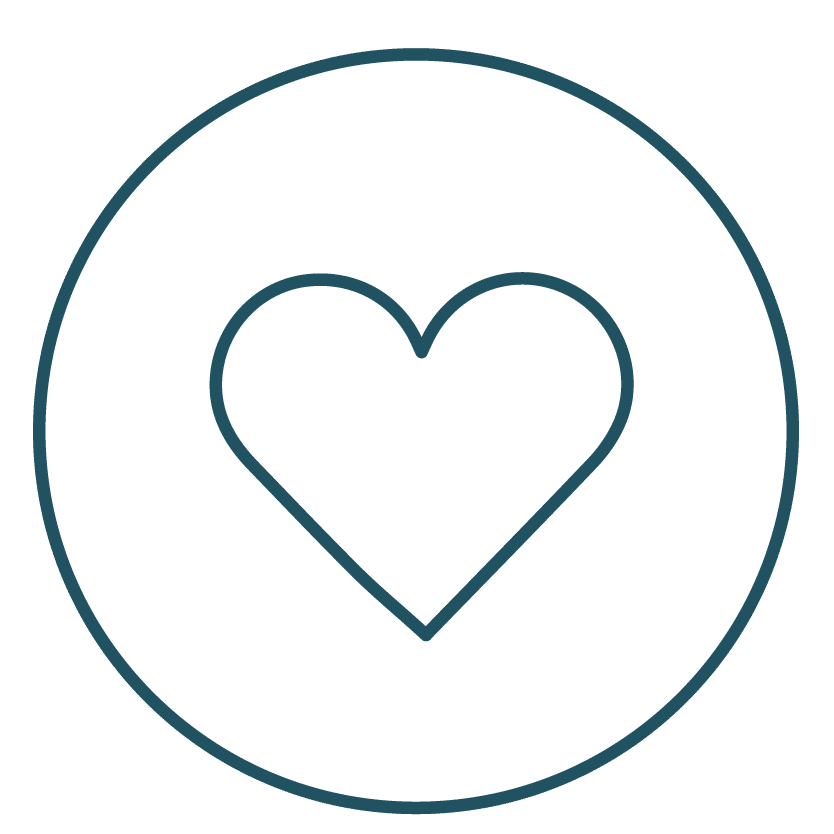 Asbestos Trust
Some companies that were facing a lot of legal backlash from negligent exposure put asbestos trust funds in place to compensate employees who may file a claim in the future.
Wrongful Death
If the patient dies before any legal action can be taken, their relative or loved one may choose to file a wrongful death suit on behalf of the deceased person. This can help the victim's family pay for the damages that would come from the loss of support and any medical and funeral costs.
Organizations Fighting Against Exposure to Toxins
Multiple governmental and non-governmental organizations fight for global health. Since there's such a broad scope and range of global health issues, no one organization can work on them alone. Here are some notable international and U.S. organizations that work towards public health.
The World Health Organization (WHO)
An international health organization that works to unite countries in shared goals for fighting disease and achieving better global health.
Centers for Disease Control and Prevention (CDC)
A part of the U.S. Department of Health and Human Services, the CDC strives to advance global health initiatives. Other countries have similar organizations that perform the same functions.
Environmental Protection Agency (EPA)
An agency of the U.S. government that puts all its efforts towards protecting human and environmental health. The EPA is responsible for creating laws and regulations that aim to curb the effects of pollution, smog, and other carcinogens. They also have a hand in monitoring and enforcing said regulations.
Laws Against Hazardous Air Pollutants
Hazardous air pollutants, otherwise known as HAPs, are pollutants that are known or suspected to cause cancer or other serious health effects. Some examples of toxic air pollutants include asbestos and radon.
The EPA has put multiple sets of regulations in place to ensure these HAPs don't affect the public, focusing on significant environmental risk and non-compliance patterns that exacerbate this risk.


National Emissions Standards for Hazardous Air Pollutants (NESHAP)
The most recent law put in place is the National Emissions Standards for Hazardous Air Pollutants (NESHAP). The NESHAP gives standardized directions on how to properly handle and extract hazardous air pollutants from contaminated sites. This includes requiring advance notification to the EPA or responsible party before any construction, demolition, or renovation takes place in a structure that contains the toxic materials, as well as the responsibility to enlist properly certified companies to remove the poisonous products promptly.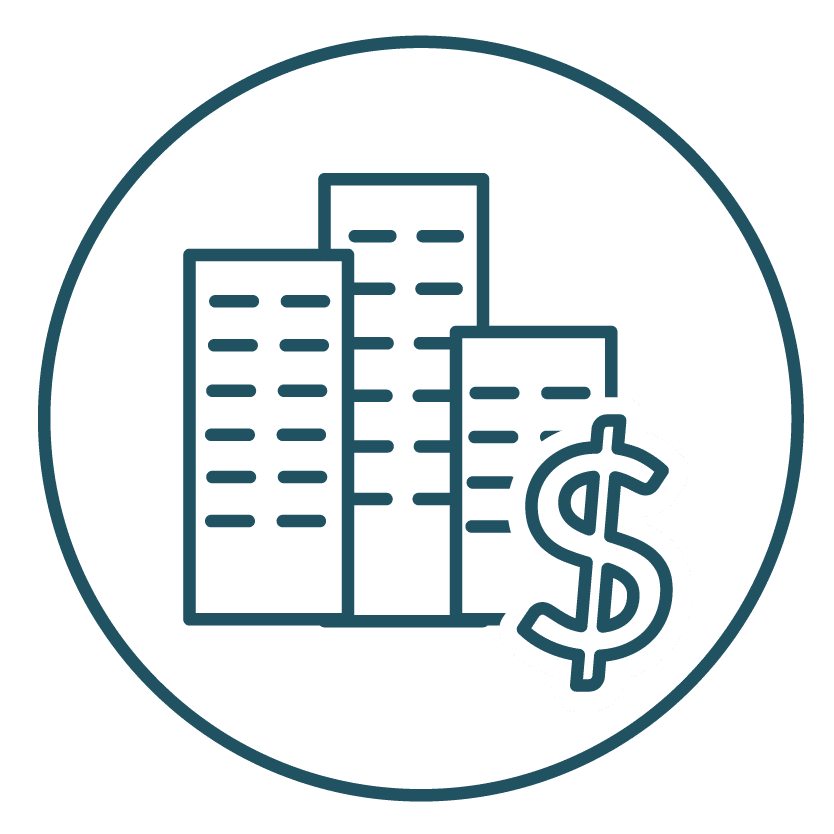 Liability
When regulations and laws mention liability, they are referring to the party that was involved or responsible for the injury. Small businesses, partnerships, organizations, and large corporations can all be held legally accountable in a situation where they failed to ensure the safety of their employees or others. Corporate property owners, managers, and others involved can all be held liable in court.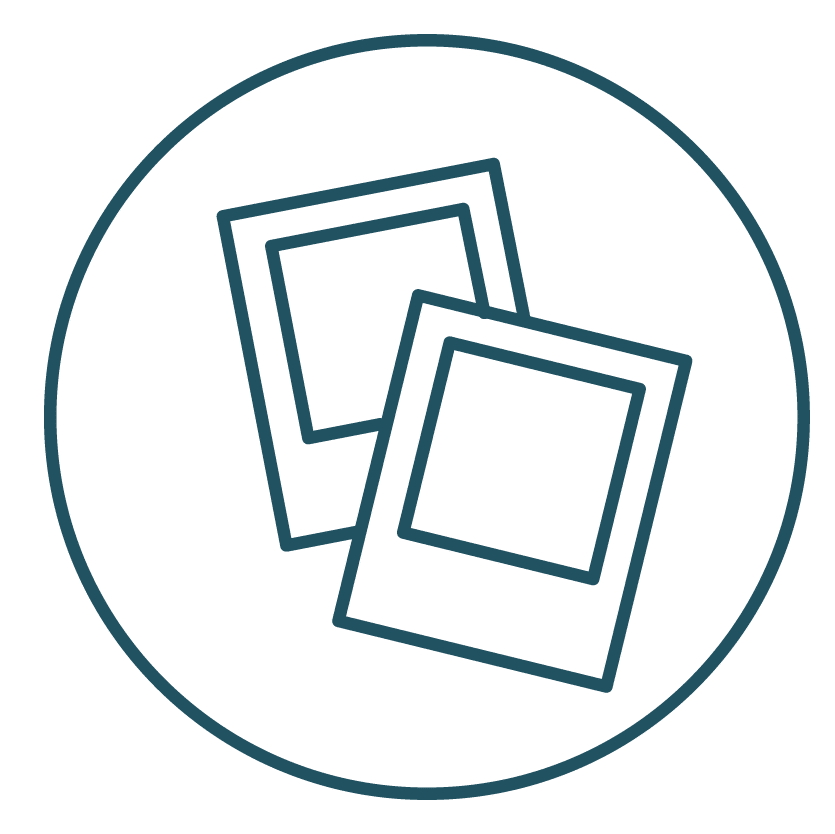 Negligence
The parties held responsible for personal injury to their employees must have adequate proof brought up against them to prove negligence. Negligence can be established through two forms of evidence, direct and circumstantial.
When evidence is drafted from images, videos, or personal knowledge from a witness, it counts as direct evidence. Circumstantial evidence involves a fact-finder for drawing conclusions based on evidence that's been given.
Negligent Exposure to Toxic Substances
When a company is held responsible for negligence in exposing its employees to toxic substances, this usually means that they didn't correctly follow established regulations set forth by the EPA or other organizations for handling the materials. For example, if an employer fails to remove asbestos from their worksite, and consequently, employees develop lung cancer, they can be held liable for negligence.
Each state has its own set of rules and regulations for protecting its residents against toxins as well as the national standards put in place, and both sets must be followed diligently, or owners and operators could be held responsible.
Talk to an Experienced Attorney
Only an experienced attorney can give you the best advice on how to move forward with any legal action you may be eligible for. They'll know the statute of limitations for your state, help you in gathering all necessary proof, talk to health professionals and other attorneys, and help you get the most financial compensation you could be owed.
If you've been diagnosed with lung cancer or other illness and believe that it was the fault of another individual or company, reach out to an attorney right away.