At Risk Trades in Aviation and Aerospace
The aviation and aerospace industry has several related trades where their employees could be at risk for asbestos exposure. Discover which trades and how exposure could've occurred.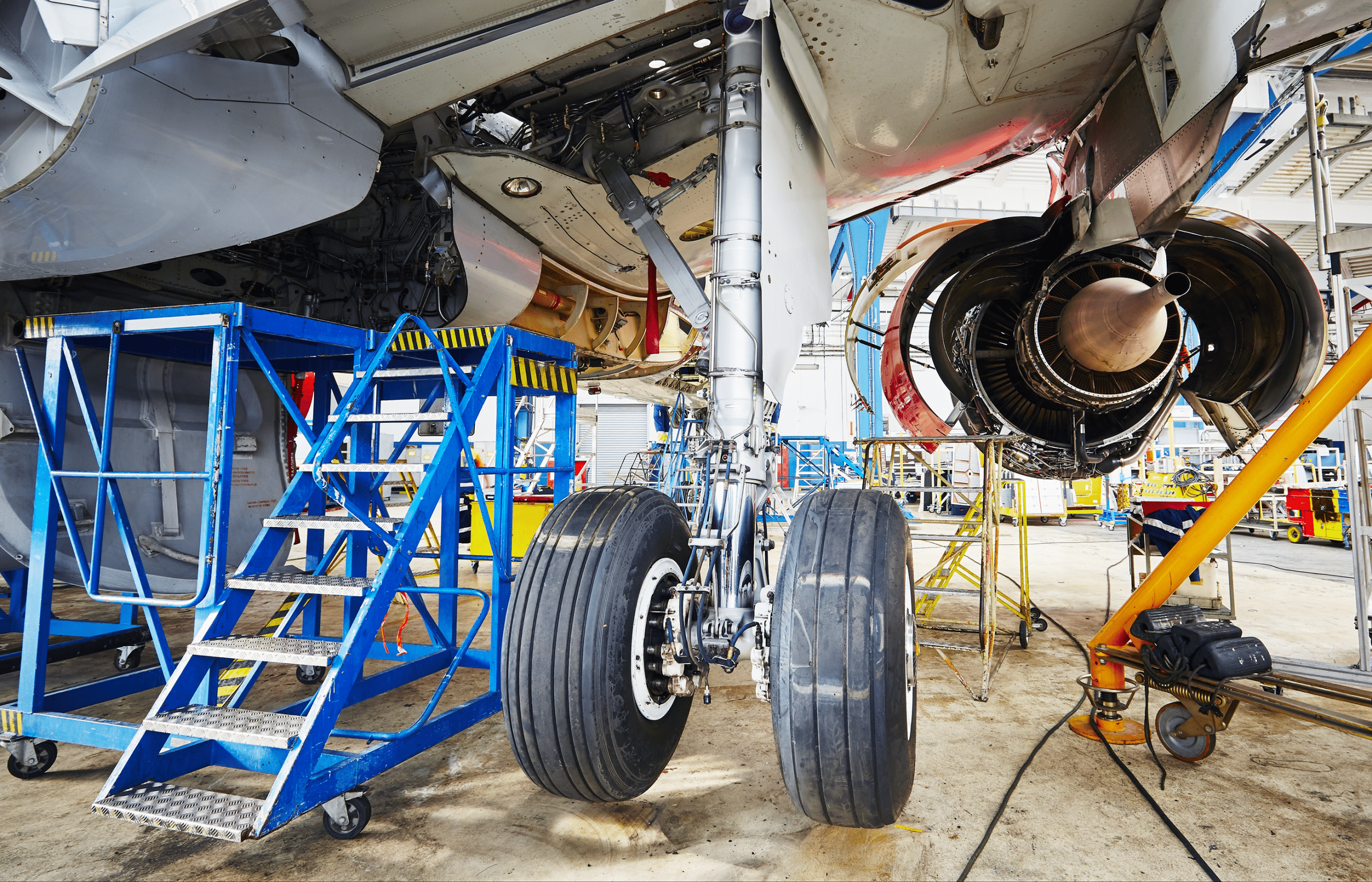 Aviation, Aerospace, and Asbestos
Asbestos is a natural mineral that was once used in many different industries since the early 1900s. Primarily in the construction and the production of buildings, parts, tools, and other products that required heat-resistance, flexibility, and durability to function well. Examples of this can be insulation, pipes, roofing, tile, and automobile, ship, and aircraft parts in the aerospace sector.
In the aviation and aerospace industry, asbestos can be found in several aircraft products, but primarily in their brake systems. This involves the production, distribution, installation, and maintenance of all parts, tools, and products in an aircraft from start to finish.
For decades, this mineral was used in building products until people who experienced prolonged exposure began developing cancers and other illnesses. Researchers then declared the mineral a carcinogen (i.e., cancer-causing substance), and regulations were put in place to protect employees and residents from exposure from asbestos companies.
Asbestos-Related Illness
Prolonged exposure to the mineral's harmful fibers can eventually cause a person to develop illness and disease. Diseases that can develop from exposure are lung cancer, mesothelioma, and asbestosis, among others. If the fibers are ingested or swallowed, sometimes tumors may begin to grow deeper in the chest or abdomen region.
Aviation and Aerospace Trades at Risk of Cancer
The aviation and aerospace industry has multiple trades where workers could've been at risk for exposure. At one point, aircraft brake systems consisted of 16 to 23 percent asbestos content.
The mineral has been used in aircraft components involving:
Adhesive materials
Composite materials
Cutting fluids
Insulating products
Metal salts and paints
A variety of harmful substances have been used in aircraft production. Trades that are especially at risk for asbestos exposure are:
U.S. Air Force
The United States military was a user of asbestos before it was a known carcinogen, especially in the Air Force and Navy branches. This is because the mineral was widely used in the production of ships, shipyards, and aircraft, among other tools and building products.
Veterans that have served in Iraq or other Middle Eastern or Asian countries and were around crumbling, damaged, or destroyed asbestos buildings may have had contact with the toxin.
Air Force airmen and veterans with higher risk are:
Aircraft handlers
Aircraft mechanics
Electrical systems specialists
Environmental systems specialists
Fire control technicians
The VA offers compensation to veterans who have developed cancer from such exposures during their time of service. This can include financial compensation and health care.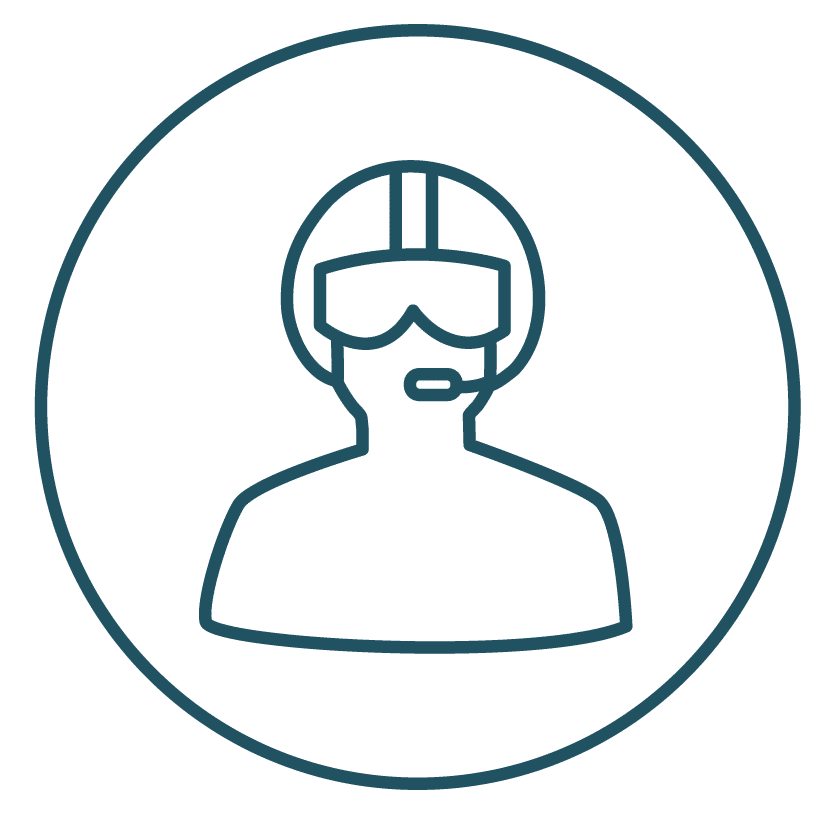 Aerospace Engineers
These engineers are designers of aircraft and spacecraft. An aeronautical engineer will design aircraft that fly around on earth. This includes aerospace products like satellites, missiles, and launch vehicles. In contrast, astronautical engineers manage the design of spacecraft that, as its name implies, operate in space.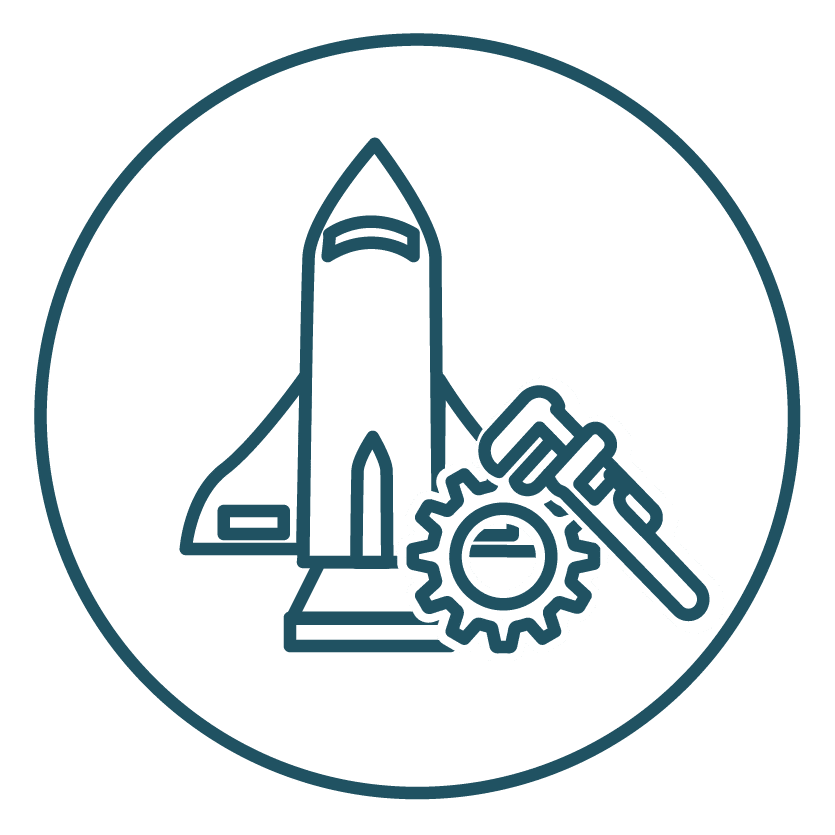 Aerospace Engineering and Operations Technicians
Engineering and operations technicians work closely with aerospace engineers to develop and test new aircraft, spacecraft, and aerospace products. They also operate and install equipment to monitor and test product performance.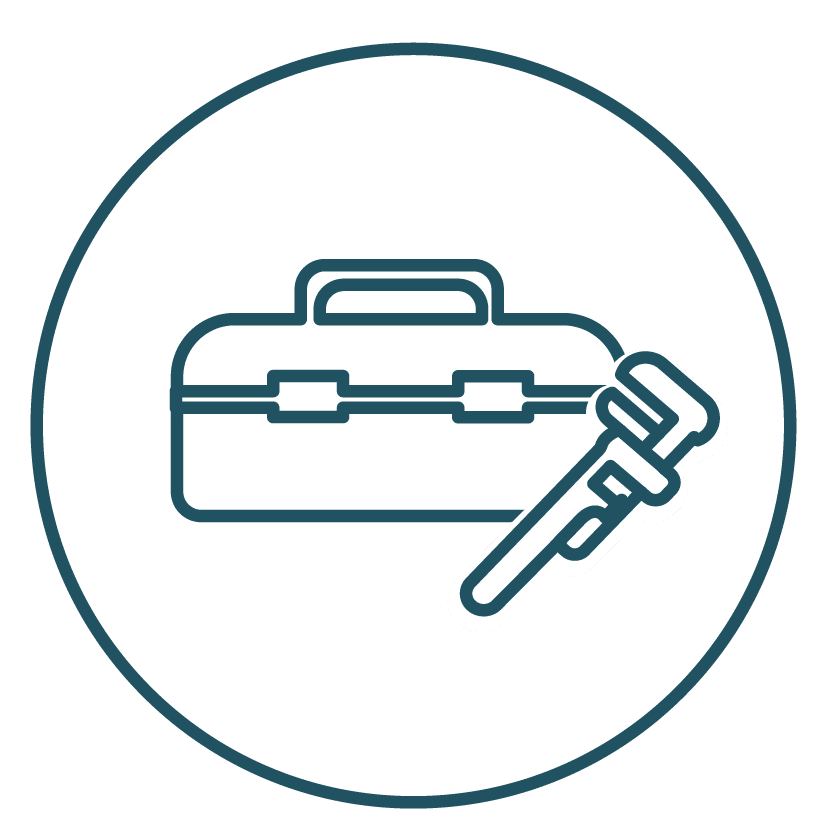 Aircraft and Avionics Equipment Mechanics
All vehicle repairs and scheduled maintenance fall under this occupation. Aircraft and avionics equipment mechanics can diagnose electrical and mechanical issues on aircraft and replace parts when necessary. They analyze the data that comes through during diagnostic tests, assess and debug the electrical system, in an effort to safeguard plane and shuttle travel.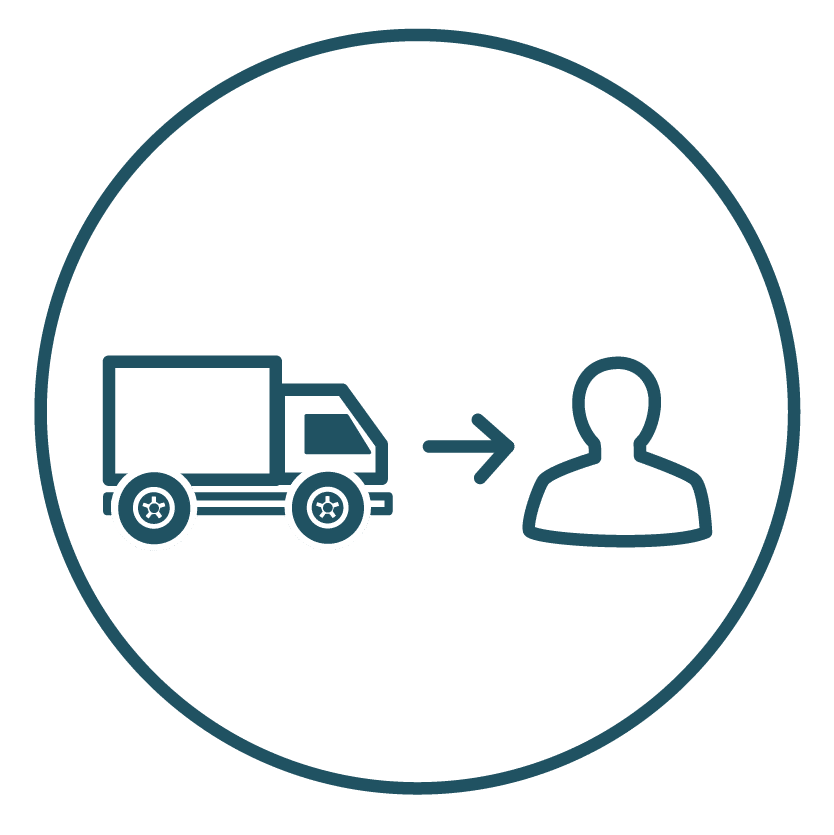 Aerospace Supply Chain
Supply chain workers handle the materials, composites, metal-working, avionics, and coatings. Still, they also coordinate with suppliers, managers, purchasing, and IT to manage the flow of products involved in the production and maintenance of aerospace vehicles.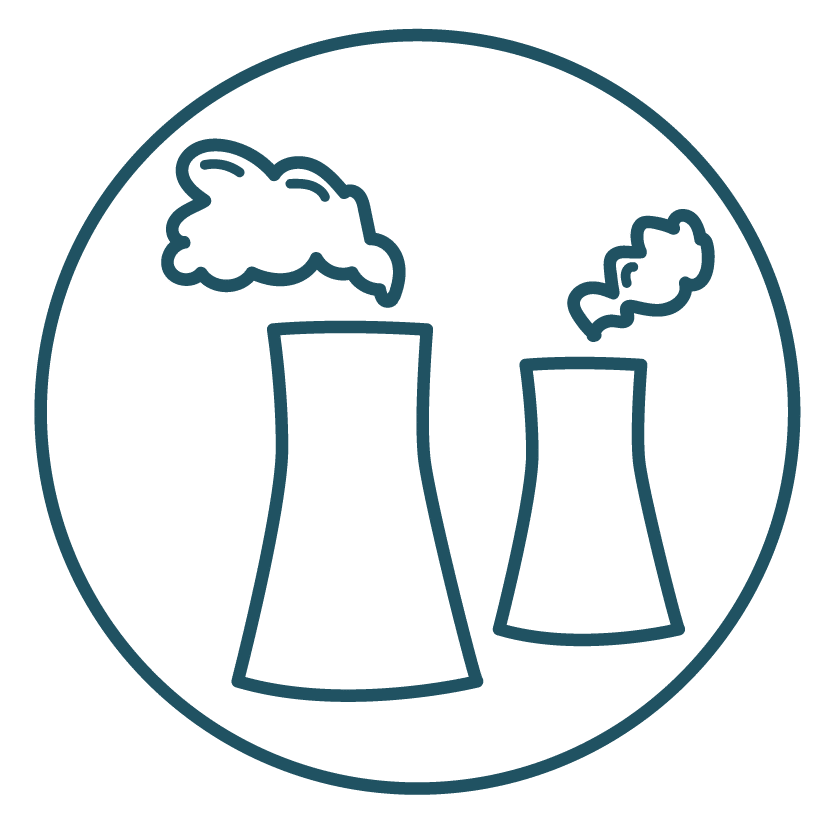 Aerospace Major Engine and Power Plant Manufacturers
This trade involves the production and distribution of engines for both civilian and military aircraft. Manufacturers can also handle maintenance and repair.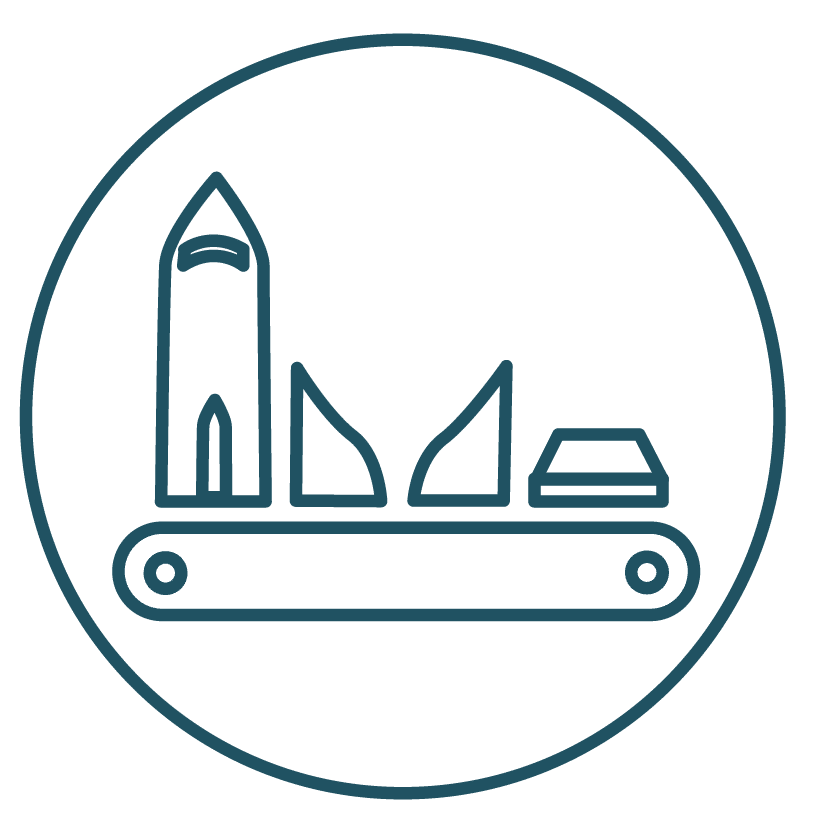 Aerospace Manufacturing and Assembly
Workers that are involved in the fabricating, processing, assembly, storage, handling, receiving, packing, shipping, and maintenance of parts that make up planes and shuttles. This department can also handle equipment and tool production.
Regulations to Protect Employees
After the mineral was determined to cause disease, government and state agencies began passing laws and regulations. They were put in place to manage all activity that involves the handling of the toxin. Including accurate and timely reporting to the appropriate agencies whenever any demolition, renovation, or construction of asbestos buildings occurred.
There are legal options available to those negligently exposed to the toxin while on the job. Besides VA benefits available to veterans, a person can also file a claim against the companies responsible. In this case, the organization would have to cover the cost. The person held accountable for damages usually includes the owner or manager of the asbestos buildings.