Financial Resources for Lung Cancer Patients and Families
Lung cancer patients often experience financial crises after their diagnosis. Here are helpful assistance programs and organizations that offer monetary aid to patients and their families.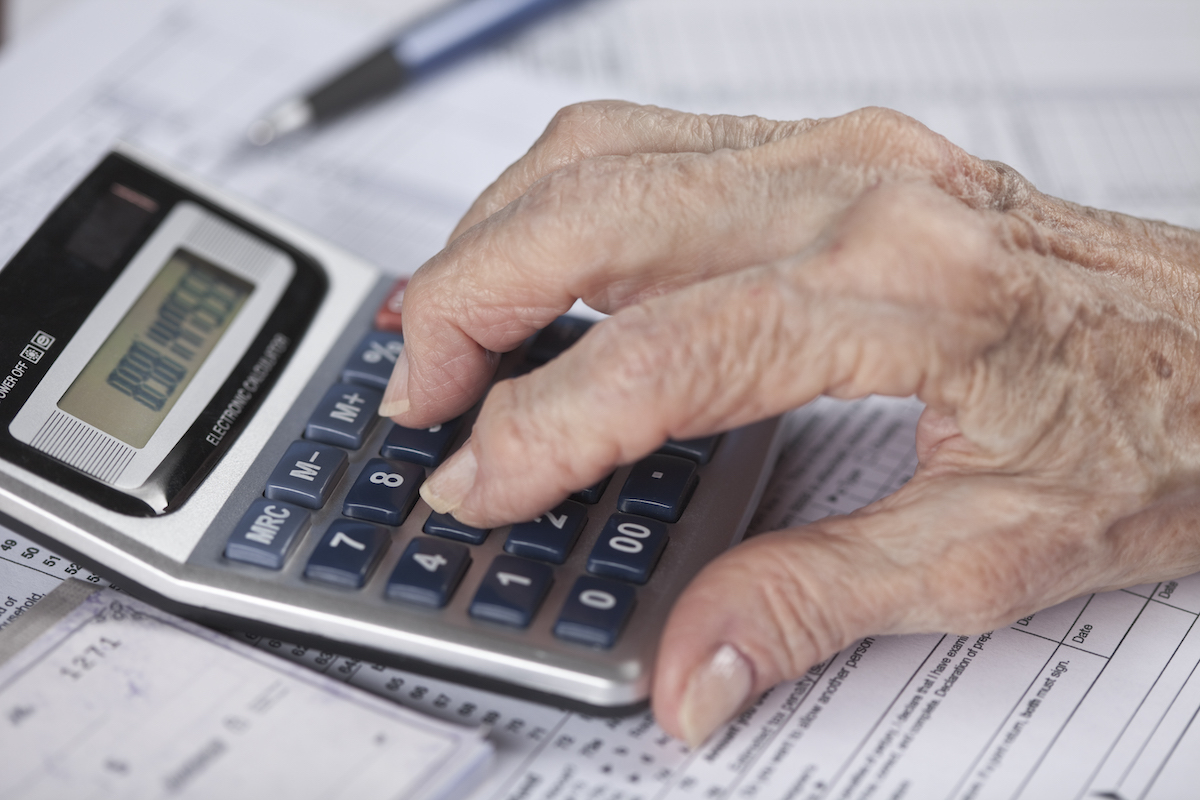 What Financial Resources Are Available for Lung Cancer Patients and Their Families?
Asbestos, a major cause of the development of diseases like lung cancer and mesothelioma, isn't the only toxic portion of the disease's timeline. Financial toxicity can also affect patients and their families when patients are too sick from the illness or related treatment to work.
Even if the patient can continue working, the cost of lung cancer treatment is still expensive, and the bills can begin to pile up pretty easily. Unfortunately, some patients are limited in their treatment options due to their financial viability. Studies show that financial toxicity often results in noncompliance with treatment, mental and psychological stress, bankruptcy, and increased risk of mortality.
In 2020, annual costs for cancer care are expected to reach $174 billion nationally.
These are community financial resources that lung cancer patients, their family members, and caregivers may find useful.
Financial Resources for Prescriptions
The following nonprofit organizations, pharmaceutical companies, or pharmacy chains offer reduced or no-cost options for prescriptions lung cancer patients may need.
Charities
Organizations that raise money for patients with specific illnesses.
Government Financial Resources
Programs or organizations put together by the government that provides financial assistance to lung cancer patients.
Medicare

Financial assistance for seniors over 65. With Medicare, some debilitating illnesses (like lung cancer) may qualify for exemption from the age restrictions.

Medicaid
BenefitsCheckUp

The National Council on Aging created the database BenefitsCheckup for seniors' access to over 2,500 benefit programs throughout the United States. Programs provide monetary aid for prescriptions, housing, food, and income loss.
Next Steps for Lung Cancer Patients or Families
If you have asbestos-related lung cancer or mesothelioma, you may have legal options that can provide compensation to you or your family. The patient or their spouse can file an asbestos lawsuit against the companies responsible for the exposure.