Get Your Free Case Evaluation Today!
Fill Out the Form for a Free Case Evaluation
If you or a loved one have been diagnosed with lung cancer, you may be entitled to financial compensation. Fill out the form above to get your free case evaluation today. You will be contacted by a patient advocate and learn if you have a case. If you are a veteran of the U.S. military, know that any legal action taken is not against the United States military or government and will not affect any benefits received from the VA.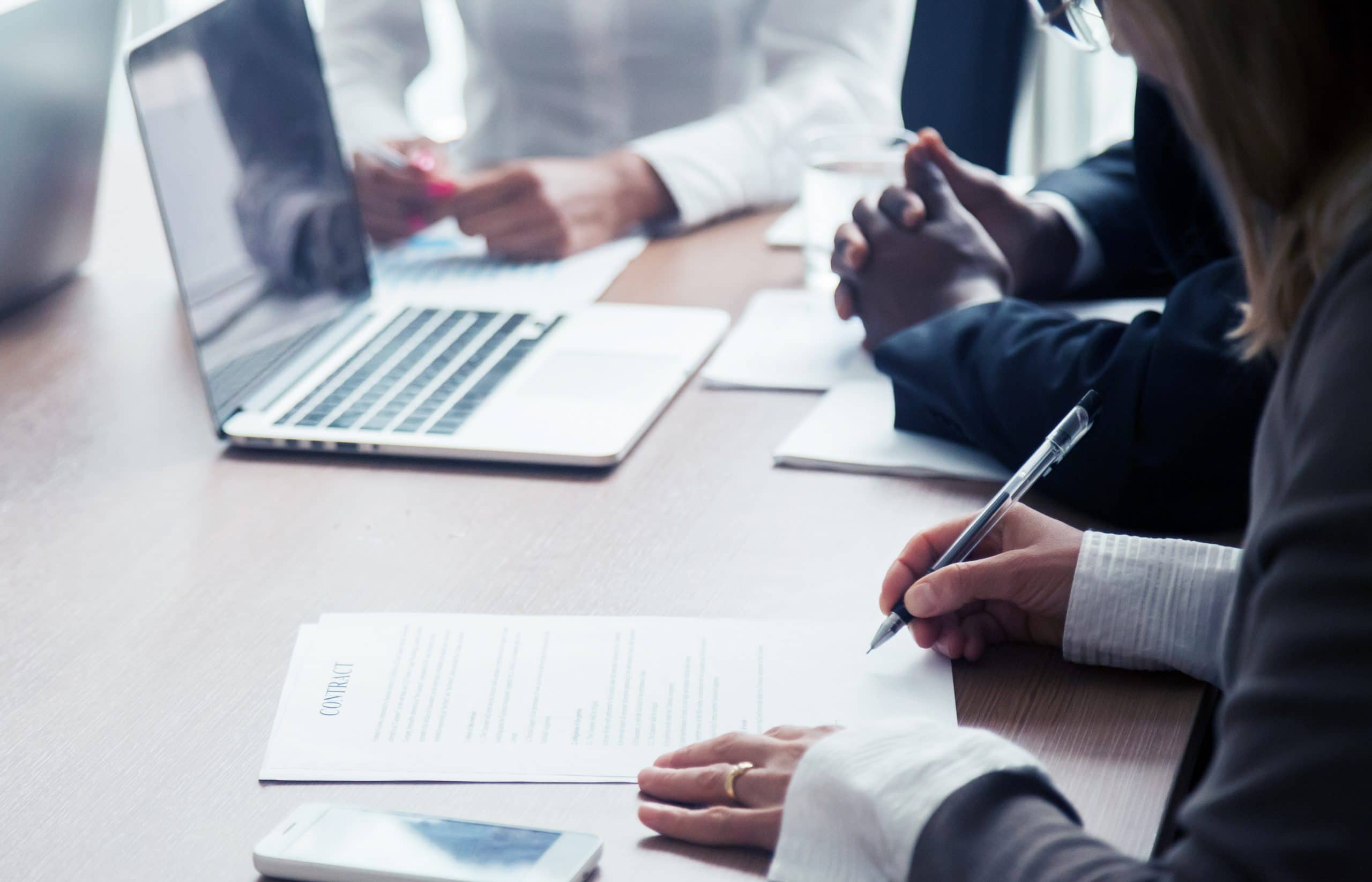 Not ready to reach out? Learn more about who is eligible for legal compensation.