Camp Lejeune Lung Cancer Lawsuits
By Madeline May |
Toxic chemicals contaminated Camp Lejeune's primary water source until 1988, exposing thousands of Camp Lejeune citizens. Throughout the years, many Camp Lejeune residents developed serious conditions due to the contaminated water. Toxic water victims may be eligible to file a Camp Lejeune disease suit.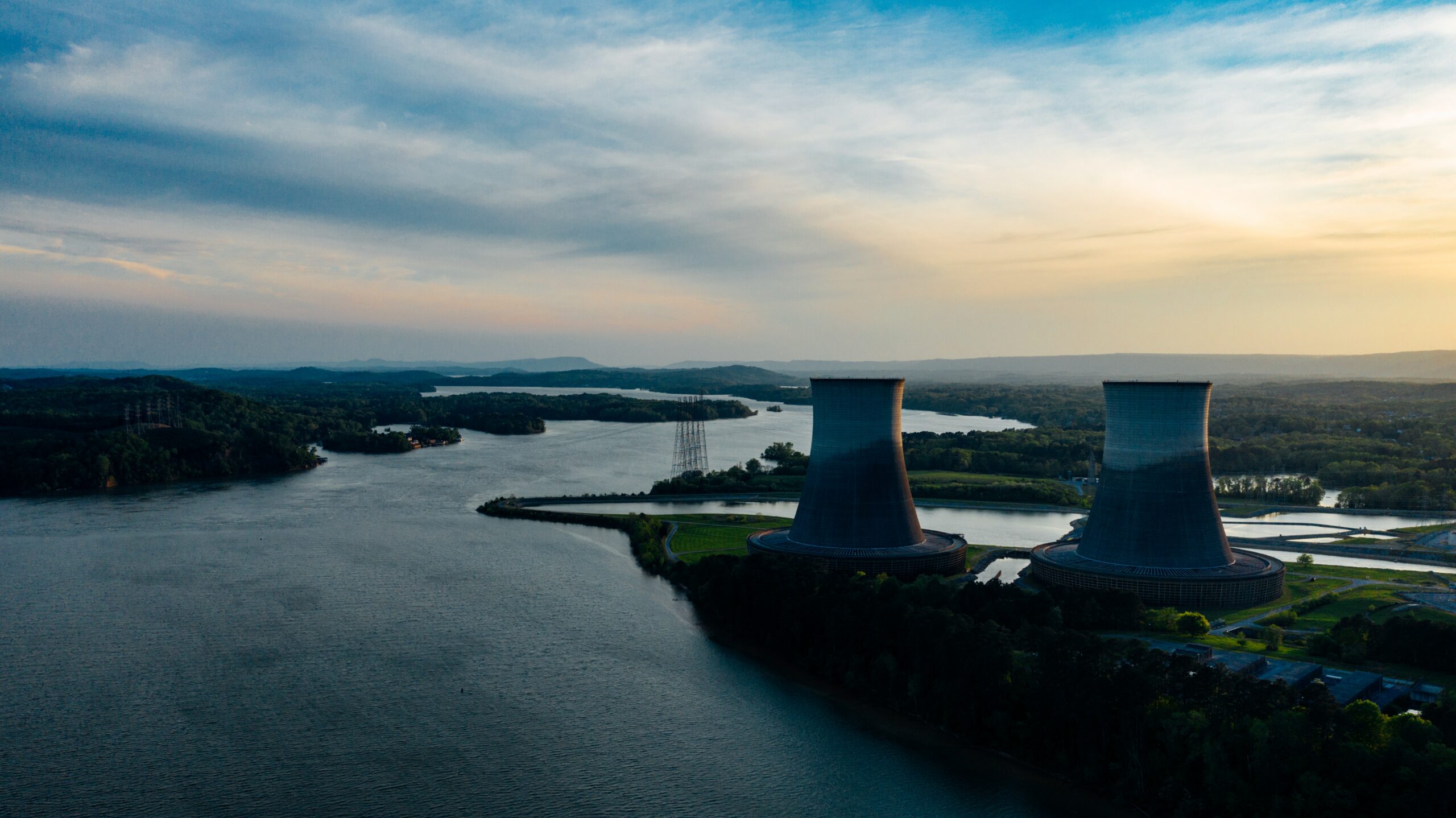 Lung Cancer at Camp Lejeune North Carolina
Camp Lejeune is a prominent military base located in Jacksonville, North Carolina. Although a popular base, Camp Lejeune is known for more than its military training as it is now considered a superfund site due to it's connecting with lung cancer and contaminants. Dangerous chemicals contaminated Camp Lejeune's primary water source leading to this designation. These toxins have been linked to the development of lung cancer throughout Veterans, service-members, and others who frequented the base. This complicated history has left thousands of Veterans wondering if they could have developed lung cancer due to being exposed.
The Camp Lejeune address is 812 Holcomb Blvd., Camp Lejeune, North Carolina. You can locate further information about the military base on the Camp Lejeune website: lejeune.marines.mil. Learn more as we explore related lung cancer conditions caused by water contamination at Camp Lejeune.

What are the Symptoms of Lung Cancer at Camp Lejeune Cases?
From the year 1953 through 1987, toxins contaminated the water at Camp Lejeune which residents and Veterans used to clean themselves, cook, and clean. The Marine Corps discovered volatile organic compounds (VOCs) in the drinking water leading to massive concerns. Detrimental chemicals such as trichloroethylene, perchloroethylene, benzene, and vinyl chloride contaminated the drinking water that Camp Lejeune citizens utilized. Society often uses these chemicals in dry cleaning and manufacturing goods such as pesticides, plastics, and piping, all of which, are extremely carcinogenic to humans.
Although the water is no longer contaminated, many people still experience symptoms and side effects and develop serious conditions, such as lung cancer. Many Camp Lejeune toxic water victims experience similar lung cancer symptoms. Although similar, patients' symptoms and stage as will vary based on how they were exposed, how long the exposure lasted, and when they were exposed. At the time of exposure, victims might have experienced headaches, nausea, skin irritation, fatigue, or vomiting. Typical long-term symptoms related to Camp Lejeune lung cancer include:
Fatigue
Lung pain
Unexplained weight loss
Persistent cough
Diseases Associated with Camp Lejeune Water Contamination
Citizens and active military personnel at Camp Lejeune drank, cooked with, and showered in the contaminated water for decades before the Marine Corps discovered the chemicals. Those exposed to the toxic water developed numerous medical conditions needing treatment throughout the years following their time at the base. The toxic contaminants in the Camp Lejeune water increased the risk of conditions such as:
Bladder cancer
Breast cancer
Cardiac defect
Esophageal cancer
Female infertility
Hepatic steatosis
Kidney cancer
Leukemia
Liver cancer
Lung cancer
Miscarriage
Myelodysplastic syndromes
Multiple myeloma
Neurological effects
Non-Hodgkin's lymphoma
Parkinson's disease
Renal toxicity
Scleroderma
Filing a Claim After Being Diagnosed with Lung Cancer at Camp Lejeune
To date, 259,300 people have registered as having lived in or worked at Camp Lejeune prior to 1988.
If you or someone you know served or lived on the Camp Lejeune base from 1953 through 1987, you might be eligible for Veteran benefits. Throughout the years, the VA has worked to pass legislation essential to the care and compensation of Camp Lejeune's toxic water victims. The Families Act of 2012 and the Camp Lejeune Justice Act of 2022 are just two examples of bills legislators passed to assist those at Camp Lejeune.
Anyone who lived or worked at Camp Lejeune is eligible to file a Camp Lejeune lawsuit, including Veterans, reservists, guardsmen, civilian workers, and family members. Additionally, those who were in utero in Camp Lejeune may qualify.
Eligibility for Camp Lejeune VA benefits is based on evidence proving:
Time served at Camp Lejeune for at least 30 days from August 1953 through December 1987 while on active duty, or in the National Guard or Reserves, and
1 or more of the illnesses on the Camp Lejeune presumptive conditions list
Camp Lejeune Veterans and the PACT Act
On August 10, 2022, President Joe Biden signed the comprehensive Honoring Our PACT Act into law as part of his Cancer Moonshot goal. This initiative aims to cut the cancer death rate by 50%. The new bill covers Veteran issues such as burn pits and other toxins such as contaminated water. The legislation expands the list of Camp Lejeune presumptive illnesses as well as access to health care and benefits.
For those interested in filing a PACT Act claim, you can file a new disability compensation claim or a supplemental claim if the VA rejected your previous claim of a late stage cancer claim.
Camp Lejeune Water Contamination Settlement Amounts
Because the US government knew about the Camp Lejeune water contamination, they negligently exposed thousands of military personnel. The settlement payout for Camp Lejeune can vary based on the type of developed condition, however, settlement payouts typically range from $150,000 to $300,000. The Congressional Budget Office estimates that the VA will place $6.1 billion into a permanent settlement fund to award Camp Lejeune victims.
Even if you were at Camp Lejeune during the allotted time period and do not have a condition classified on the presumptive illness list, you may still be eligible for legal recourse. Victims only have until August 8, 2024, to file a Camp Lejeune lawsuit unless the victim discovers the condition after the deadline.
Contact a lung cancer attorney to file a timely suit and receive compensation for a Camp Lejeune illness.