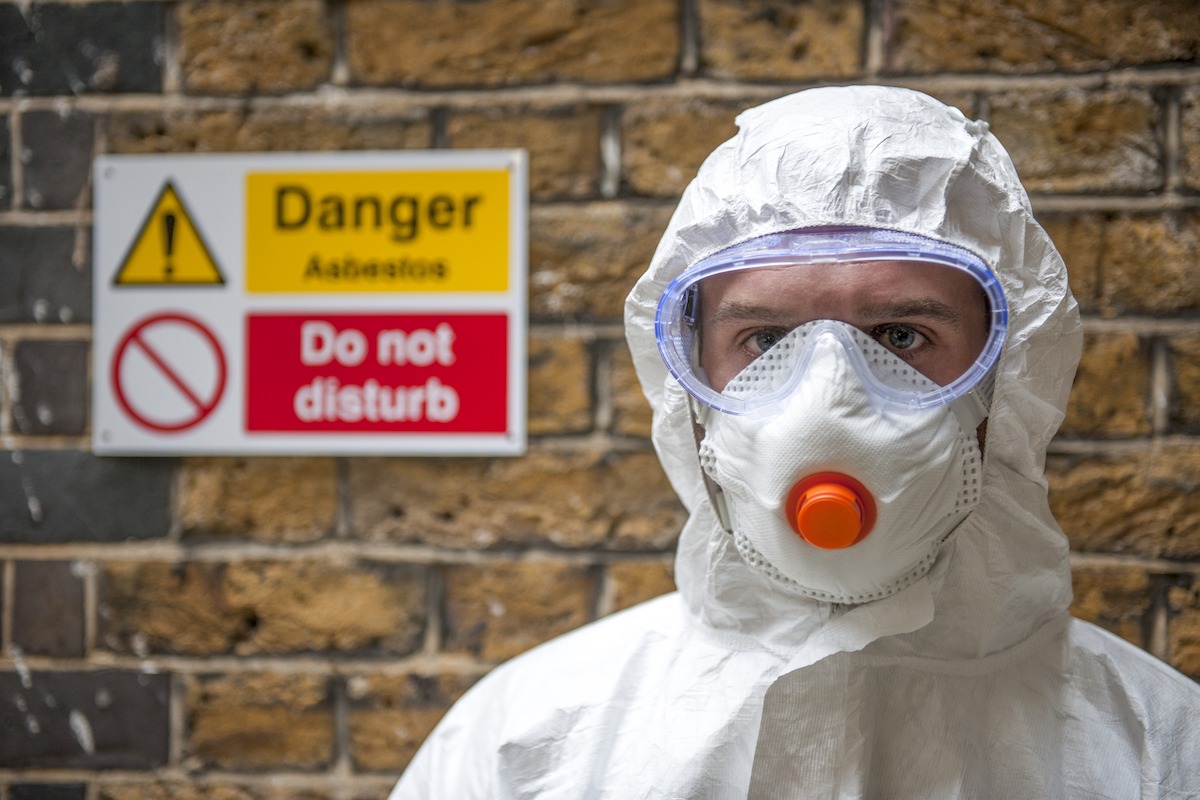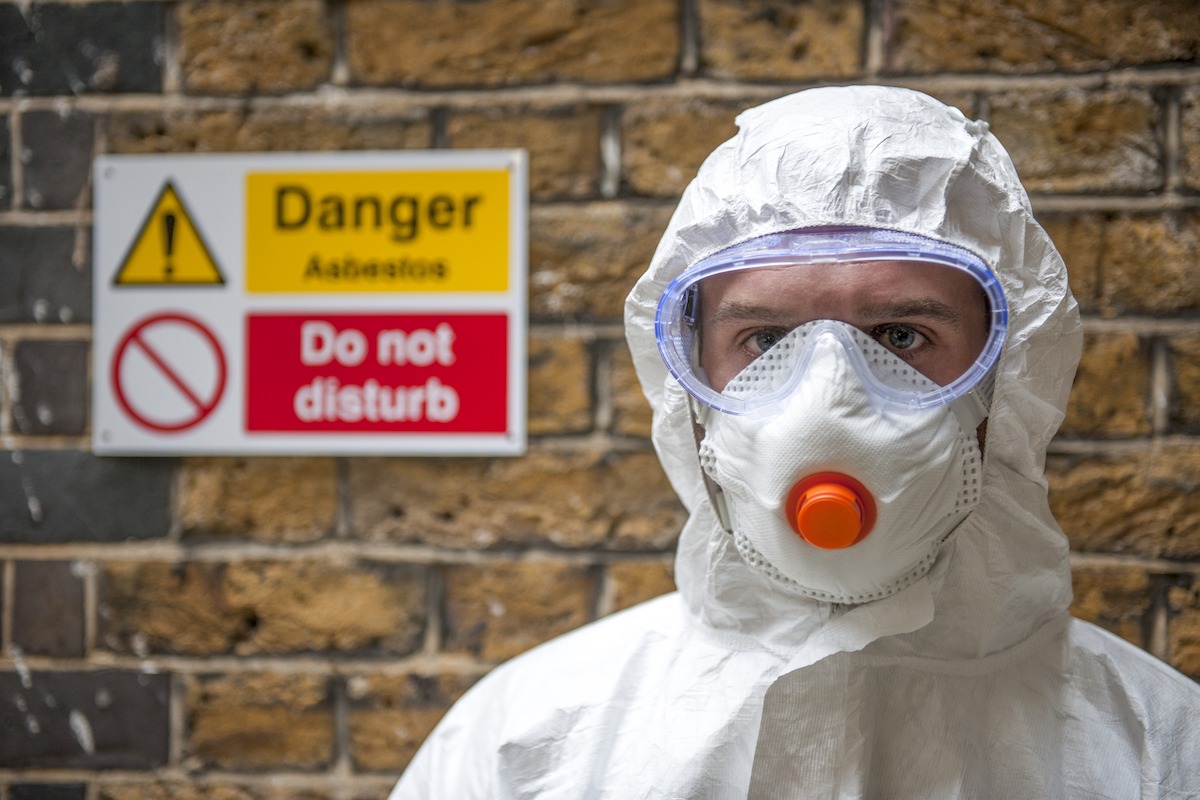 Project Supervisors Admit to Blatant Negligence of Asbestos Regulations
By Jennifer Verta |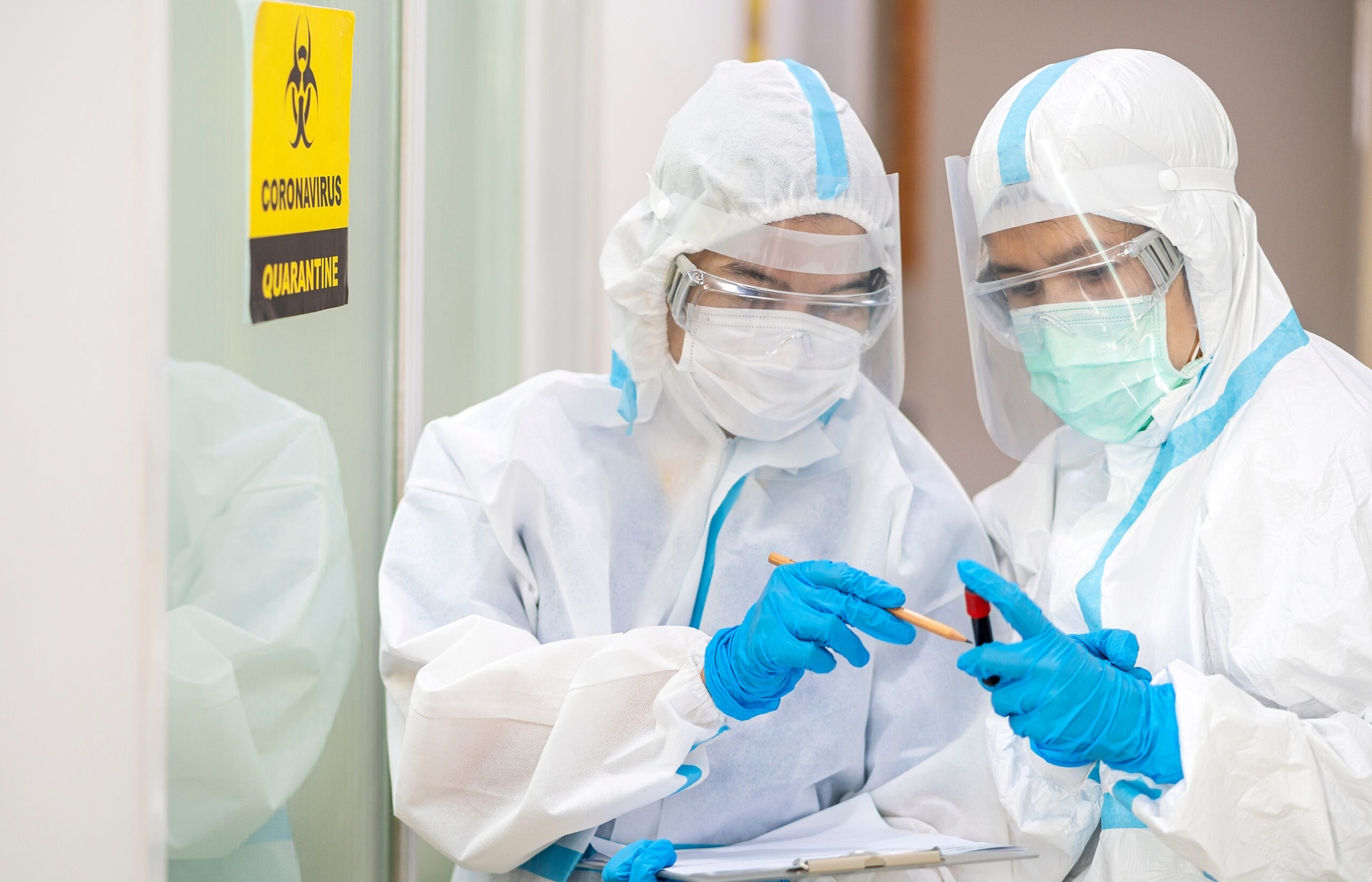 COVID-19 Problems for Cancer Patients
By Destiny Bezrutczyk |
COVID-19 has created new problems in health care for people with cancer and survivors. Old risks have also returned for missed cancer diagnoses.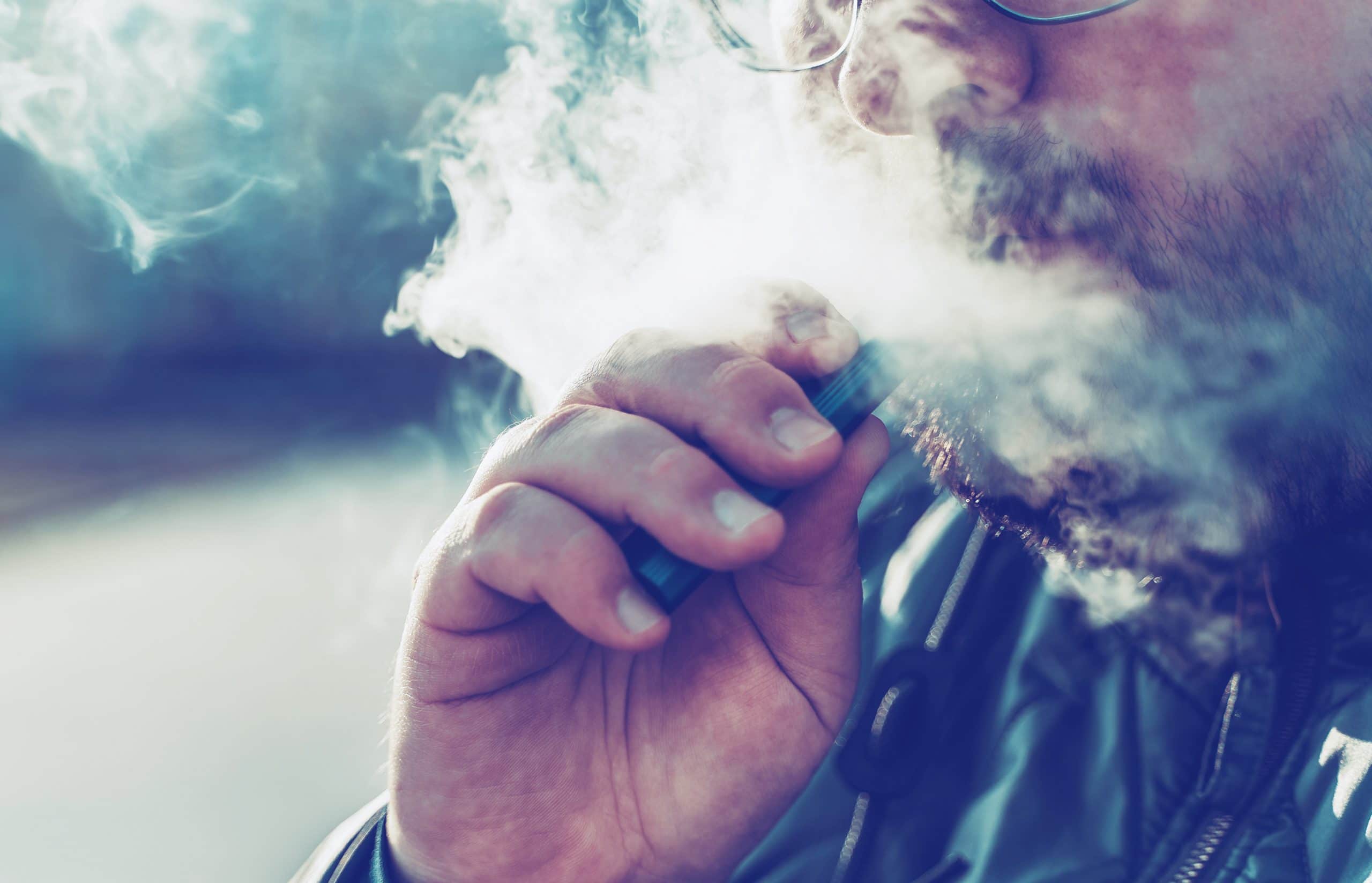 The Link Between Vape Pens and Lung Disease
By Destiny Bezrutczyk |
Vape pens and e-cigarettes are devices for inhaling aerosols with nicotine, flavors, THC, and/or other chemicals. Use has been linked to lung disease.