Lung Cancer in Louisiana's Cancer Alley
By Megan O'Leary |
Located in Southeastern Louisiana, "Cancer Alley" stretches from New Orleans to Baton Rouge. Cancer Alley is known as one of the greatest hotspots for cancer cases in the United States and is home to over 150 chemical plants. Lung Cancer rates are also much higher in Cancer Alley compared to the rest of the region.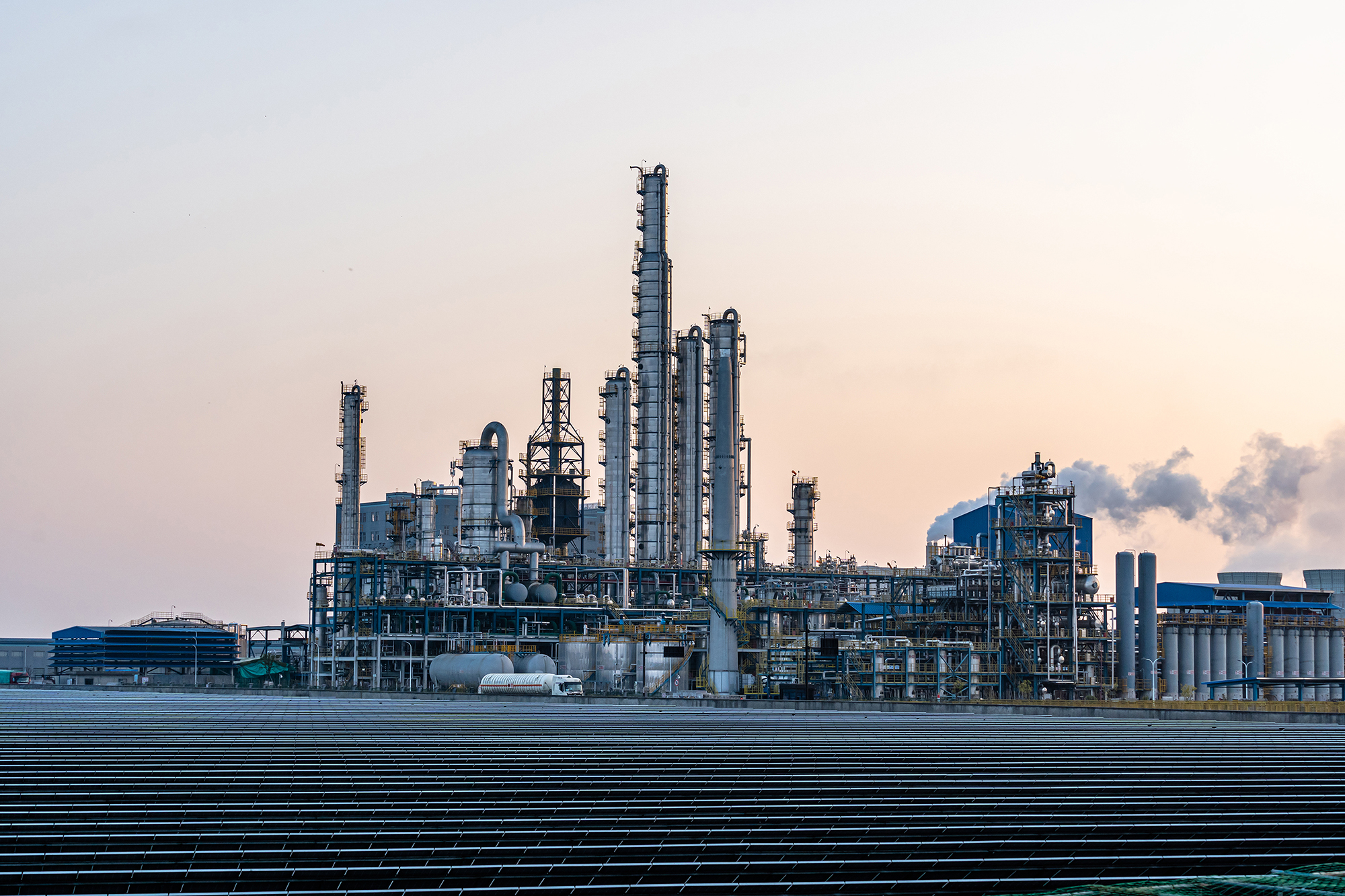 What Is Cancer Alley?
Cancer Alley Louisiana, known in the '80s as "Chemical Corridor," is an 85 mile-long stretch of petroleum chemical plants along the Mississippi River. The region, located in Southeastern Louisiana, stretches from New Orleans to Baton Rouge and has a population of about 45,000 residents. Cancer Alley Louisiana is the greatest hotspot for cancer cases in the United States and the residents need change.
Lung cancer is common within industries that produce iron/steel, rubber, paint, aluminum, and other chemicals. Workers and residents breathe in the harmful chemicals emitted by the factories when they burn fuel, use chemicals, or simply release dust and microscopic debris into the air. Air pollution can cause lung cancer because, when inhaled, toxic dust or gas goes directly to the lungs. The rate of Lung Cancer in Cancer Alley workers and residents is high. Industries pollute the air with an above-average amount of chemicals.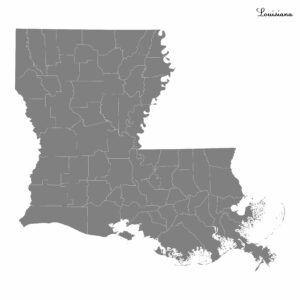 What Do I Do If I Live In Cancer Alley?
It is easy to assume that help can only come from higher-up officials. However, legal action can be taken against these industries and plants which contribute to the harmful living conditions of Cancer Alley in Louisiana. Let our specialists give you a Cancer Alley case evaluation while funds are still available.

Pollutants In Cancer Alley Air
From 2009 to 2016 air pollution decreased by 25% in Cancer Alley. However, over the two years, air pollution increased by 5.5%.
About 50 toxic chemicals pollute the air along the industrial stretch from New Orleans to Baton Rouge. Among these are benzene, formaldehyde, ethylene oxide, and the most concerning, chloroprene which are still used in several industries today.
Formaldehyde Exposure Effects
Formaldehyde is a chemical with a strong smell. It is mainly present in industries that produce building materials and other household products like insulation, plywood, fiberglass, or fabrics. Cancer Alley residents may develop rare cancer cases of the sinuses due to inhalation.
Ethylene Oxide Dangers
Ethylene Oxide is a colorless gas that emits a sweet odor. It is used to make household cleaners and detergents. Findings by the EPA show that Ethylene Oxide is a more dangerous carcinogen than they once believed. This chemical in Cancer Alley may most likely lead to lymphoma and leukemia.
Chloroprene Cancer Risk
Chloroprene is a carcinogen used to produce neoprene, a synthetic rubber. It's use is popular in the area as in 2015, Denka Performance Elastomer bought a stretch of Cancer Alley. Findings by the EPA also show that an above-average amount of chloroprene polluted the Louisiana air in 2011. After these findings, emission of the chloroprene chemical reduced by 85%.
Symptoms Of Lung Cancer In Cancer Alley Louisiana
In 2018, the University Network for Human Rights (UNHR) released research in which they collected health data from residents within 2.5 kilometers of Cancer Alley Louisiana. The survey showed the following symptoms of lung cancer among residents.
1/3 of participants reported that they regularly have a hard time breathing and experience wheezing
Over 40% of participants experience frequent coughing and tend to have a horse/soar throat
Nearly 30% of participants reported feeling fatigue
Environmental Impact On Cancer Alley
Not only is the air pollution from Cancer Alley a danger, but the location raises risks. Hurricanes along the Gulf Coast have already caused great damage when in contact with chemical plants around the area.
In 2005, Hurricane Katrina caused nearly 11 million gallons of oil to spill into the water near New Orleans. In 2017, Hurricane Harvey lead to power outages which caused unrefrigerated chemicals in a local plant in Houston to decompose and eventually ignite into one big fireball. And in 2020, the effects of Hurricane Laura caused a fire at a plant that produced pool chemicals.  Chlorine gas burned for three days in the fire.
Hurricane Ida in 2021 raised a huge risk to the area of Cancer Alley Louisiana. The storm had a projected path through the industrial region. Due to the threat of the Hurricane's destruction, Cancer Alley industries released unprocessed chemicals and gases into the air via "flaring." This process is legal in emergencies and burns the chemicals directly into the air. After Hurricane Ida struck, residents were left with damaged homes and more pollution in the air and water than usual.
Cancer Alley and Legal Action
Although Cancer Alley has a reputation for high percentages of pollution in the area, change is long overdue. This is why it is so important that the public remains aware of the associated risks in Louisiana and Cancer Alley. So, what actions can the public take to improve living conditions in this highly polluted area?
Past Actions Against Cancer Alley Pollutants
Congress developed a simplified Clean Air Act (CAA) in 1977. By 1990, congress made revisions to reduce the emission of harmful pollutants. The revisions targeted areas like Cancer Alley and Louisiana with visible smog and cancer clusters. With these edits to the CAA, Congress ensured that industries now must monitor and regulate levels of chemical emission.
Although the CAA requires the EPA and industries to monitor toxin levels in Cancer Alley, the public remains unaware of what exactly they are breathing in. Not only that, but when industries are forced to report their chemical levels to EPA, they may in fact be using flawed formulas that "estimate" rather than "calculate" an exact level.
Current Actions Against Cancer Alley Pollutants
Michael Regan, an EPA administrator, has taken progressive actions regarding Cancer Alley pollution. Regan traveled for five days in a "Journey to Justice." In this trek, Regan visited areas that have high pollution rates and lack quality air. He gained insight into the residents whose lives are affected by industry fumes in Cancer Alley Louisiana.
Regan reassured the public that actions will be taken to improve the air quality in Cancer Alley and other heavily polluted areas. On January 26, 2022, EPA stated that they plan to conduct unannounced inspections of all plants in Cancer Alley. Allegedly, Regan also announced that any industry unwilling to comply will be held accountable by him personally. In addition, the EPA spent $600,000 on mobile air pollution monitoring equipment.