Where Does Your Lung Cancer Donation Go?
By Rachel Ernst |
Finding organizations and sending donations is relatively easy. Once the payment has been sent, where does it go? Monetary gifts to lung cancer organizations serve a wide range of purposes, from research to education and advocacy.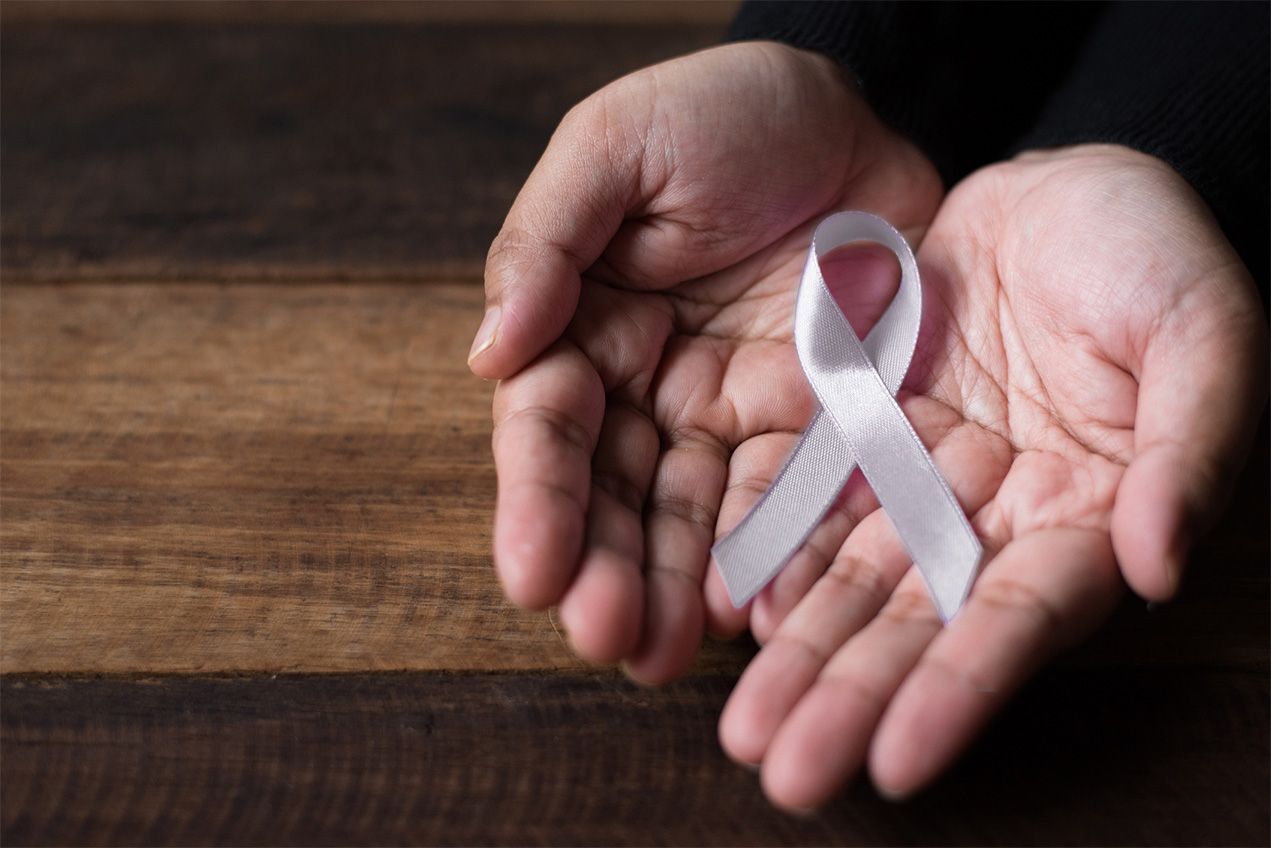 Lung Cancer Donation Options
Where does your lung cancer donation go? A lung cancer donation to an organization such as the American Lung Association can come in different forms, including one-time donations, memorials, funds raised through events, and recurring donations.
Most organizations give the option to donate online, through the mail, or over the phone. No matter how you give, the right organizations will make your money go as far as possible. Monetary gifts can help fund research, education, advocacy, and treatment options for those who have no other options.
Who Benefits From My Lung Cancer Donation?
For many lung cancer organizations, most donations go towards lung health research programs. According to the American Lung Association, about 89 percent of donations go towards research, education, and advocacy. The remaining money goes towards fundraising costs and program management.
Lung cancer organizations are always searching for cutting-edge research and technology to identify lung issues faster while continuing to search for a cure. The American Lung Association uses donations to help fund nearly 70 research projects across 50 institutions in the United States.
According to the Centers for Disease Control and Prevention (CDC), nearly 14 in 100 U.S. adults, or 34.1 million adults, smoke cigarettes. Because more than 16 million Americans live with a smoking-related disease, educational programs are important to help put an end to smoking.
The CDC estimates education programs that help prevent smoking can postpone or prevent smoking onset in 20 to 40 percent of youth in the United States. Education programs funded through lung cancer donations help adults quit smoking, too.
Your lung cancer donation does not exclusively go towards smoking cessation education. Some organizations use donations towards education support groups for those currently living with a form of lung disease. These programs help people better understand and manage their symptoms.
Supporting Advocacy Through Donations
Organizations advocate on behalf of people suffering from a lung-related disease or issue. Using your donation dollars, they lobby in state legislatures and the U.S. Congress on tobacco-related issues, indoor and outdoor air or lung cancer research, and other important efforts.
Lung cancer organizations advocate for people with lung diseases and issues using donations. The American Lung Association works with local, state, and federal lawmakers to push stronger regulations on harmful toxins.
Anyone can become a lung cancer advocate. The Lung Action Network helps people stay updated on policies and opportunities to contact federal and state elected officials. Advocates help get the attention of decision-makers about vital lung health issues.
Clinical Trial and Research Funding
A large amount of someone's lung cancer donation goes towards funding clinical research. Clinical trials and studies for lung cancer and mesothelioma help patients live longer. Researchers constantly search for life-extending treatments with the help of donations.
Emerging treatment drugs, such as Mobocertinib, Neoadjuvant Osimertinib, and Atezolizumab, have been used successfully in clinical trials. Studies using those drugs can cost millions of dollars. Without the help of public grants and private donations, those studies would not be possible.