The Best Ways to Donate to Lung Cancer Research
By Rachel Ernst |
Each November, researchers, lung cancer patients, and people across the world share knowledge and raise awareness about one of the most common types of cancer. Lung cancer accounts for nearly 2 million deaths worldwide each year. Supporters donate to lung cancer research to help improve treatment options, prevent new cases, and end lung cancer.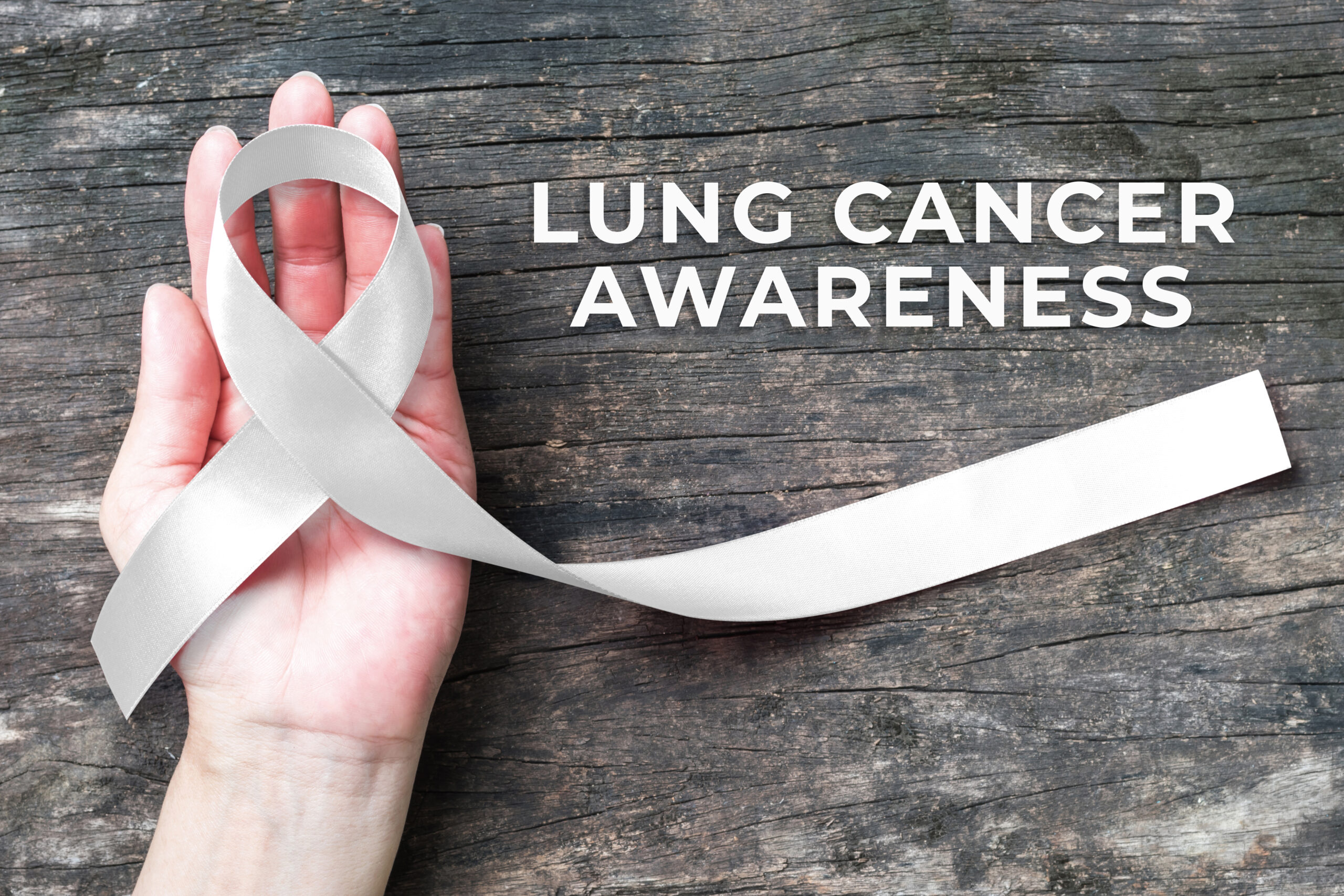 Why Donating to Lung Cancer is Important
Lung cancer awareness requires research, advocacy, education, and patient support. Without the help from donations, research and overall knowledge of lung cancer and its treatment would be limited.
Lung cancer research organizations fund innovative studies on new treatment options and provide valuable information to individuals about lung cancer prevention and management of the disease.
Over the last 30 years, organizations have invested hundreds of millions of dollars in lung cancer research. Government grants alone are not enough. With a donation to lung cancer organizations, the world becomes closer to being free of lung disease.
Where to Send Your Donation
American Lung Association
The American Lung Association is the leading organization for lung cancer research, education, and advocacy. The organization, founded over 100 years ago, uses medical and scientific experts to provide strategic guidance in all efforts. Contributors can donate online, become monthly donors, or volunteer their time. Donations are tax-deductible and fund research, treatment, and lung health education.
Lung Cancer Foundation of America
Since 2007, the Lung Cancer Foundation of America (LCFA) has been committed to staying up-to-date on lung cancer research and treatment. Using the best minds in research and professionals dedicated to the cause, LCFA aims to help patients live longer lives. Contributors can make a one-time or a recurring donation online.
International Association for the Study of Lung Cancer
The International Association for the Study of Lung Cancer (IASLC) is a global organization dedicated to eradicating all forms of lung cancer. Through educational events, research projects, and publications, IASLC helps advance the science of lung cancer. Oncologists, nurses, scientists, pathologists, radiologists, patient advocates, caregivers, and many more roles make up the IASLC.
Lung Cancer Research Foundation
The Lung Cancer Research Foundation (LCRF) is a public charity established in 2005 with a vision of a world free of lung cancer. The organization's mission is to improve lung cancer outcomes through research on prevention, diagnosis, treatment, and a cure of lung cancer. Through donations and grants, the organization hopes to communicate the importance of scientific advancements in lung cancer, ensure an emphasis on health equity, and evolve research programs.
GO2 Foundation for Lung Cancer
The GO2 Foundation for Lung Cancer is an organization dedicated to saving, extending, and improving the lives of those at risk for or who have been diagnosed with lung cancer. GO2 hopes to end the stigma of living with lung cancer, increase public and private research funding, and ensure access to care. The Bonnie J. Addario Lung Cancer Foundation (ALCF) merged with the Lung Cancer Alliance (LCA) in 2019 to form the organization.
Types of Lung Cancer Donations
There are several ways to donate to lung cancer. One-time gifts are common for people who want to support vital research and programs that help patients struggling with lung cancer. Many organizations allow one-time donations online, through the mail, or over the phone.
Supporters may also set up recurring donations, which repeat the donation amount monthly, quarterly, or yearly. Recurring donations help organizations budget their funding to better serve those affected by lung cancer. Additionally, supporters can donate in tribute to a loved one as a way to honor or remember them.