World Conference on Lung Cancer New Treatment Findings
By Rachel Ernst |
The World Conference on Lung Cancer took place virtually on Sept. 8-14. The conference addressed new research findings and potential treatment options as well as welcomed new strategies to build on the success of the recent lung cancer treatment transformation.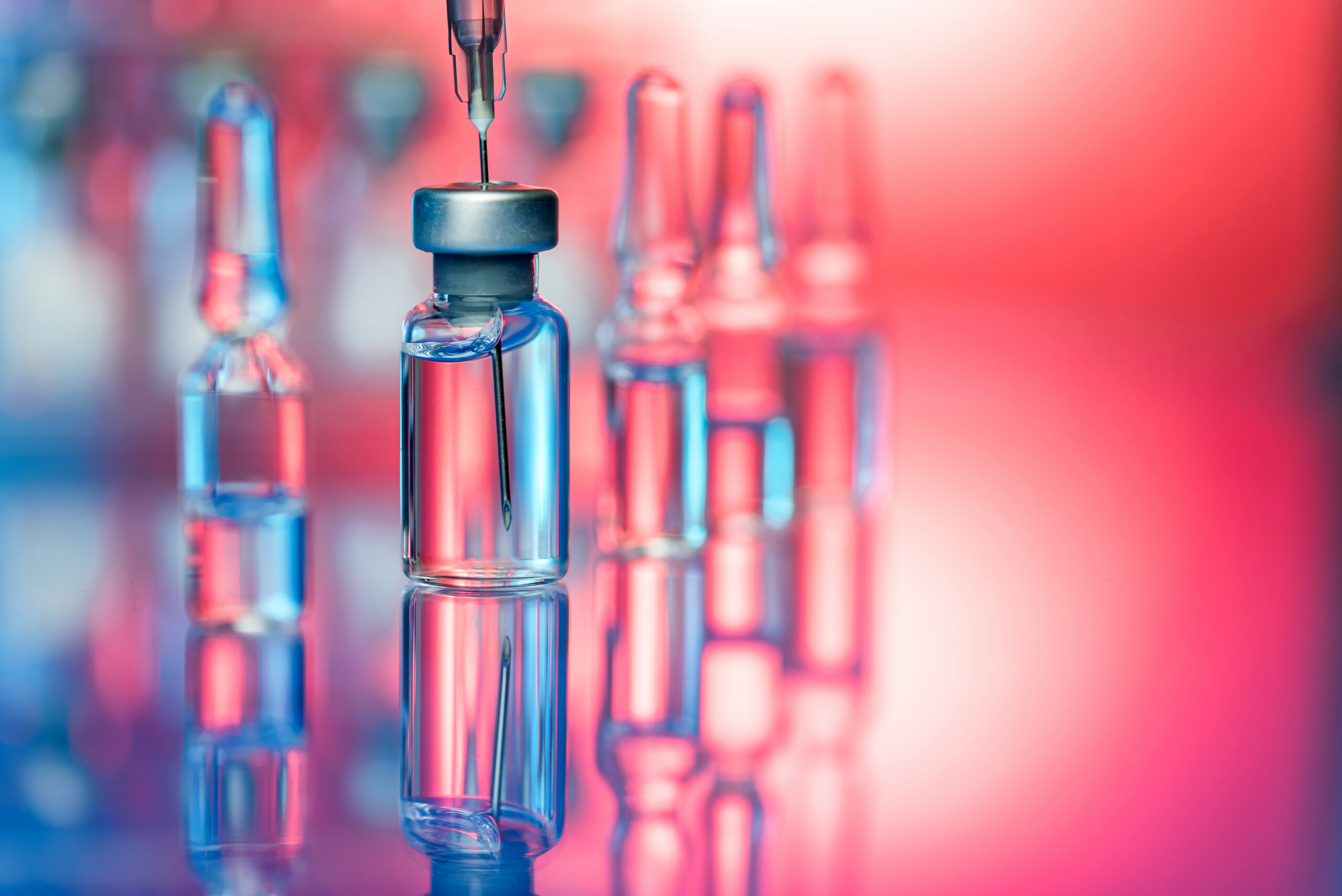 Durvalumab and Chemotherapy for Lung Cancer Treatment
Melissa Johnson, MD, of the Sarah Cannon Research Institute in Nashville reported at the World Conference on Lung Cancer, where she discussed the logic around the phase III POSEIDON clinical trial involving first-line treatment of squamous or non-squamous non-small cell lung cancer (NSCLC).
In the study, researchers evaluated the combination of durvalumab (Imfinzi) with or without tremelimumab and platinum-based chemotherapy of choice. The study involved 1,013 patients with untreated metastatic non-small cell lung cancer. Randomly selected participants received chemotherapy alone, or with durvalumab with or without tremelimumab.
Researchers shared the reported findings of improved progression-free survival with durvalumab and tremelimumab combined with chemotherapy. Progression-free survival among participants improved to 5.5 months with the combination treatment versus 4.8 with chemotherapy alone.
Johnson claimed the improvement in progression-free survival and a trend toward improved overall survival shows potential for a new frontline treatment option for NSCLC.
Immunotherapy Treatment for Mesothelioma
Boris Sepesi, MC, of the University of Texas MD Anderson Cancer Center in Houston spoke about the increasing use of immunotherapy as a treatment for malignant mesothelioma. As a disease known for its poor prognosis, mesothelioma treatment options are improving with the knowledge attained from studies.
The preliminary study involved a complex combination of neoadjuvant chemotherapy and immunotherapy drug atezolizumab, followed by surgery, and then additional atezolizumab for up to a year.
The study involved 28 untreated mesothelioma patients. 18 participants underwent surgery, while 15 received the atezolizumab. Preliminary study results show the median progression-free survival is at least 18 months.
Sepesi stated that survival results are "rather encouraging" and are "comparable to perhaps slightly better historical cohorts." Once the ongoing trial is complete, researchers will have adequate information to form conclusions.
Mobocertinib and NSCLC
A new lung cancer treatment could have a positive impact on patients fighting non-small cell lung cancer. Takeda Pharmaceutical Company Limited announced the U.S. Food and Drug Administration (FDA) approval of EXKIVITY (mobocertinib) for advanced or metastatic NSCLC.
According to the official press release, the drug is the only approved oral therapy designed to treat NSCLC patients with epidermal growth factor receptor (EGFR) exon 20 insertion mutations whose lung cancer has progressed on or after platinum-based chemotherapy.
The Phase ½ trial received priority review, Breakthrough Therapy Designations, Fast Track Designation, and Orphan Drug Designation from the FDA. Researchers found a promising overall response rate among the 114 participants.
Neoadjuvant Osimertinib and NSCLC
Recent findings from an AstraZeneca phase 2 trial involving the use of neoadjuvant osimertinib (Tagrisso) yielded promising results. Researchers presented the findings during the World Conference on Lung Cancer and claimed that neoadjuvant osimertinib may "lead to a better mechanistic understanding of what drives incomplete response and residual disease," said principal investigator, Collin M. Blakely, MD, Ph.D.
Participants received osimertinib for at least one 28-day cycle prior to resective surgery or until disease progression. Researchers indicated a primary outcome of at least a 10% response.
The progress of the study continues as 2 new sites joined the study and have begun enrolling patients at the University of California, Davis, and the University of Colorado, in Denver. The estimated completion date is May 31, 2026.
How to Attend The 2022 World Conference on Lung Cancer
The 2022 World Conference on Lung Cancer is set to take place in Vienna, Austria on August 6-9. Attendees can join the world's largest international gathering of 5,000 clinicians, researchers, and scientists in the field of lung cancer. Registration for the conference is expected to open next spring, and abstract submissions open in January. Download our guide in the meanwhile to catch up on what Lung Cancer can mean to you.