Important Details About Finding a Lung Cancer Attorney
Finding the right attorney for your legal needs can be tricky. Learn how to approach this process efficiently.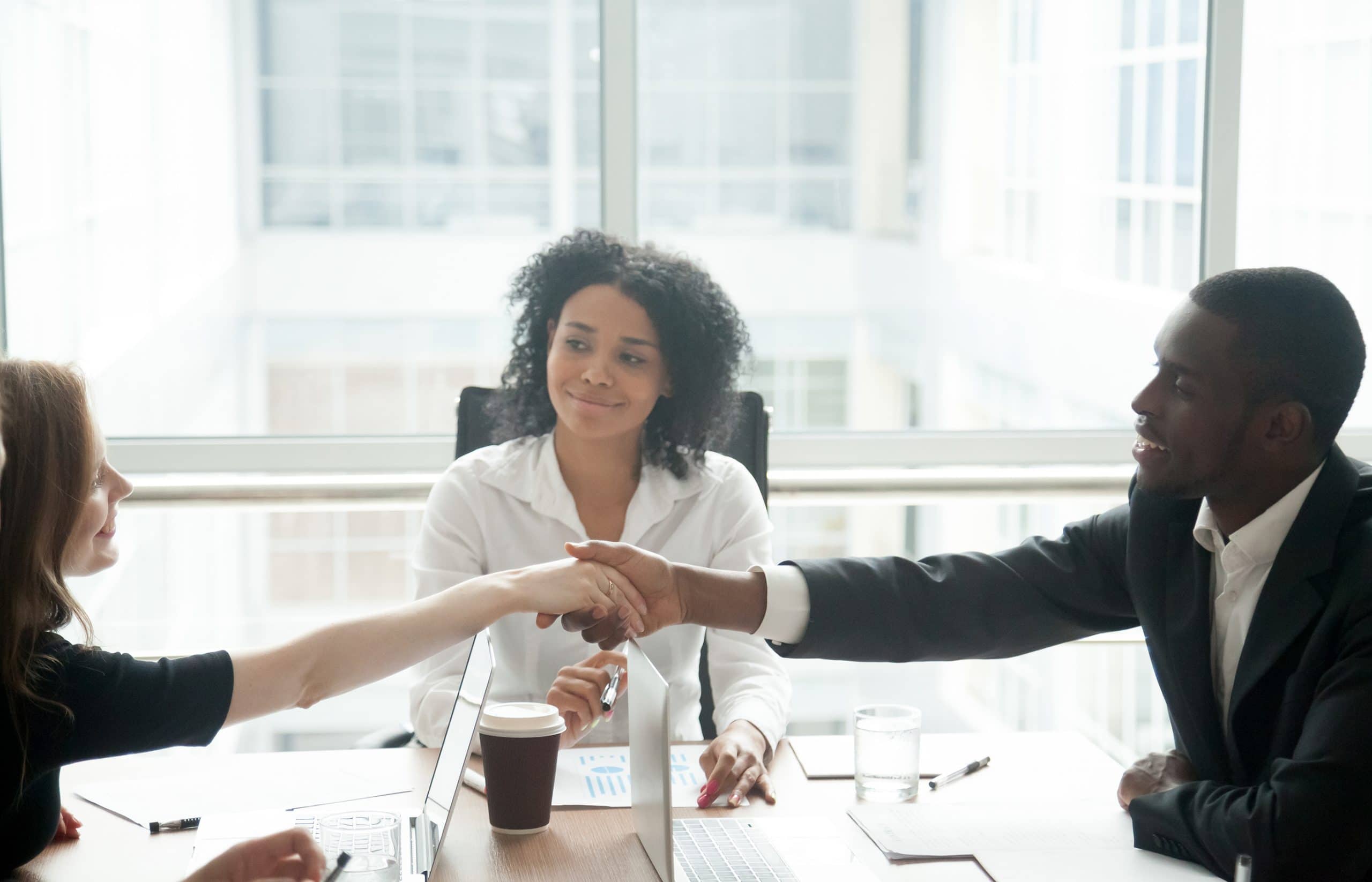 Do I Need an Attorney? Tips for Finding an Attorney?
It's the employer's responsibility to ensure the workplace is a safe environment for workers long before they begin to work there. If an employee sustains a job-related injury, the employer must help them with lost wages or other accommodations that may arise. Additionally, in cases of extreme negligence in the workplace that may be difficult to prove, the employee may also have to pursue legal recourse and look into finding an attorney to help them make a case.
Most employers are legally required to maintain workers' compensation insurance. Still, not every type of worker is covered. Some examples include independent contractors, domestic workers (nanny, housekeeper, babysitter), railroad workers, seasonal employees, agricultural, and undocumented workers. If an employee isn't covered by workers' compensation (or if an employer doesn't want to offer workers compensation), they may need to take legal action.
Once you've decided that you need a lawyer, how should you go about finding one? It's essential to begin your search with an attorney who has experience with cases similar to yours. For instance, if you develop lung cancer because of exposure to harmful chemicals (like asbestos) at the workplace, you may want to search for an experienced lung cancer attorney who's handled like claims.
Some negligent companies had to pay so many asbestos exposure lawsuits they became bankrupt and had to put asbestos trust funds in place to cover potential future claims. An attorney can also help you determine if your company has a trust and how you can access those funds.
Employer and Employee Responsibilities
There are established procedures to ensure efficiency in a situation where an employee is injured at work. Specifics tend to vary in differing states. First and foremost, the employer must provide a safe workspace and accurately report any accidents or injuries to the appropriate departments within a certain amount of time. It's also the employee's responsibility to report any injuries to the proper authorities within acceptable timeframes, also known as the statute of limitations. Employees have rights and laws put in place to protect them legally, but the employee must take action first.
Where Should I Start Finding an Attorney?
Finding an attorney doesn't have to be complicated. Begin by doing research through reputable sources. Another is through a recommendation from a reliable friend, family member, colleague, or resource. Try to find someone who's dealt with a lawyer specializing in what you need, so you can get someone with experience and extensive knowledge in handling your claim. We can help. If you're looking for representation for your lung cancer legal case, contact us and you'll gain access to a qualified and experienced lawyer who'll review the unique details of your situation and recommend steps for moving forward.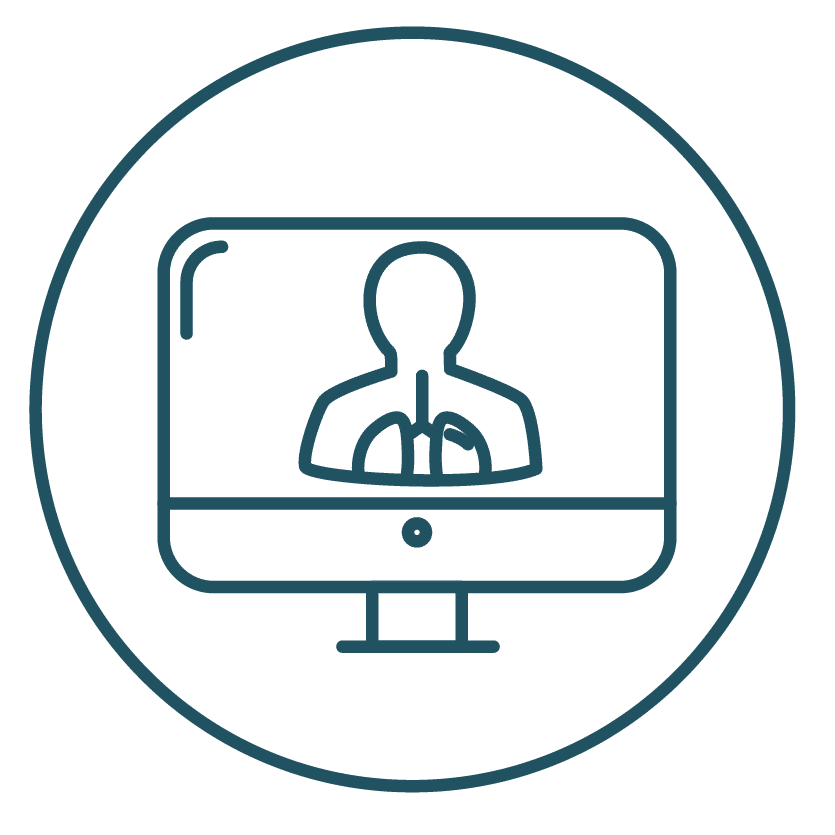 Should I Search Locally?
Not necessarily, you can find an attorney who fits your needs in another state. Some lawyers are willing to travel or work with you over the phone and have extensive knowledge of the laws in all states. Not everything must be done face-to-face. Some states even have programs that certify lawyers as a specialist in certain types of law. However, it's important to note that even if the lawyer isn't certified in a specialty, they can still be experts in their field. Some fields are such a niche, they don't have a specific certification.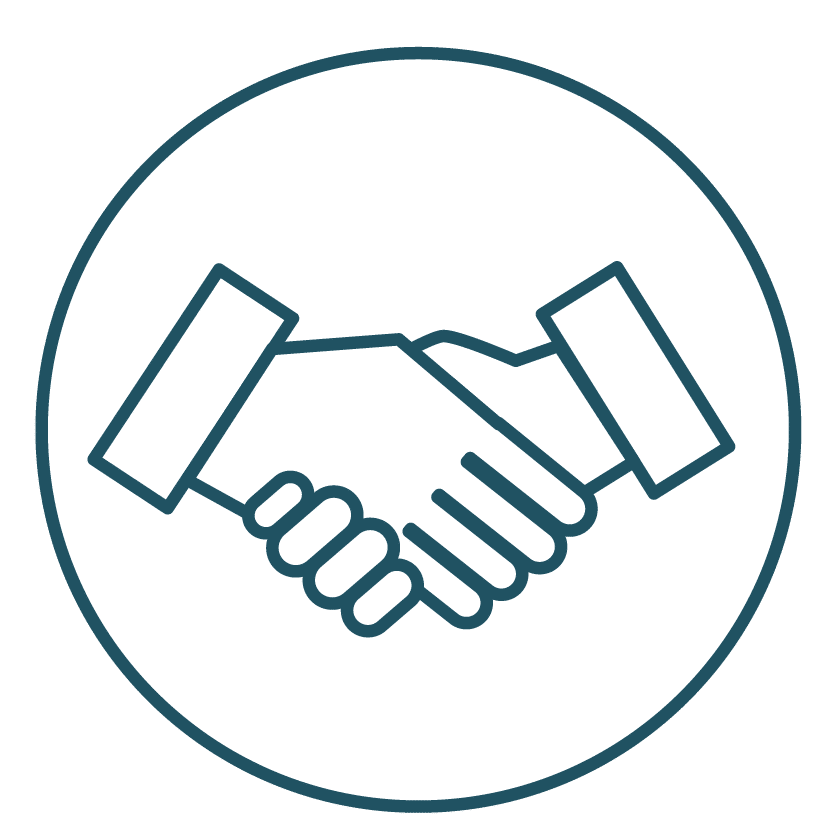 Other Things to Consider
Multiple details must be considered when finding and talking to an attorney for the first time. Ensuring they have the experience, personal rapport, and accessibility is critical. If they're too busy handling other cases or too inexperienced in personal injury claims, how does that help you?
Personality is also important, you shouldn't select a person that makes you feel uncomfortable or awkward. The flow of communication ties into this. Does the lawyer take weeks to respond? Then continue your search. Many legal cases have a statute of limitations and must be handled efficiently. Not to mention, this helps establish mutual respect for one another.
Next Steps
Do more research on the type of lawyer you need to help you pursue legal action. Some attorneys offer free support and helpful resources to potential clients. Did you get diagnosed with lung cancer caused by prolonged, harmful exposure to carcinogens at work? Finding an attorney could help you attain financial compensation from filing a claim against the companies responsible. This can help pay for medical treatment, emerging therapies, and clinical trials. Benefits can also help make up for lost wages from being too sick to work and supporting the family during these difficult times. Workers have rights, let an attorney protect them for you.