How Much Does Lung Cancer Treatment Cost?
By Rachel Ernst |
The US population is growing and aging at significant rates, according to the CDC's Cancer Incidence Projections between 2015 and 2050. The public health agency predicts an overall increase in annual cancer cases. The increasing lung cancer treatment cost and rising occurrences could leave people spending more money out-of-pocket.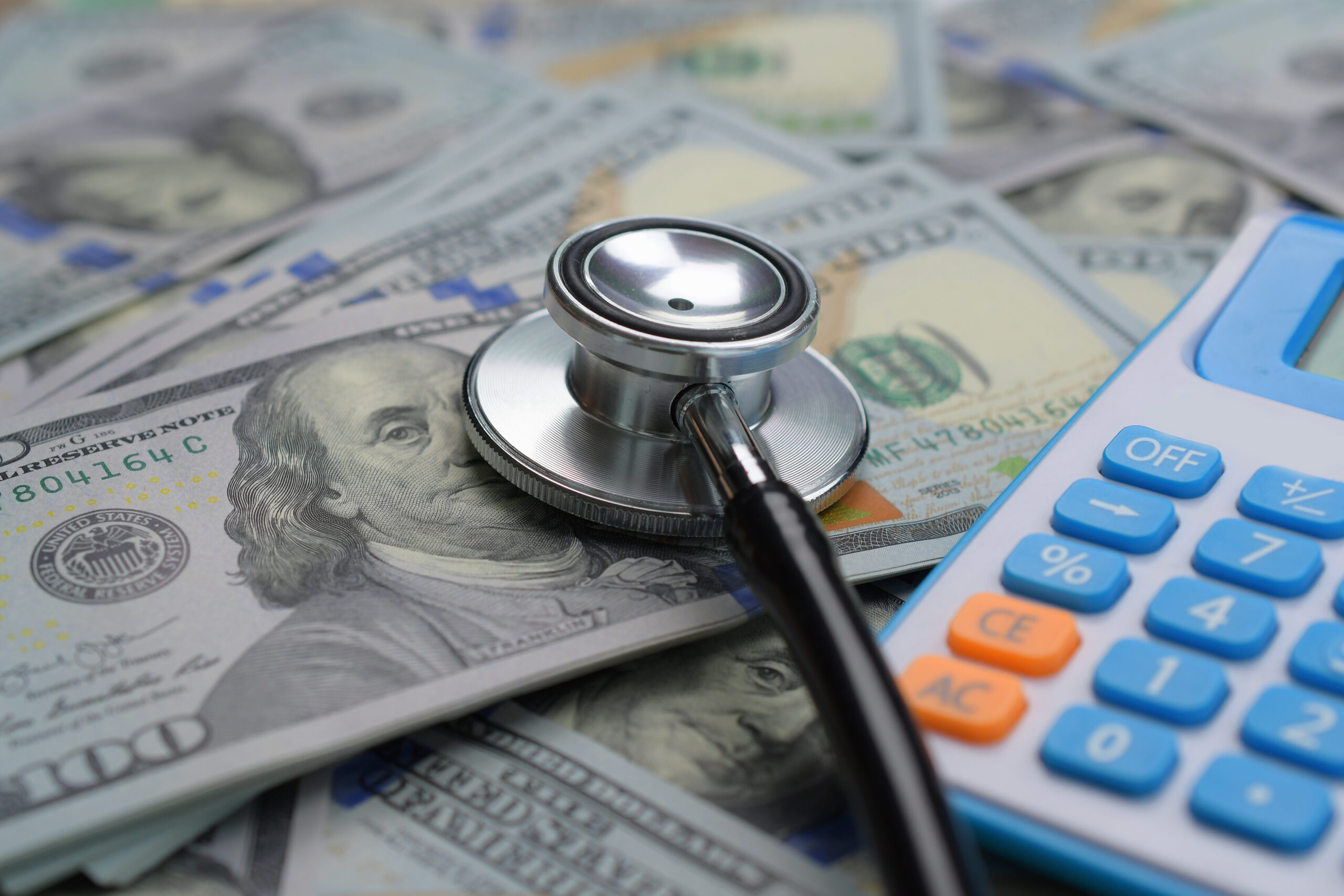 Lung Cancer Treatment Cost
The high cost of cancer treatment leaves some patients believing proper treatment for their disease is out of reach. What you can expect the cost of lung cancer treatment to be depends on insurance, treatment, and other factors. It is difficult to pinpoint the exact cost, as each diagnosis is different. Most cancer patients spend more on out-of-pocket costs than anticipated, even with insurance.
A study at Duke University found cancer patients spend between 11% and 30% of their household income on expenses related to cancer treatment. For patients with lower incomes, the cost of cancer treatment significantly affects a household's ability to pay necessary costs.
Insurance premiums and copayments are not going down anytime soon. Health insurance companies and employers often pass on health care costs to consumers at increasing rates. The average annual premium for family coverage rose 3% in 2016.
Different Types of Lung Cancer Treatment
The primary types of lung cancer treatment are surgery, chemotherapy, radiation, and immunotherapy. The average cost of chemotherapy drugs can range from $1,000 up to $12,000 for each monthly dose. For one year of chemotherapy treatment, the total cost of the drugs alone can total up to $50,000. Even considering insurance, patients may have to pay a portion of that out-of-pocket.
According to one study, the average surgery for lung cancer treatment costs patients $30,000 on average. The average radiation treatment cost patients about $9,000 per year in 2015. Appointments with specialists out of the patient's insurance network can increase the cost even more. The cost of other lung-related diseases, such as asbestosis or mesothelioma, can exceed up to $50,000 per month for chemotherapy.
Cancer drugs are one of the most expensive forms of treatment. A steady and sharp increase in cancer drugs from 1995 to 2014 has cost patients hundreds of thousands of dollars. Cancer drugs launched in the mid-2000s cost patients $100,000 or more for one year of treatment.
What Affects Lung Cancer Costs?
Lung cancer treatment itself is just one of many costs associated with cancer patients. Traveling to treatment centers and checkups can add up. For patients living in rural areas or who have to go to specific doctors their health insurance will cover, travel expenses related to treatment can hurt one's financial situation.
Patients may find themselves struggling with finances because of other hardships, including loss of income. A 2019 study published in the journal JAMA Oncology found that lost earnings totaled $94 billion in 2015 among patients aged 16 to 84. For patients over 40, most of the lost earnings occurred among lung cancer patients.
Many cancer patients can continue working and earning money while receiving treatment. For patients with more aggressive cancers or who are in late stages (stage III or stage IV), hours worked significantly decline. The long-term implications of the loss of income due to cancer still need further exploration.
Patients who struggle financially often avoid buying food, going to certain doctor's appointments, and even declaring bankruptcy. Patients who do not have an income that supports some of the indirect costs of cancer often struggle to pay medical bills that result from life-saving treatments. Some patients even lower the dose of prescription drugs to make them last longer.