How Somatic Mutations Help Smokers Avoid Lung Cancer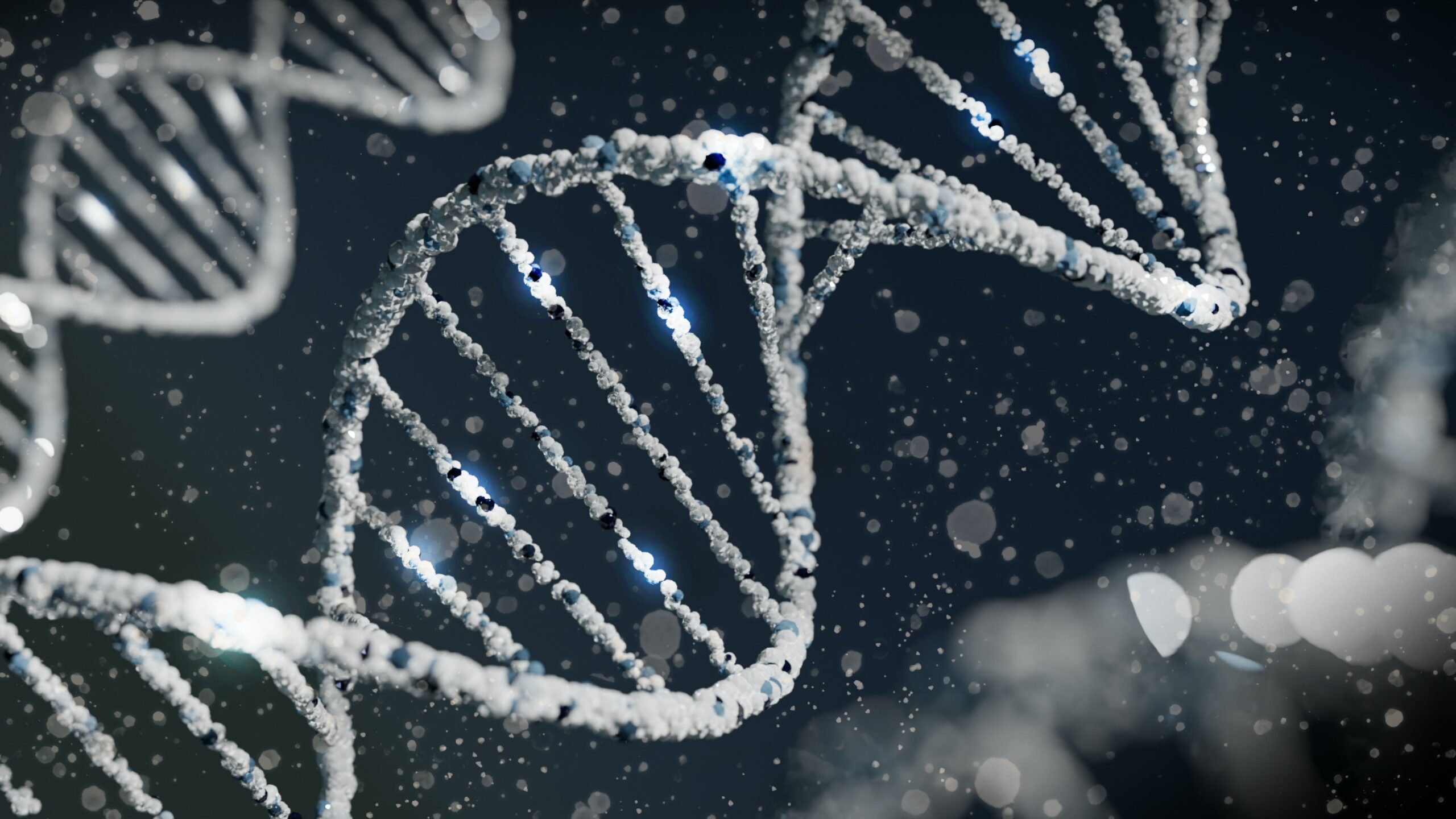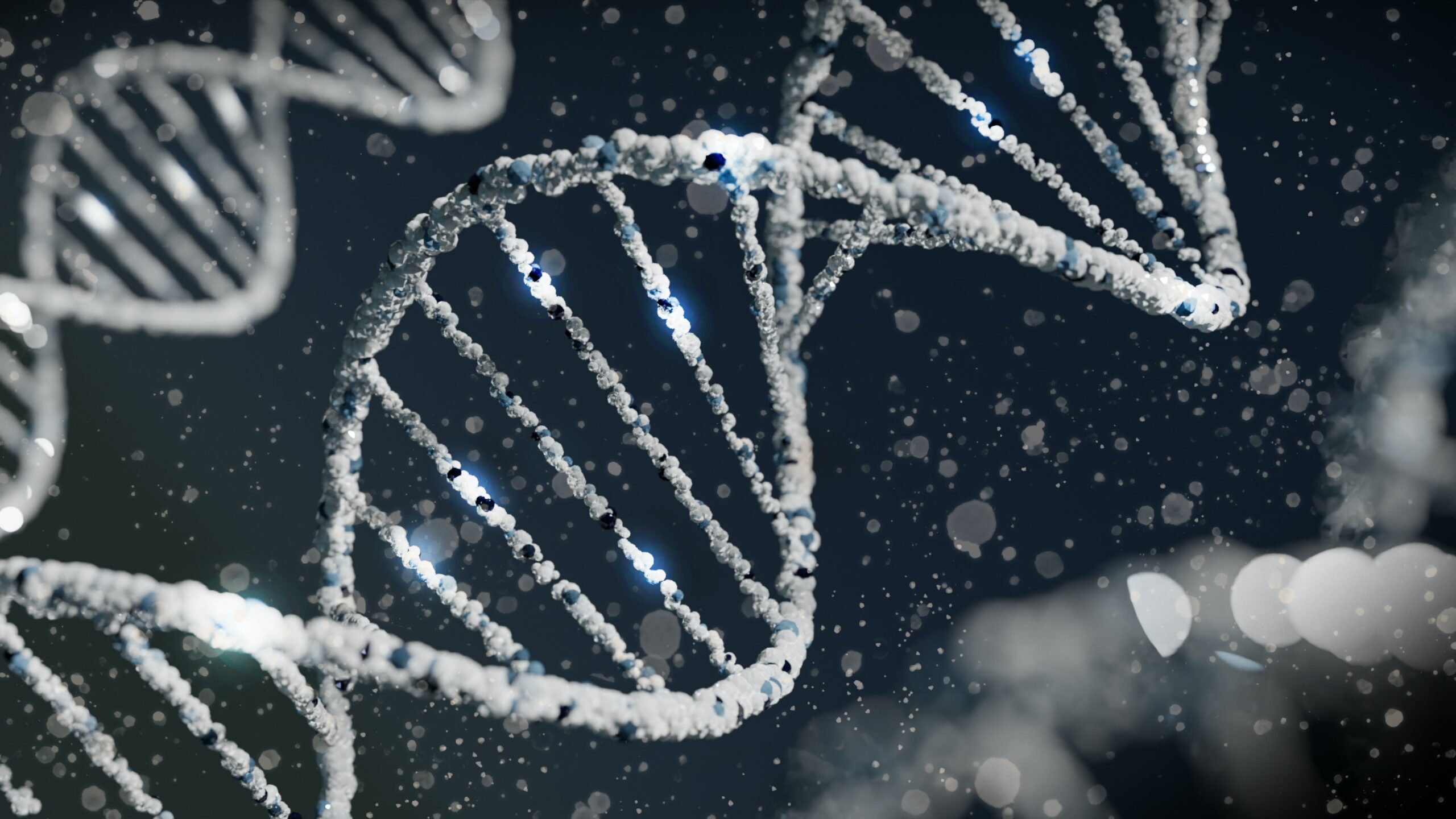 How a Somatic Mutation Helps Smokers Avoid Lung Cancer
By Rachel Ernst |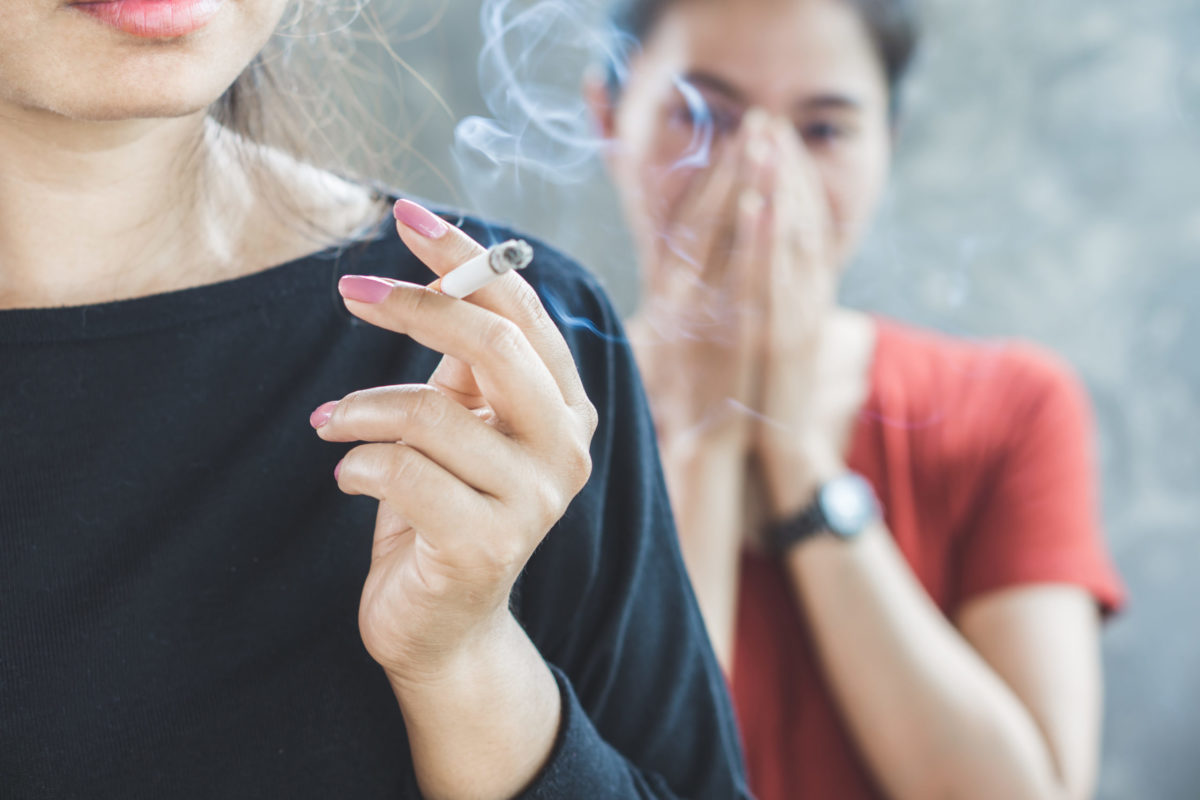 5 Tips to Navigate Secondhand Smoke Living with a Smoker 
By Madeline May |
It is known that secondhand smoke harms those around a smoker. However, many people are still affected by secondhand smoke. How should someone navigate the trickiness associated with living with a smoker?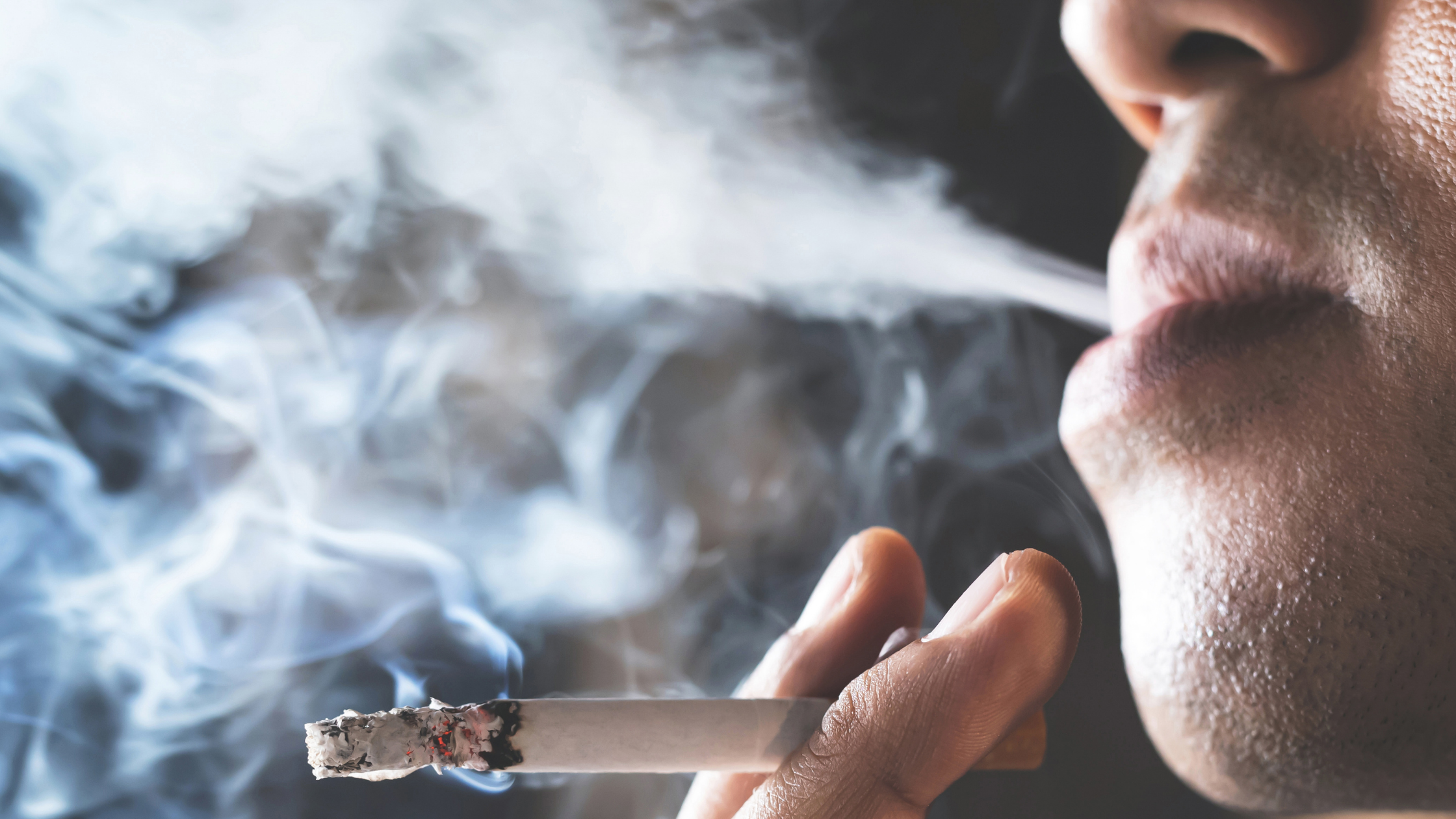 What Causes Smoker's Lung? 
By Madeline May |
Smoking can pose a severe threat to a person's lungs, making it difficult to breathe and function. Smoking can increase the risk of numerous conditions like smoker lung. Learn about the symptoms and treatments for smokers' lungs.